Planning a vacation isn't always easy. Whether you want a foodie, historic, or music-focused vacation, Macon has it all. Start making plans for you next your vacation & discover why Macon is "Where Soul Lives."
The History of Macon
Macon has a rich, diverse history whose origin is traced back over 17,000 years ago, as different tribes of Native Americans lived on the site now known as the Ocmulgee Mounds National Historical Park. Breathtaking architecture can be seen throughout the city from Hay House, a unique Italian Renaissance Revival seven-level mansion that's been featured on A&E's "America's Castles" and Cannonball House, the only house that was struck by a cannonball during Stoneman's Raid on Macon in 1864. Learn about our diverse history at museums like The Tubman Museum, the Georgia Sports Hall of Fame, and the Museum of Arts and Sciences.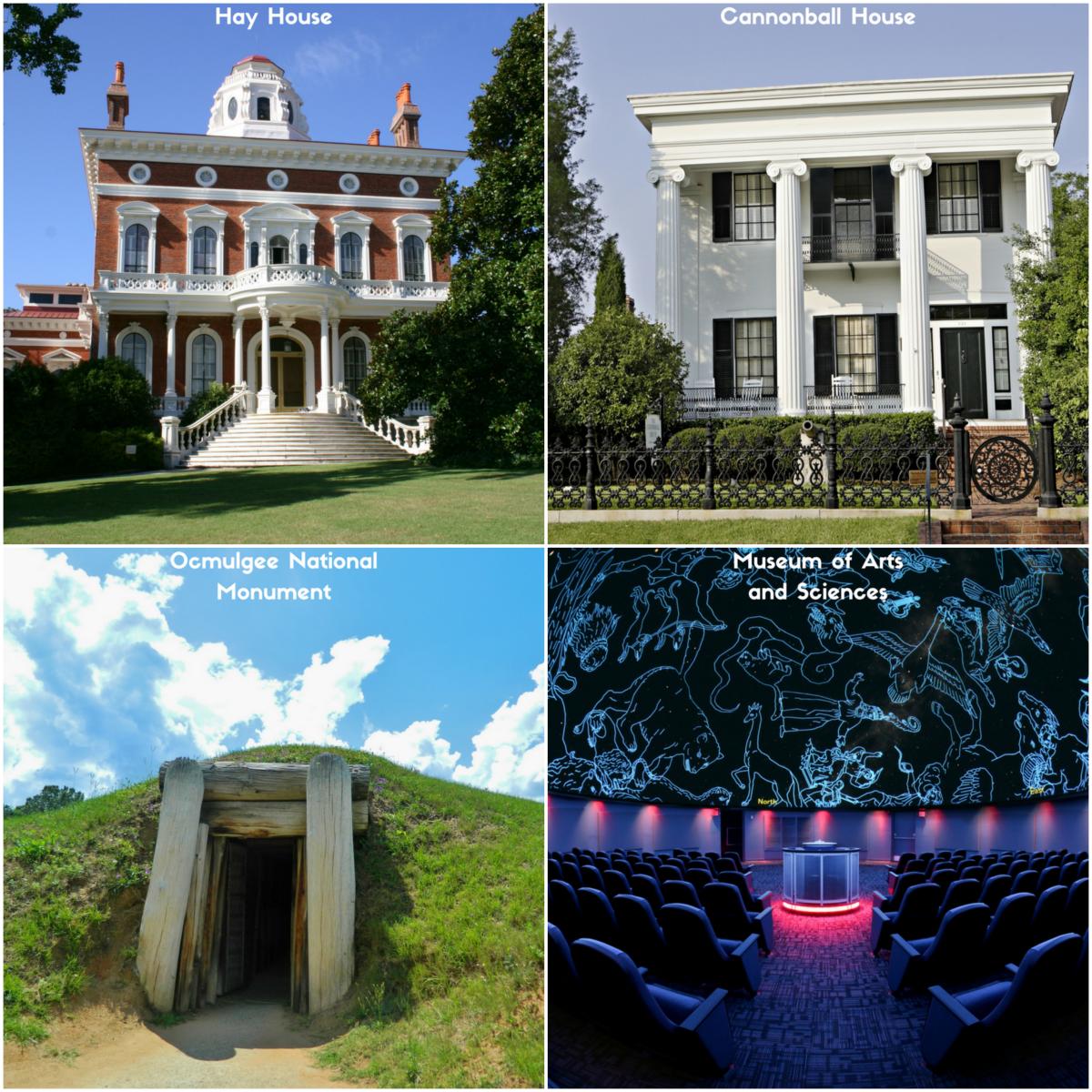 The Music of Macon
Macon's home to many music legends from all genres from rock, gospel, blues, & country. Ramble over to The Allman Brothers Band Museum at the Big House & see the largest collection of Allman Brothers Band memorabilia in the home that several band members lived in from 1970-73. See the bronze statue of Otis Redding in Gateway Park & sing along as speakers play hits like Sittin' on the Dock of the Bay. Visit The Douglass Theatre where music greats Little Richard, Cab Calloway, & Duke Ellington performed. The streets are still alive with music every day in Macon. Stop by Hummingbird Stage & Taproom, The Thirsty Turtle, Cox Capitol Theatre, to hear live music on any given night.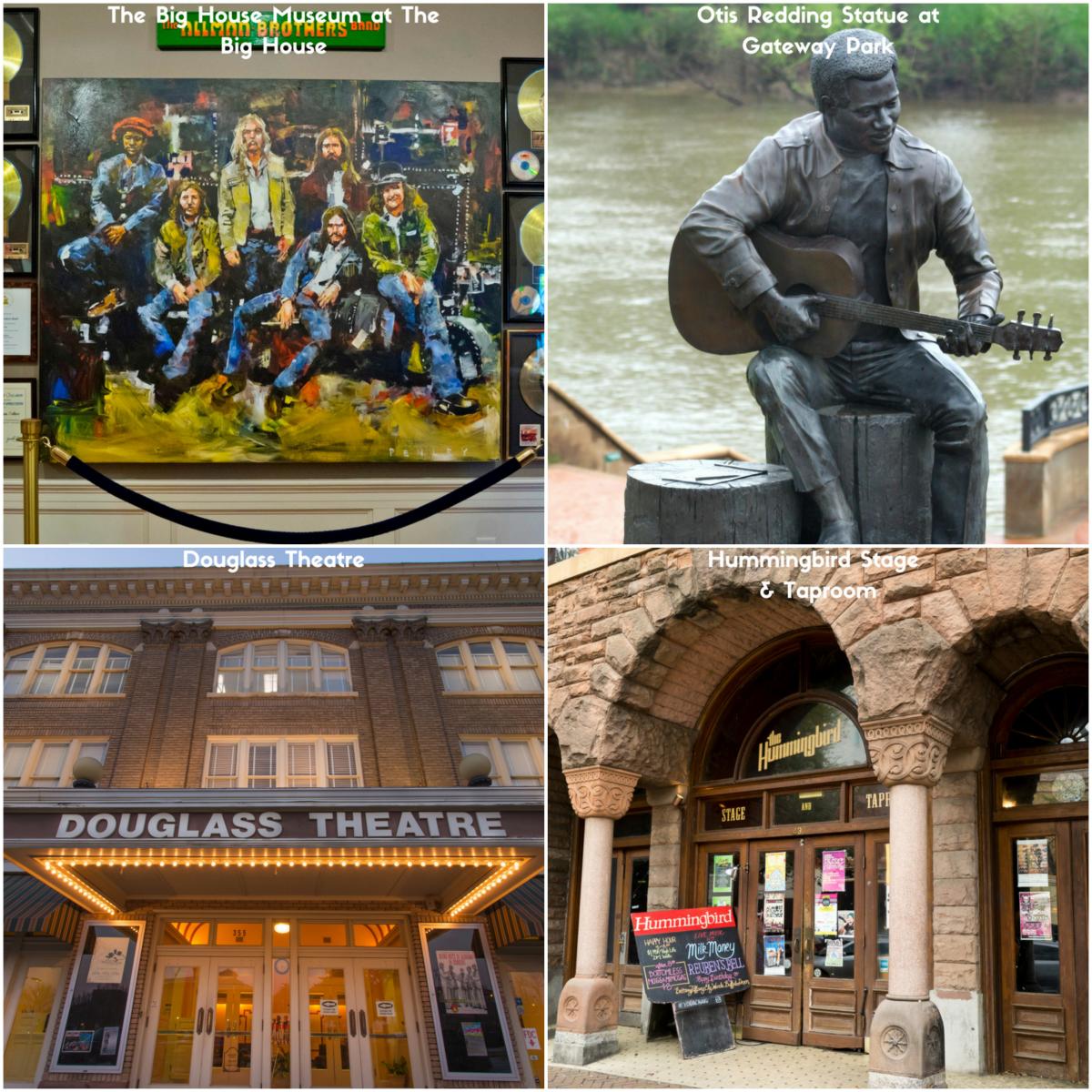 The Food Scene in Macon
Soul food is the type of food that's made with love and dedications & there's not much better than what's found in Macon, Ga. No other place serves up food and flavor like this. Dine on delicious farm to table options from Dovetail, enjoy a delicious burger and house made beer at Ocmulgee Brewpub, stop by H&H Soul Food for a classic Southern meal, try some of the best tacos in town at El Camino, or create your own stir-fry at Ginger Stir-Fry.

The People of Macon
Walking down the street, you're bound to see a smiling face and hear a genuine, "Hey, how are you?" Those who call Macon home love this special city and want you to love it too. If you're in need of some advice on what to do while you're in town, visit the Downtown Visitors Center, located at 450 Martin Luther King, Jr. Blvd. or the I-75 Visitors Center, located at Mile Marker 179. Our knowledgeable staff is more than happy to help make your trip one to remember.