Father's Day is Sunday, June 19 and what better way to celebrate dad than a day out in Macon? Here are a few ideas and events that will make this Father's Day the best one yet.
1.) Hay Day
The Hay House will be free to the public on Saturday, June 18 from 10 a.m. – 4 p.m. Come out and enjoy one of the most historical homes in Macon with a tour, arts and crafts and light refreshments. This event is family-friendly and enjoyed by all ages.
For more information, click here.
2.) Ocmulgee National Monument
Summer is here and now is the perfect time to enjoy the trails and rich history of the Ocmulgee National Monument. Learn about the different cultures that occupied this land over 17,000 years ago including the mounds that the Mississippian people created which still remain today.
For more information, click here.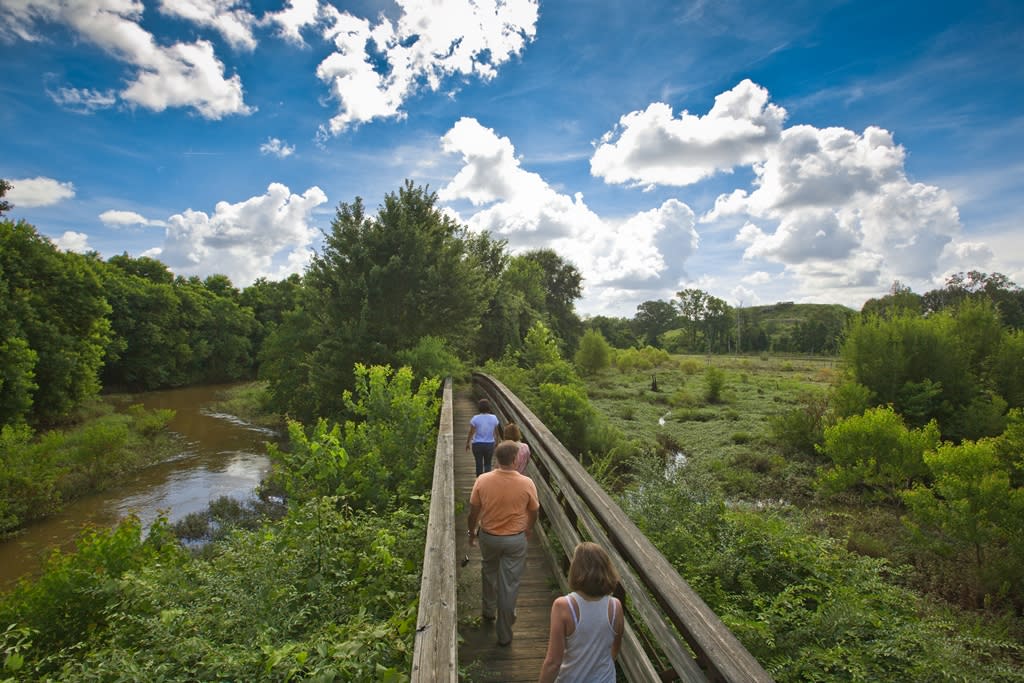 3.) The Big House Museum
If your dad is a fan of Southern rock, the Big House Museum is the place to take him this weekend. Home to members of the Allman Brothers Band from 1970-1973, "the Big House" is filled with unique band memorabilia and recreations of rooms as they were when the band lived there.
For more information, click here.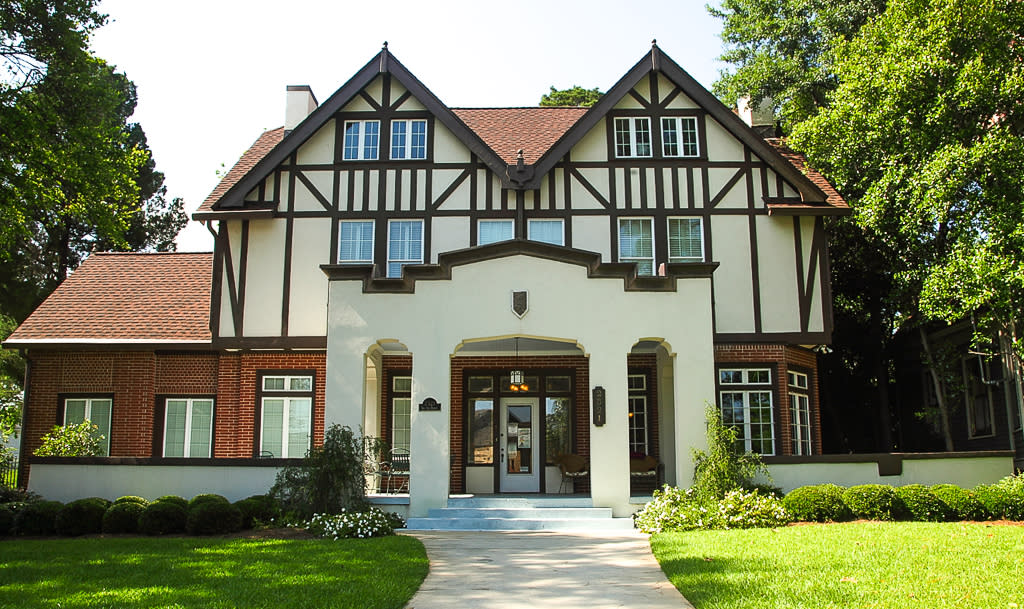 4.) Amerson River Park
Does your family love being outdoors? If so, the Amerson River Park is the place to be this weekend. There are trails, picnic areas, playgrounds and access to the Ocmulgee River. There is no shortage of fun exploring opportunities when visiting this park.
For more information, click here.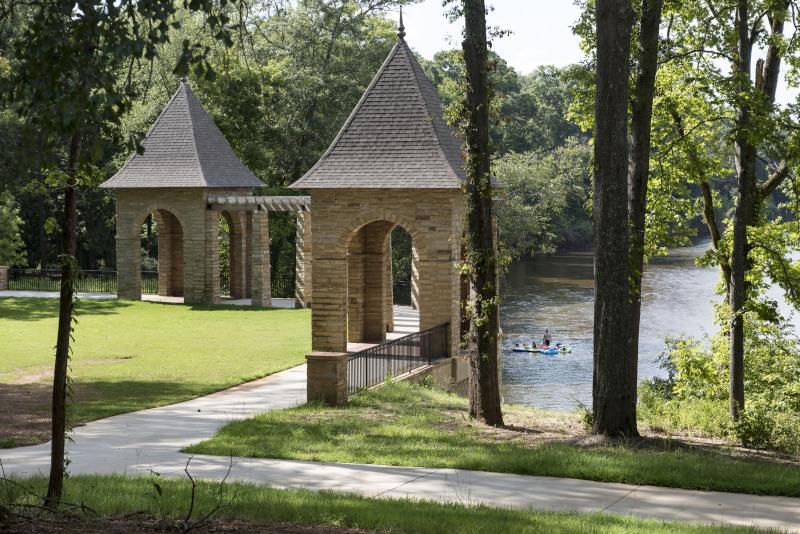 5.) The Tubman Museum
This museum celebrates the abundant history of African Americans through exhibits on art, history and culture. The 49,000 square-foot space is filled with unique art and history exhibits that are sure to leave a lasting impression.
For more information, click here.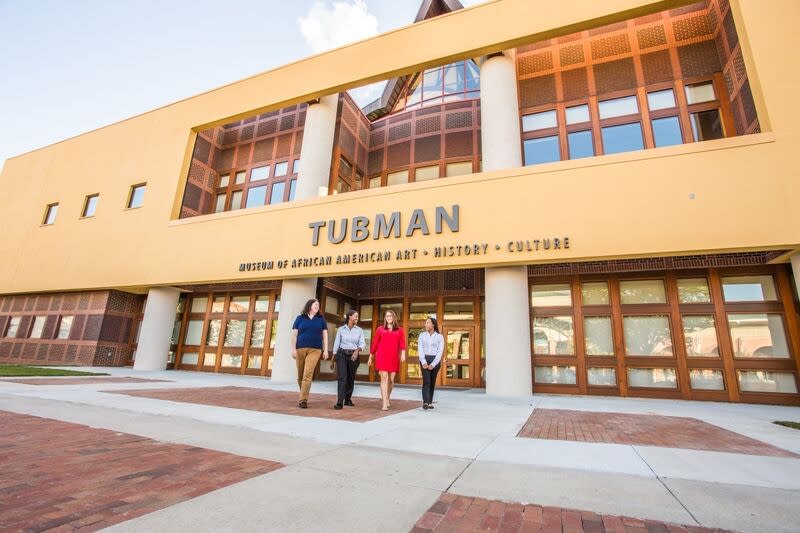 6.) Georgia Sports Hall of Fame
This 43,000 square-foot space is the largest states hall of fame in the country. The museum's visitors can experience the history of sports in Georgia from its Hall of Fame corridor to its large collection of Georgia college sports memorabilia.
For more information, click here
.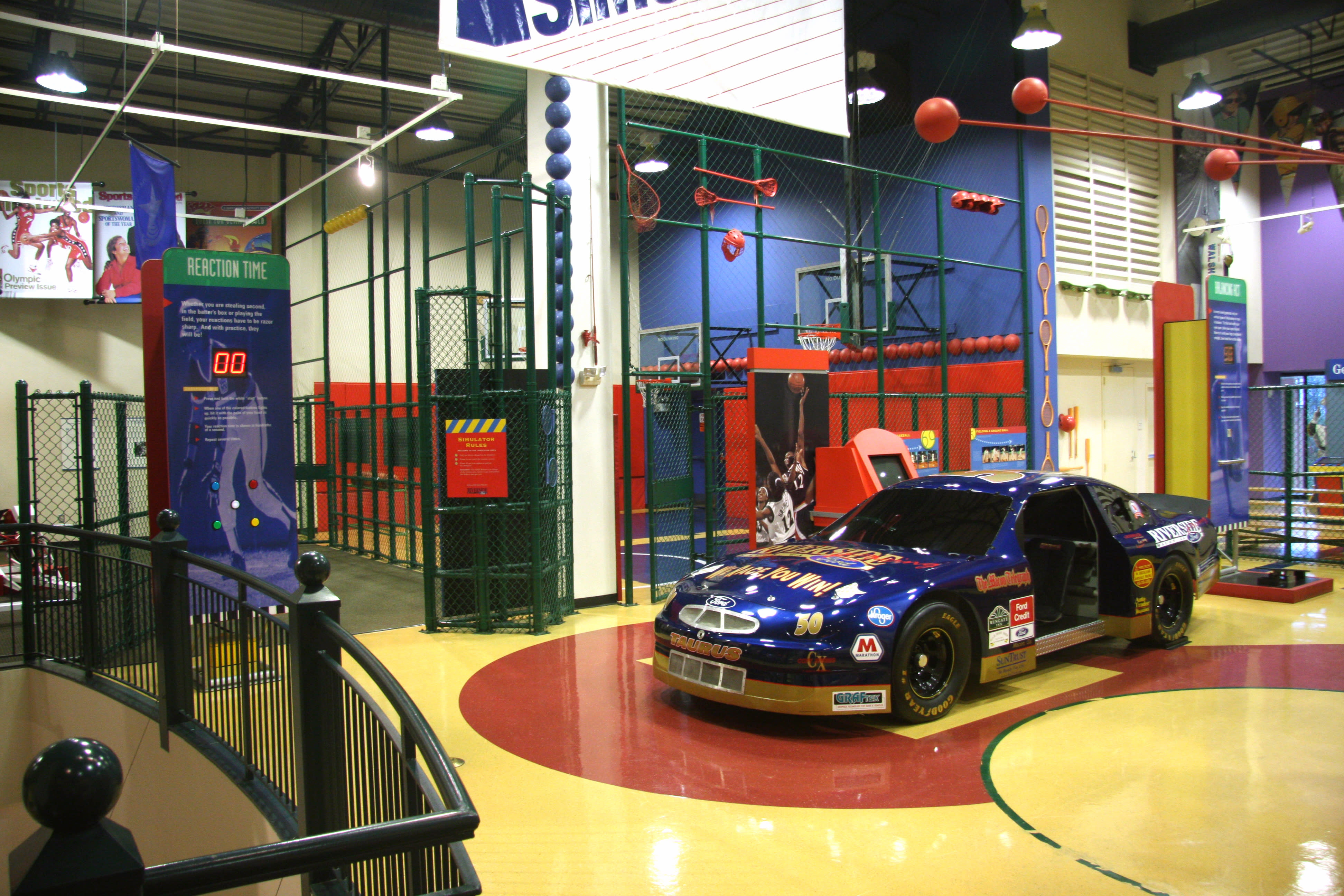 7.) Lane Southern Orchards
This family-friendly environment allows its visitors to pick fruits, dine on delicious southern classics and tour the farm. So head on out and enjoy some of their famous peach ice cream, y'all!
For more information, click here.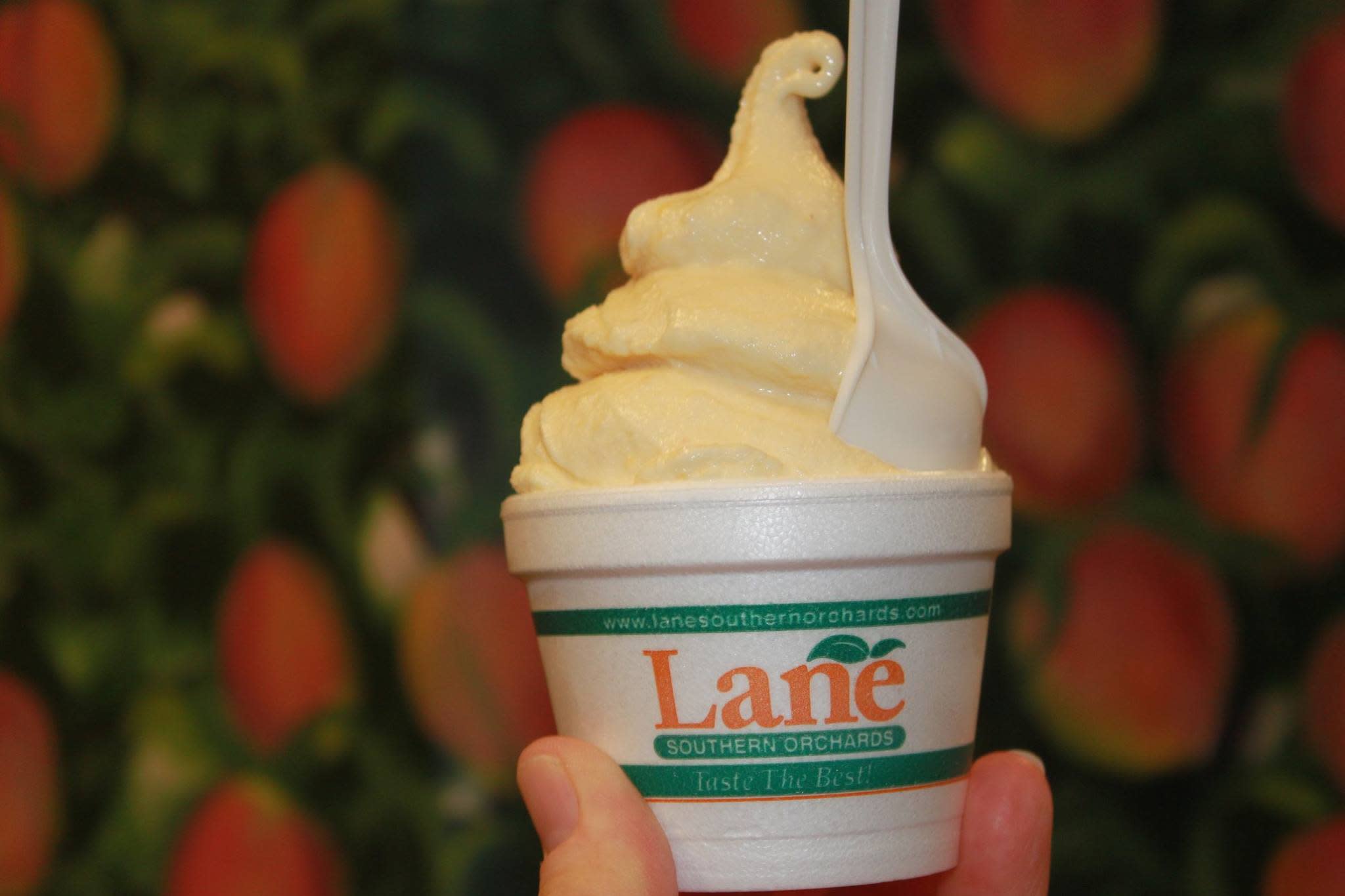 Here are just a few reasons why Macon is the perfect place to celebrate and enjoy some time with dad!