Macon's weekend long celebration paid 'Respect' to one of its music greats, Otis Redding. Redding, a soul inspiring singer who would have been 75-years-old on September 9, was commemorated throughout the community from screenings of rare concert footage to An Evening of Respect Musical Tribute Concert featuring musical guest like Audra Day, Chuck Leavell, and Robert McDuffie just to name a few. 
On Saturday, September 10, the Redding family allowed guests a glimpse into Redding's life on his Jones County ranch with a birthday barbecue. Veronica Gruber, Group Tours Sales Manager at the Macon CVB, attended the celebration on the ranch and shared some photos and stories from her night. 
All guests checked-in at the Macon Marriott City Center Hotel and awaited a trolley to take them to downtown Gray where they would visit the new Otis marker.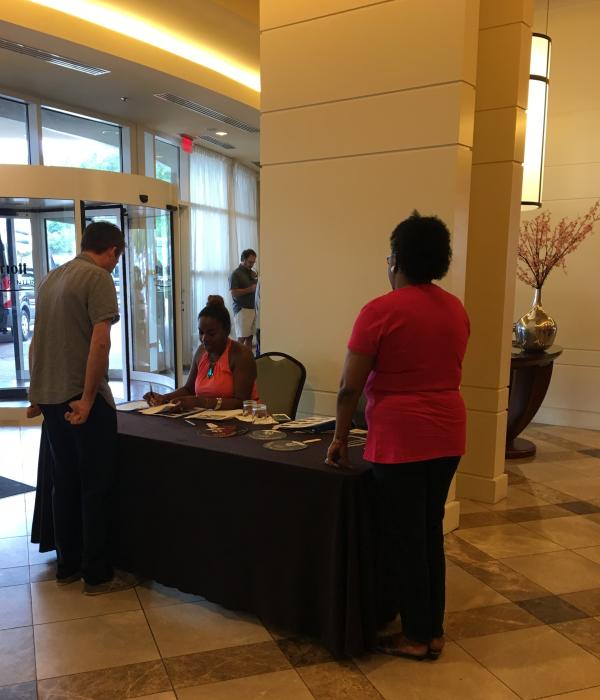 Once the guests were on the trolley, they were given a police escort and arrived at the Otis marker in no time. Stephen Tingen, the mayor of Gray, declared September 9 Otis Redding Day and presented a plaque to Karla Redding-Andrews, Redding's daughter, to commemorate the special day.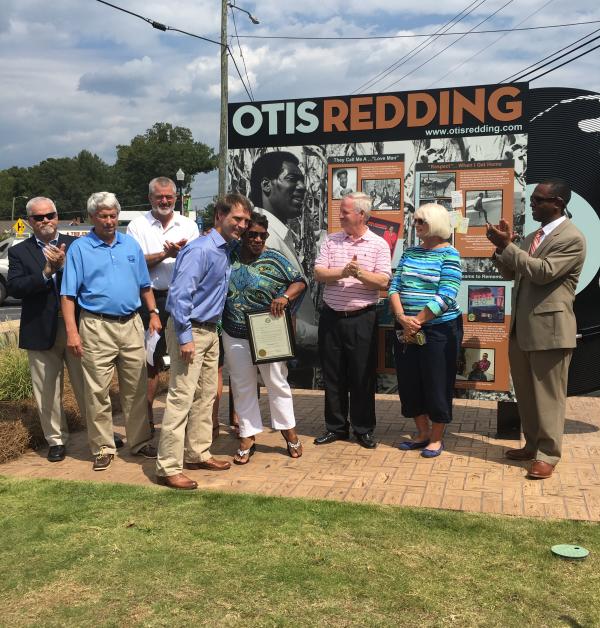 Then, the real party began once the guests reached the The Big "O" Ranch, the beloved home of the late Otis Redding and his family. Veronica and the rest of the guests walked the beautiful, tree-lined driveway to the ranch. 
Once there, guests were able to walk around the Redding property where Otis drew inspiration for his music.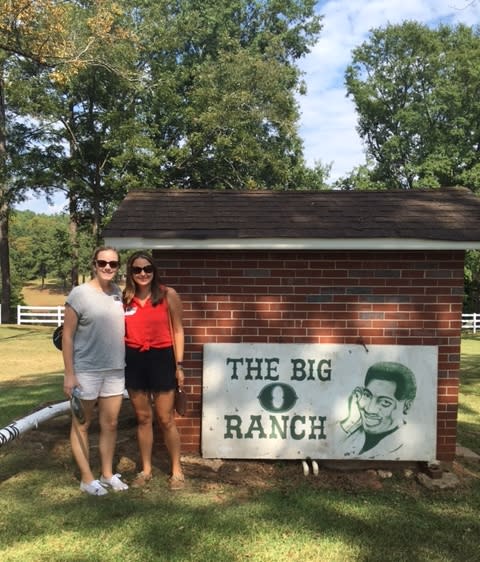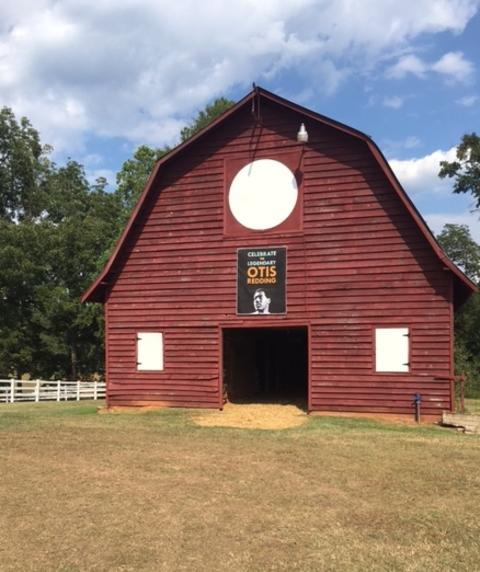 Fun fact: This is the barn that's featured in the music video for Reddings' song Tramp.
Guests ended their visit with dinner on the ranch eating Old Clinton Barbecue, Reddings' favorite barbecue restaurant located in Gray, Georgia.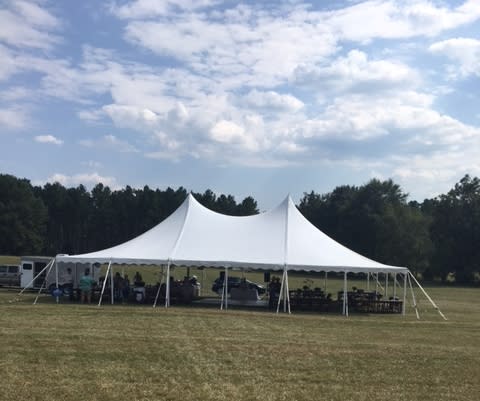 "What an amazing opportunity to experience a place that meant so much to Otis Redding and his family," said Veronica.