For many kids, the first day of school is right around the corner. What will you do to celebrate this special day? Make it a day to remember by starting a new back-to-school tradition! Members of the Macon CVB staff are sharing some of their favorite traditions. Try them out! 
Rhonda Okurowski, Director of Tourism: My husband and I always take a picture of the kids in front of the doorway, which is supposed to look like they are about to get on the school bus. I sometimes get pictures of the kids with their teachers. I have a friend who takes her sons to a frozen yogurt place after each first day of school. 
Jennifer Thomas, Marketing Manager: I take a picture of my daughter in front of the school's sign on the first day every year. Look at that smile!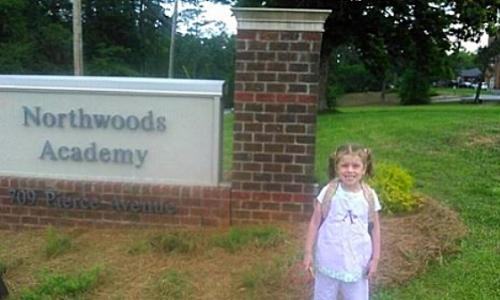 Veronica Gruber, Group Tour Sales Manager: My family had a tradition of all going somewhere fun for breakfast, a place called Bagel King, before going to school on the first day. We did it every first day until I graduated. 
Chandler Price, Marketing Coordinator: My mom always let me pick out my outfit for the first day of school, which was also picture day at my elementary school. Looking back, I probably should have let her pick my clothes instead, but it made for some memorable photos.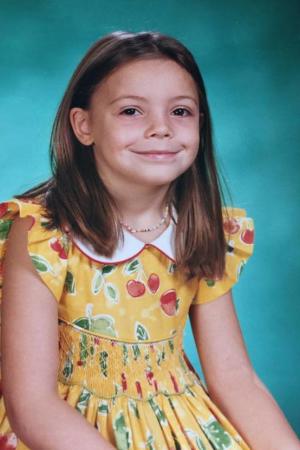 Kristen Grissom, Business Development Manager: My mom and I write notes for my younger cousins and sneak it into their lunchbox so, they'll see it at lunch time. It makes them smile!
Try out one of these ideas this year and make a new tradition that you're kiddos will never forget!