If you love trying food from all around the globe, the 2016 International Taste of Soul, happening August 30 at the Tubman Museum, is perfect for you. There will be over 80 dishes from Africa to Asia, South America and more. Join the Tubman Museum on a culinary journey meant to break down cultural barriers through the culinary arts.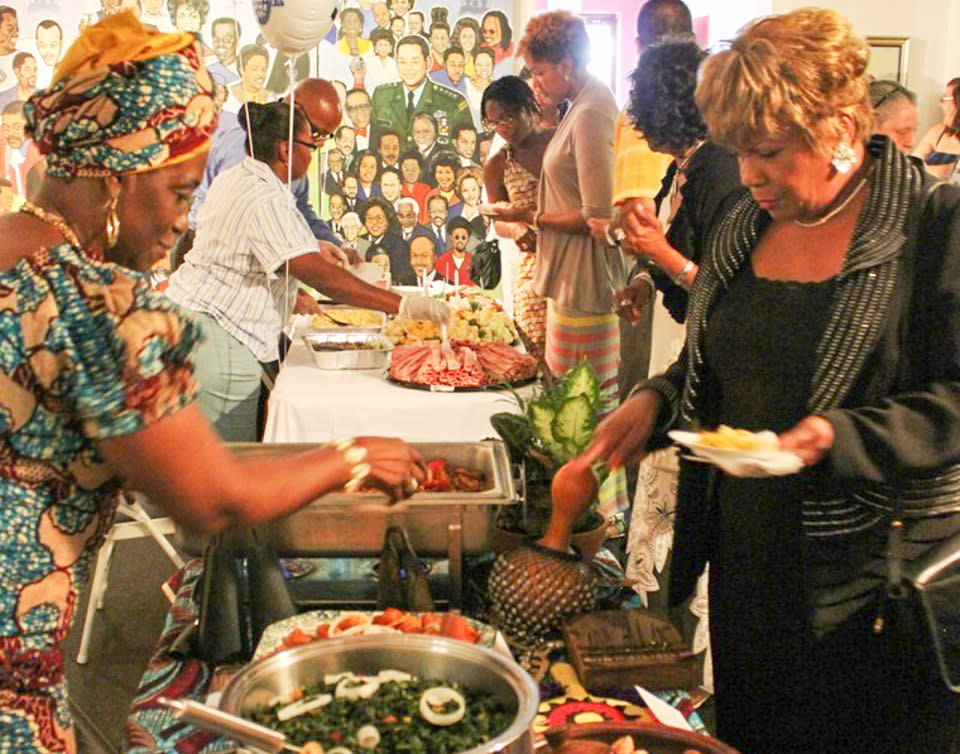 Local and celebrity chefs will set up tables providing a large variety of food for guests to sample, showcasing comfort food, soul food and international cuisines.
This year's celebrity chef, Chef Michael K. Davis, graduated from Helms Career Institute in 2009 and is currently working with Compass Group Inc., at Scottish Rite/ Children's Healthcare of Atlanta as Chef/ Dinner Cook. "I have always enjoyed and always had a passion for cooking," says Davis.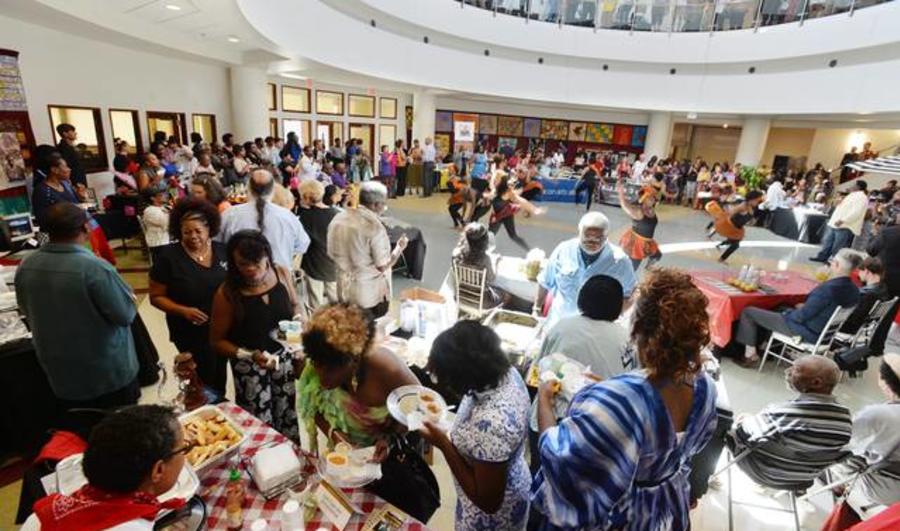 This year's International Taste of the Soul will be an culinary experience that you won't want to miss. Head to the Tubman Museum on August and discover why Macon is "Where Soul Food Lives."