Mother's Day 2022 is almost here! Thank mom for all she does with a lovely day in Macon.
Brunch at Lazy Susan Tapas Bar
Start her Mother's Day off right with brunch at Lazy Susan Tapas Bar. Along with a brunch menu that includes Hot Chicken Biscuits, and French Toast Stacks which are filled with toffee and caramelized bananas (just to name a few), they have several handcrafted refreshing cocktails. Sit outdoors with a Julius Irving in hand while enjoying downtown Macon's many attractions and shops.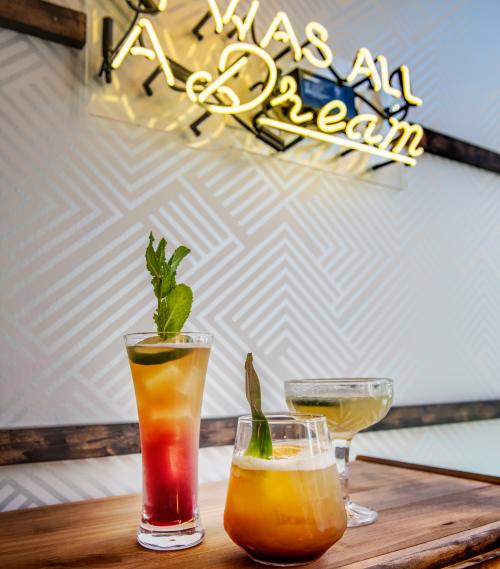 Shopping Trip at 7th Street Salvage Downtown 
Maybe you were a little late to Mother's Day gift shopping? That's ok! Head to 7th Street Salvage's downtown location on 2nd Street where you can find a wide variety of gifts, antiques, baked goods, and more! They recently announced new Sunday hours from 1:00 p.m. to 4:00 p.m. so you can spoil your mom with a shopping trip after brunch! 
This 18,000-square-foot Italian Renaissance Revival mansion is a must-see. Lovingly nicknamed "The Palace of the South," the Hay House is known for its beautiful architecture and incredible technological advancements. Even better, it's only a few blocks from the center of downtown Macon.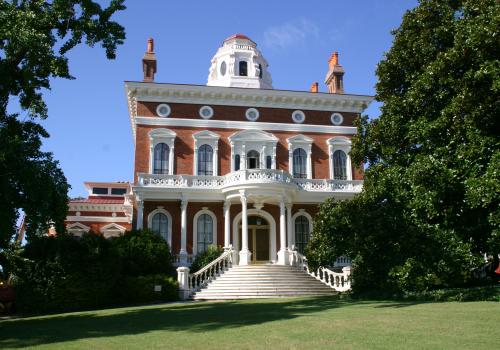 Stroll Through Tattnall Square Park
Tattnall Square Park provides shady spaces under tree canopies and a paved trail that's the perfect spot to relax & enjoy the sunny weather. It also is the home of The Tattnall Square Pickleball and Tennis Center. With 17 pickleball courts at the center, there's room to try out a new hobby while in town this Mother's Day.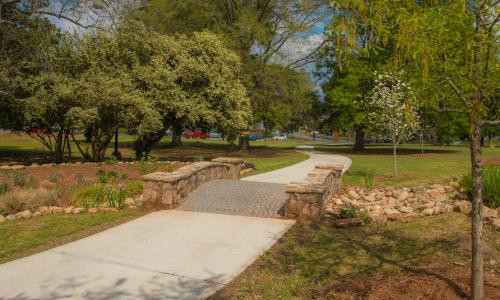 Pick up a couple of Ocmulgee Brewpub's tasty burgers and fries or try a craft beer to finish the night off on a high note. The burger of the month is The Southern Soul burger with a fried Mac & Cheese fritter, crispy bacon and topped with a sweet tea bbq sauce. Don't miss out on this southern delicacy wrapped in a juicy burger!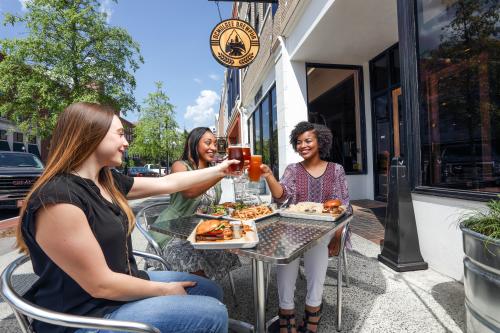 To learn more about Macon's nightlife from our bustling bar scene to vivacious dance clubs, click here!