Today is National Aviation Day and is dedicated by Presidential Proclamation to those who helped pioneer aviation in the United States. What better way to celebrate than spending the day at the Museum of Aviation? If you are a war, history or airplane buff, this museum is the place to see. 
The museum opened in 1984 with 40 aircraft on display and now has grown to become the second largest Air Force museum in the United States. It has an extensive collection of U.S. aircraft and thorough historical information about the various wars that the United States participated in.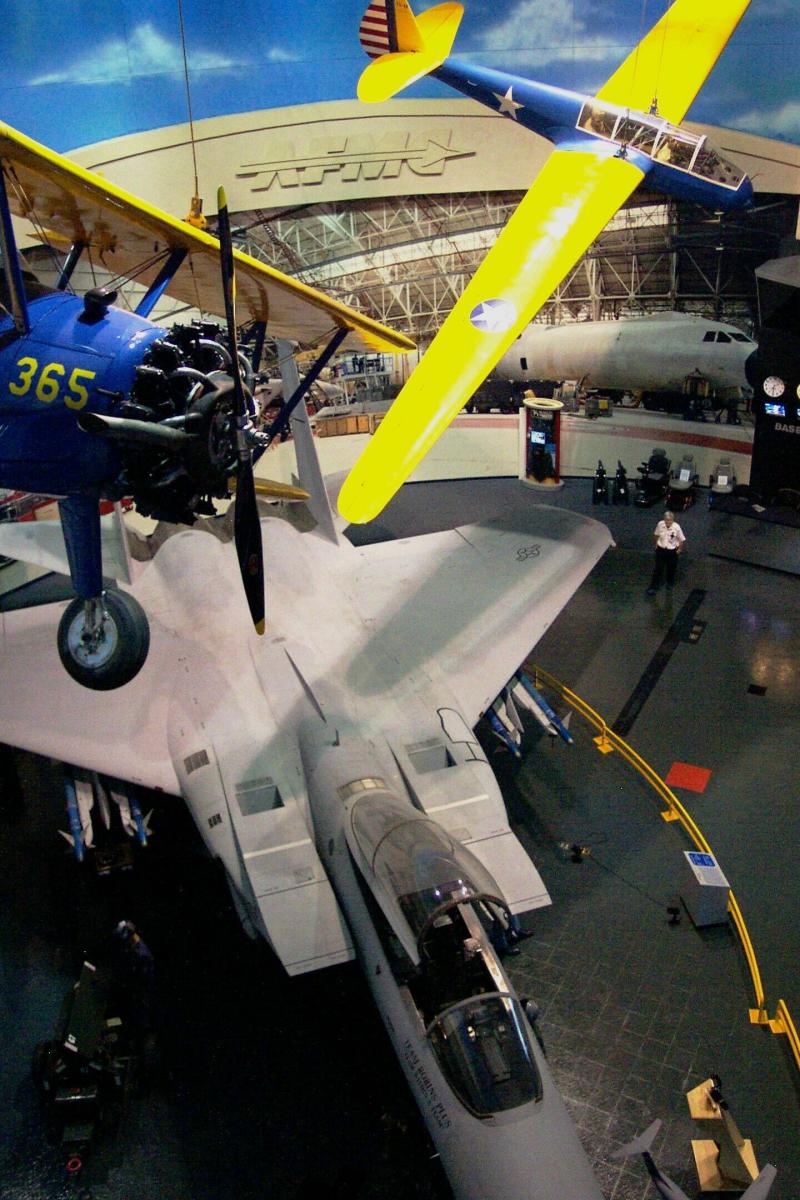 A must-see at the museum is the SR-71A "Blackbird" which remained the world's fastest and highest-flying operational aircraft during it's nearly 24-year career. On July 28, 1976, an SR-71 set two world records for its class: an absolute speed record of 2,193.167 miles per hour and an absolute altitude record of 85,060.997 feet. That's impressive, people.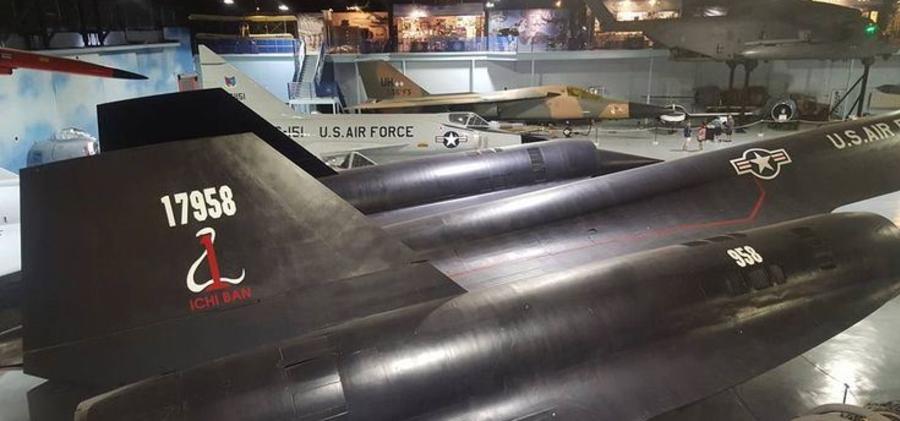 Recently, the museum celebrated the 40th anniversary of this world record at their annual Blackbird Day where over 300 visitors came to celebrate. During the event, the pilot and reconnaissance systems officer with the SR-71 Blackbird that broke the world absolute speed record were reunited. The pilot, Maj. Gen. Eldon "Al" Joersz and Lt. Col. George "GT" Morgan held a discussion about setting the record, which still stands, 40 years ago. 
Photo of Al and GT on July 28, 1976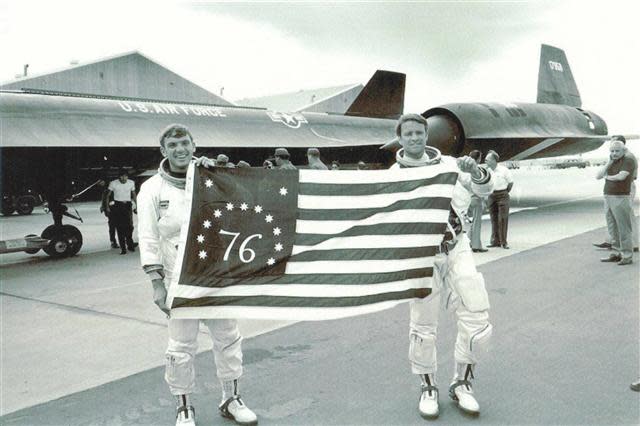 Photo of Al and GT on Blackbird Day 2016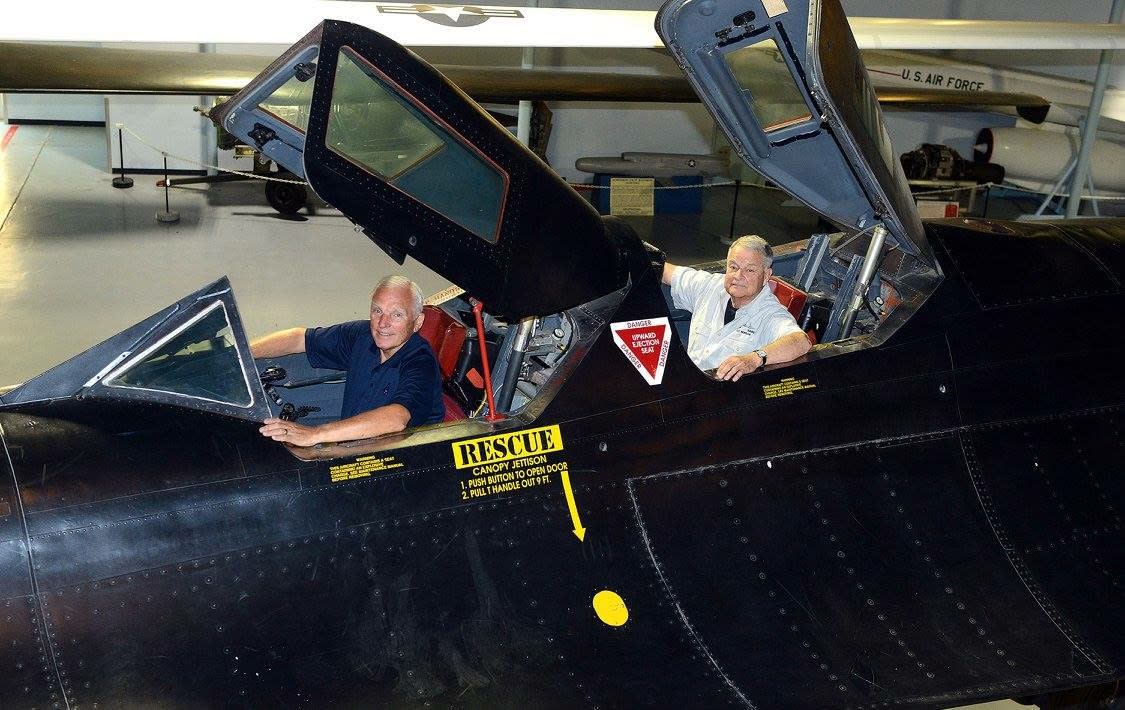 From their large collection of aircraft to the rich history that the museum celebrates, visiting the Museum of Aviation is a unique and exciting experience. So, head out and celebrate National Aviation Day by exploring the Museum of Aviation!