Macon Connects: Street Makeover, happening September 13 - 17, will launch Macon's first pop-up bike lane network and install other temporary public service improvements. Through the help of volunteers in the community, Newtown Macon hopes to make safer and more vibrant street for walking and biking.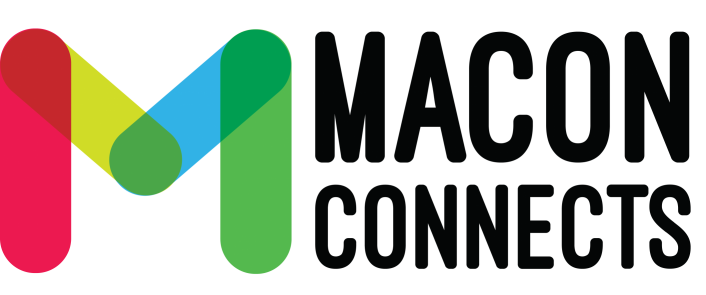 Residents can quickly implement changes they wish to see in their neighborhoods and try out a variety of ideas to revive their streets.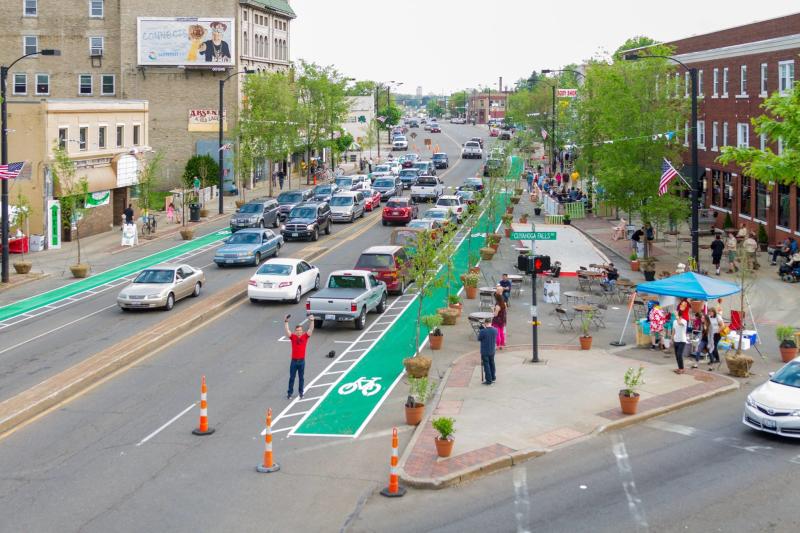 This is a HUGE project and, the more volunteers, the more improvements can be made! From September 13 - 16, assist in building the bike lanes throughout Downtown Macon. From September 16 -17, help set up the block party and make it an exciting experience for the entire community!
Click here to sign up as a volunteer.