We've all been there. You've had a stressful work week and you're staring at the clock, waiting for 5 p.m. After a tough week, a little weekend getaway is a perfect remedy to your work sorrows. So, head to Macon and enjoy some fun and relaxation! Here's a list of the best ways to make your weekend vacation one to remember. 
Stay at a Bed and Breakfast
Distinctive, romantic, and elegant, the 1842 Inn located in Downtown Macon is the ideal spot to unwind after a long week. With each room having it's own unique, beautiful features, travel back in time and enjoy the rich history of this special place.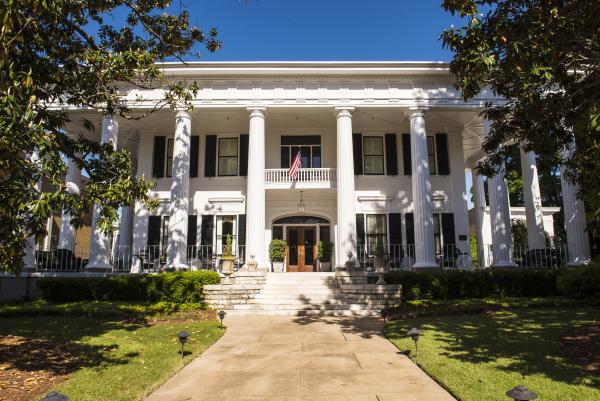 Burke Mansion, also located in Downtown Macon, is another fantastic bed and breakfast that prides itself in their luxurious presence while maintaining personal touches and ensuring each guest enjoys every moment of their stay. 
Enjoy Some Local Eats
Macon has no shortage of delicious restaurants to choose from. If you're looking for some down home Southern cooking, look no further than H&H Soul Food. Their mouthwatering fried chicken and creamy mac and cheese will make you consider changing your vacation into a permanent staycation. Looking for something a bit fancier? Head to Dovetail and try their Scottish Salmon Salad or the Center Cut Beef Tenderloin. YUM.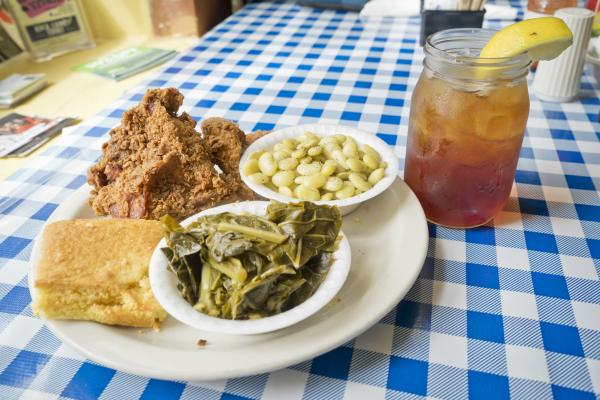 Sip on Some Unique Brews
The beer scene in Macon is growing and it's time you checked it out. Macon Beer Company is a production brewery located in Downtown Macon whose innovative recipes and techniques result in beer quality beyond industry standards. Take a tour of the brewery on a Saturday afternoon and try out their flagship brew "Macon Progress" and a few of their seasonal brews like "Macon Love" and "Macon Music." Just Tap'd, a growler shop also located downtown, has a large selection of craft beers on draft. The laid-back atmosphere and ideal location make for the perfect spot to sit back and relax. Two brewpubs are also coming soon to Macon called Ocmulgee Brewpub and Piedmont Brewery & Kitchen and are set to open in fall 2016.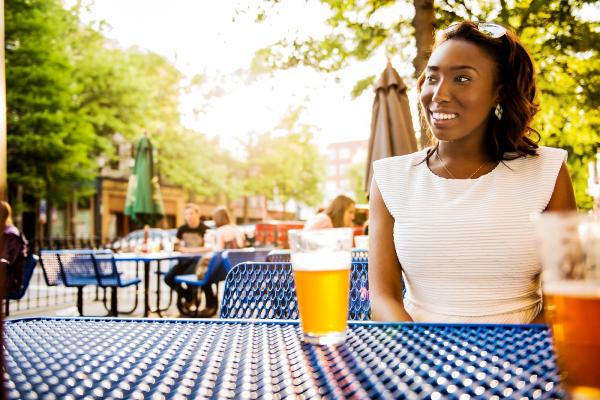 Soak Up the Sun and Enjoy the Water. 
Summer is in the air and what better way to enjoy it than on a beach? Well, technically it's a beach on a lake, but you'll love it just the same! Lake Tobesofkee is located just outside of Macon's city limits and includes three parks: Claystone, Arrowhead and Sandy Beach. Each park has a white sandy beach with activities like fishing, swimming, boating, camping and so much more. If you're in need of some extra fun, visit Sandy Beach Water Park at Lake Tobo and enjoy their new wave pool, lazy river and water slides!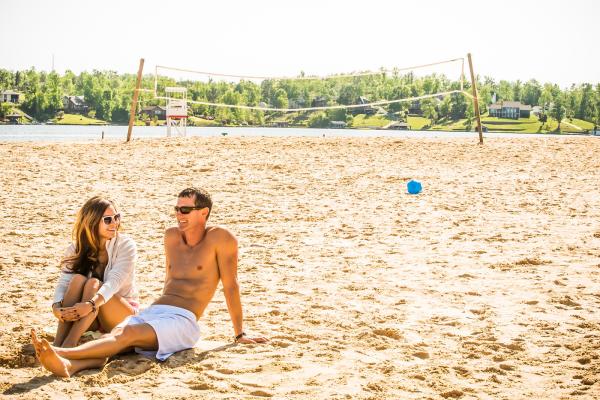 Head to Macon, enjoy a weekend vacation with us, and find out why Macon is where memories live.