Macon, Georgia's 2017 International Cherry Blossom Festival is right around the corner! Here are some of the top events happening from March 24 - April 2 that you don't want to miss. 
This fun fair atmosphere includes amusement rides, delicious food, live music, and more! 
Beginning at The Downtown Visitors Center, view Southern mansions, streets lined with cherry trees, and pink bows galore along this meandering route through Macon. Click here to book your tour now.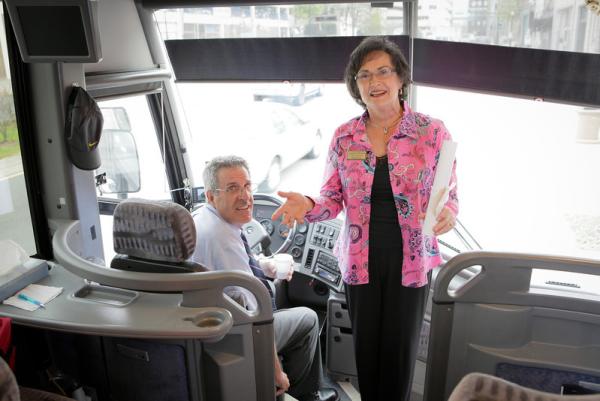 Happening at Middle Georgia State University, the Cherry Blossom Gala kicks off the pinkest party on Earth! Enjoy an evening of dining and dancing to celebrate 35 years of the Festival. 
Photo provided by Cherry Blossom Festival
Elaborate floats, performers, marching bands, oh my! The Cherry Blossom Festival Parade is one of the Festival's premier events that transforms our beautiful downtown into an amazing spectacle.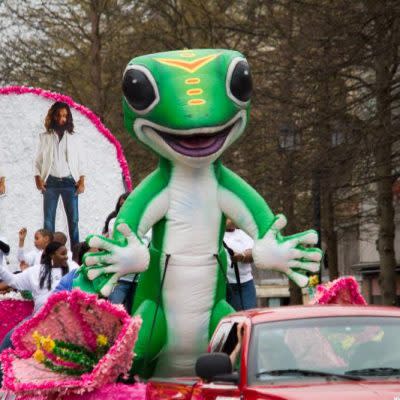 Photo provided by Cherry Blossom Festival
Back by popular demand, the Cherry Blossom Fashion Show features emerging trends of spring. Coordinated by Mark Ballard, there will be celebrity guest model, local fashionistas, and other surprises!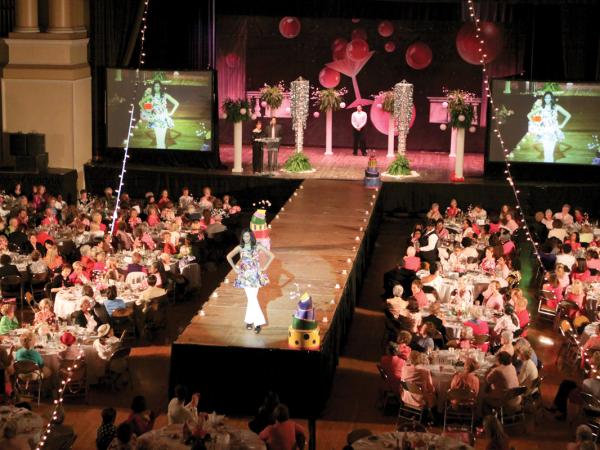 The Middle Georgia Art Association presents the oldest arts & crafts festival in Middle Georgia in which thousands of visitors and hundreds of vendors from across the country come together on Mulberry Street to celebrate cherry blossom time in Macon!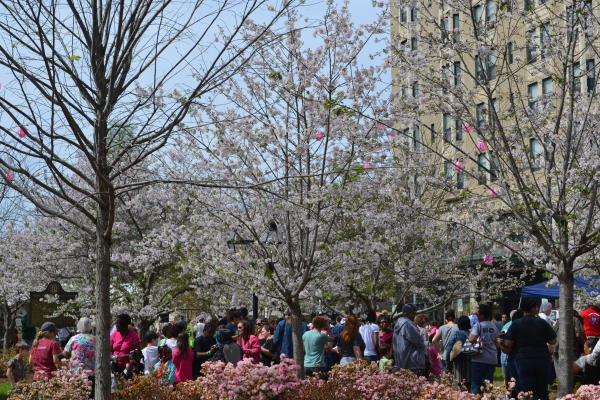 The Cherry Blossom Street Party is a can't miss event that will feature musical artists like Mavis Staples and Chuck Leavell. Get your tickets now!
Grab a lawn chair and enjoy an afternoon of family-friendly activities at The Grand Finale happening at Wesleyan College. The event will feature live music and tethers hot air balloon rides!