Look no further than Middle Georgia's very own residents for all your wedding design and decor needs. Macon has everything from tent rentals to wedding planners, making the best days of life unforgettable. Here's some insight into Visit Macon's pick for the top wedding design businesses in the area:

1(478) 298-0239 info@southernfloralsanddrapes.com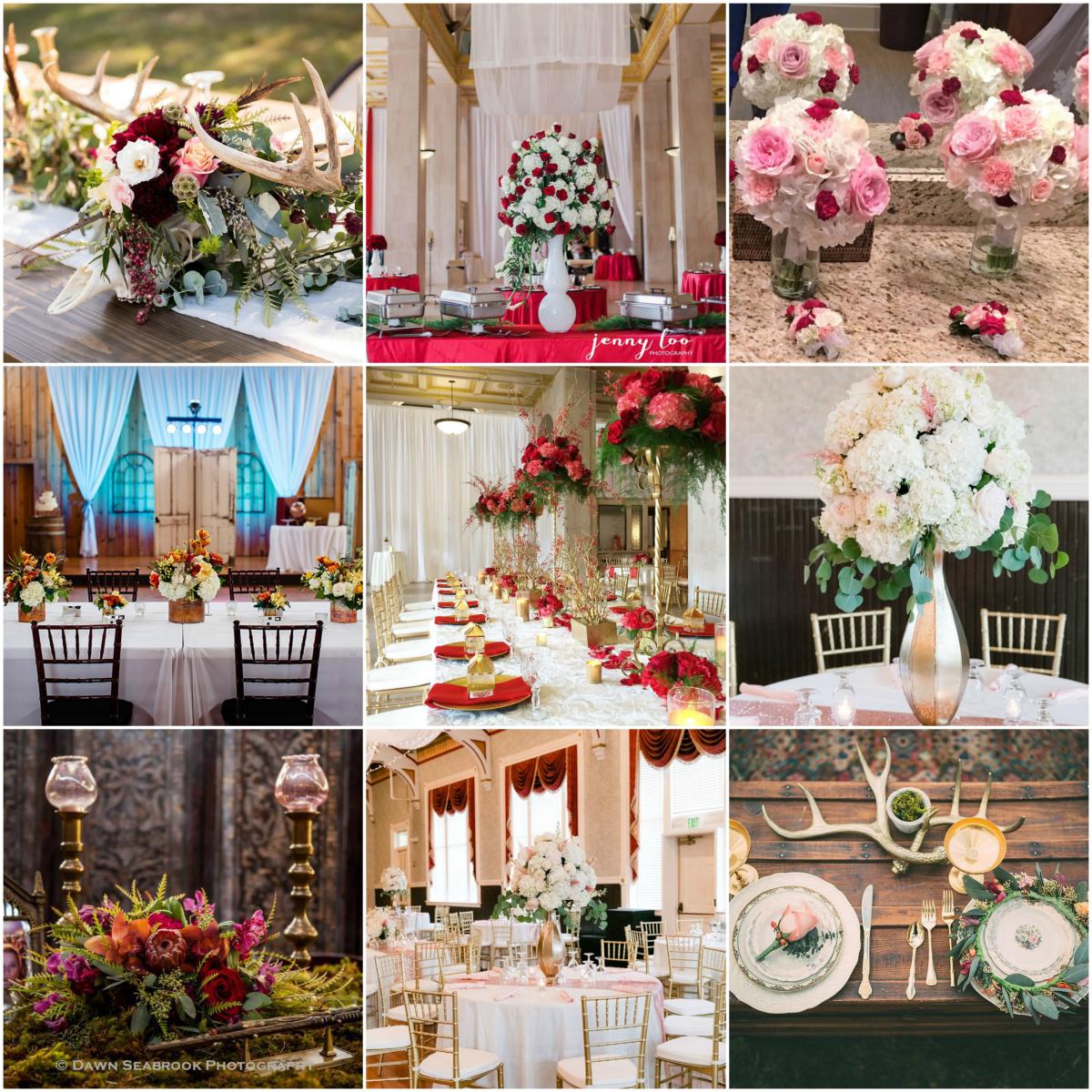 This wedding décor business consists of two Southern belles who transform fairytales into reality. Their collection of floral and drape creations flood Instagram and Facebook, making it almost impossible to choose a favorite. Serving the middle Georgia area, Southern Florals and Drapes has a five-star rating on Facebook and Google Review. In effort to sustain the very environment that fuels their business, Southern Florals and Drapes works with Macon-Bibb Recycling to recycle delivery boxes. They also have initiated a Compost and Cut Garden that grows with each event they design.
1031 Lexington St, Macon, GA 31217 (478)746-1367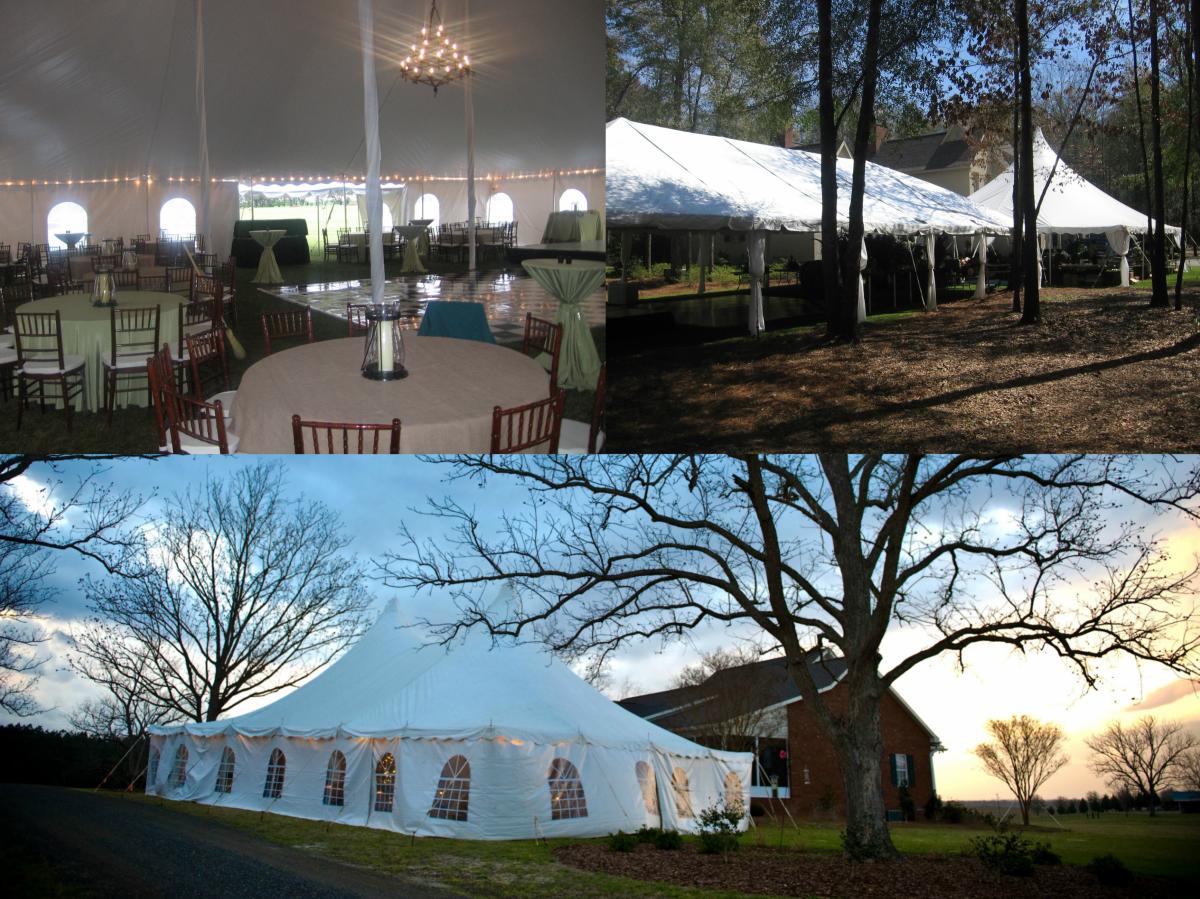 The outdoors have become such a popular venue choice for weddings. Tents can add shade to a beautiful sunny day or even sophistication to an evening celebration. However, Middle Georgia Tents offer so much more than tents alone. From candelabras to dance floors, this one location can supply all the equipment, seating, and decoration to make your special day picturesque.  
505 Industrial Way East  Macon, GA 31217 (478) 746-8269 macontentrentals@gmail.com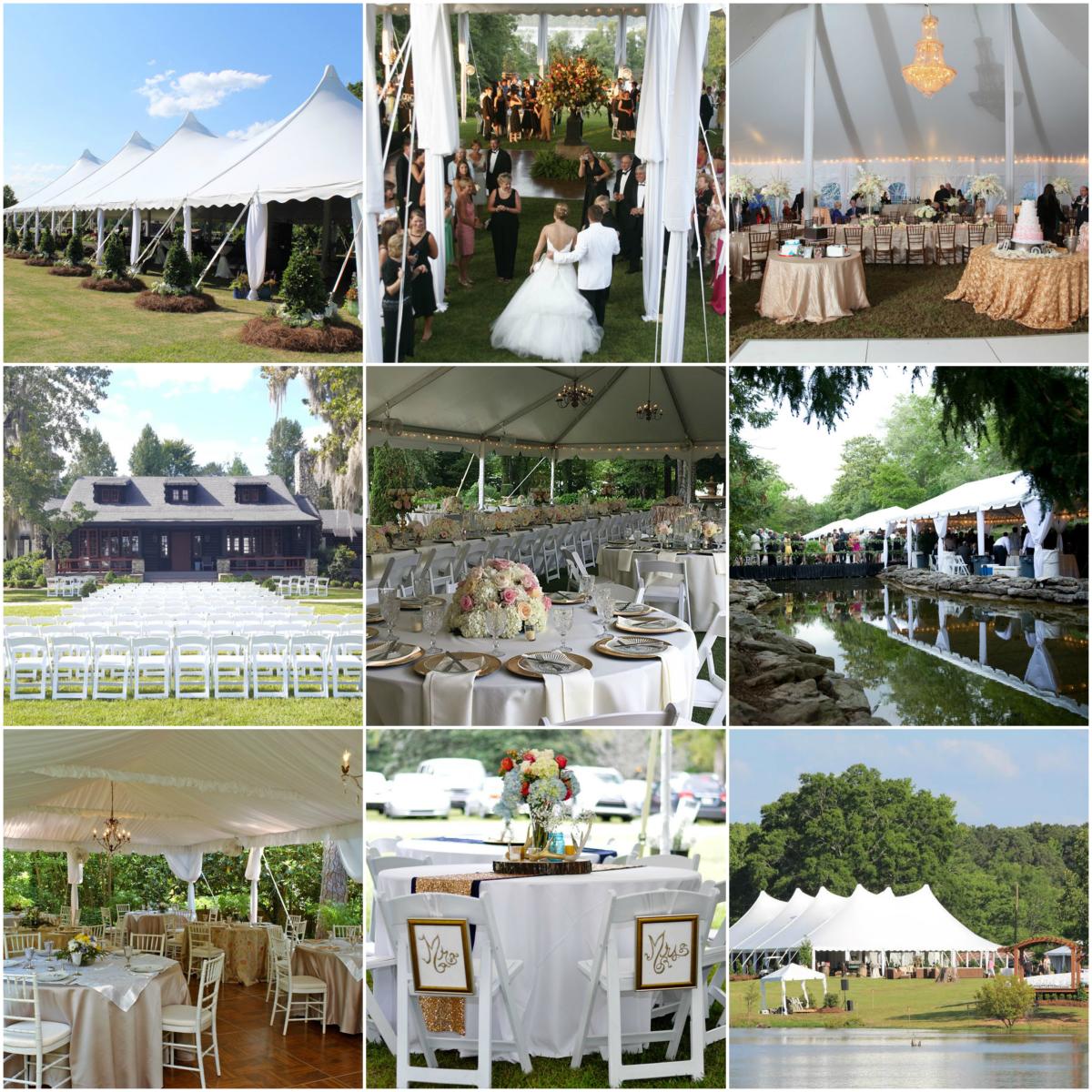 Macon Tents has helped create magical wedding experiences right in the Macon area for over 26 years. They've been at famous middle Georgia venues such as the Cannonball House, The Estate at Stone Lake, and Tryphena's Garden. Their website says, "Leave wedding stress to us," which seems very achievable with their Basic Wedding Package. Complete with a 40'x60' high peak tent, chandelier, perimeter lights, dance floor, 12 round tables, 100 chairs, 4 buffet tables, and table linens, Macon Tents sets the scene for a party.
Mulberry Weddings
608 Mulberry St, Macon, GA 31201 (478) 743-5563

info@mulberryweddings.co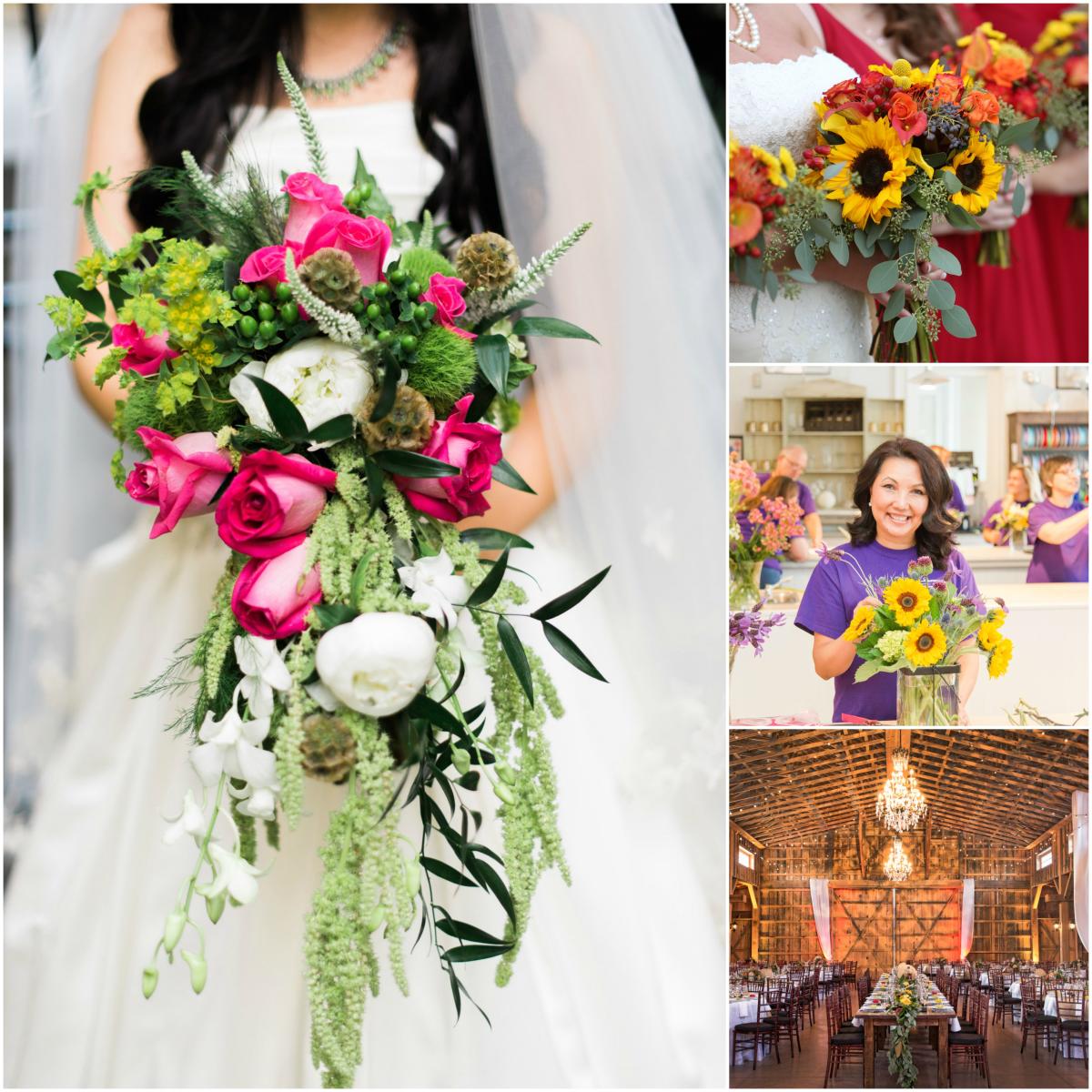 Offering wedding arrangements, drapes, and linens, Mulberry Weddings in downtown Macon is a one-stop-shop for everything needed to make a wedding beautiful. Their team of floral design artists pride themselves in paying close attention to their client's desires through the entire process, making their dreams reality from set up to tear down. Their cute floral shop is located on Mulberry Street with an elaborate purple and green front entrance that is hard to miss. Stop on by and meet the wonderful designers at Mulberry Weddings. 

(478) 335-2058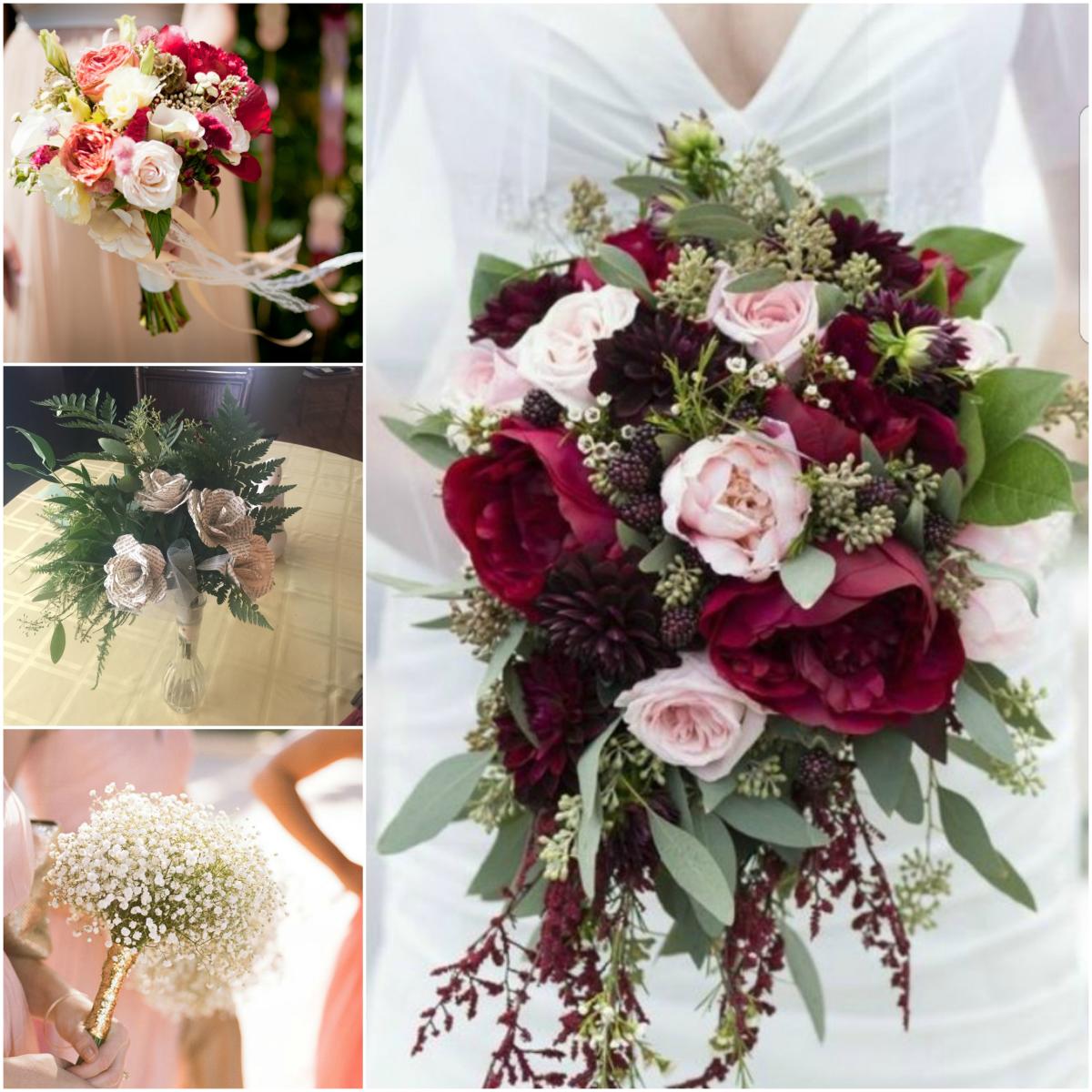 Trucks have served food for years, but have you heard of the truck that serves amazing flower arrangements? Shirley, a woman with 30 years of experience as a florist, owns a flower truck that delivers beautiful floral designs to the middle Georgia area. The Flower Truck is a home-based business located in Warner Robins. Shirley's eye for design is incredible. She even successfully turned a bride's favorite fairytale book pages into flower arrangements for her storybook themed wedding. Give the Flower Truck a call and see how they can adorn your wedding ceremony and reception with floral masterpieces.