Okay, so technically National Tailgating Day is September 3, but we're celebrating early with the #comMUnity at Mercer University's first football game of the season! The Mercer Bears kick off their season against The Citadel on Thursday, September 1 at 7 p.m. There's no better way to tailgate then with friends, family, and delicious food, of course! You don't have to travel far from Mercer's campus to try out these catering options for your next tailgate.
A Macon tradition since 1916, Nu-Way Weiners has the perfect tailgate food! Their delicious dogs will keep you coming back for more. Order them like a local, "All the Way" with mustard, onions, and chili sauce.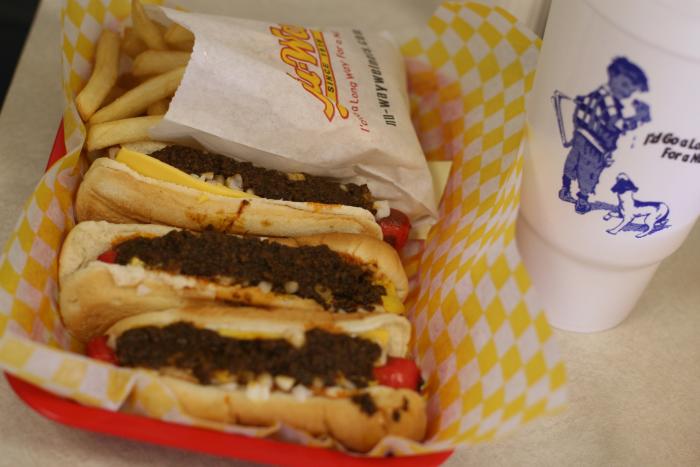 Order "sloppy" bread sticks smothered in garlic butter and Parmesan cheese or one of their nearly famous pizzas at Ingleside Village Pizza which will leave hungry tailgaters satisfied, full, and ready to #BringTheRoar for the Mercer Bears!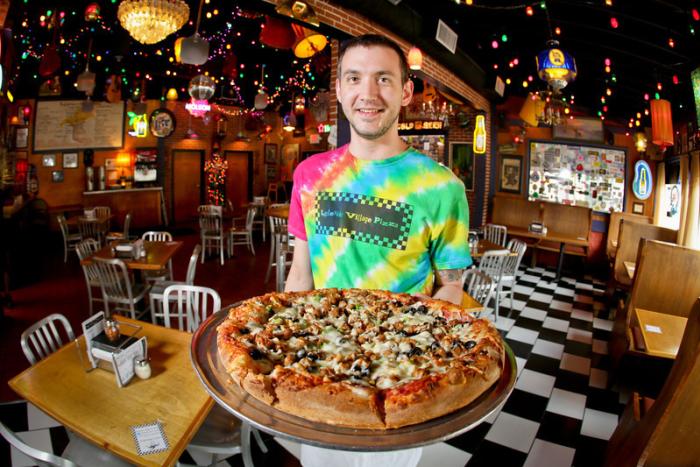 If you're looking for a lighter option, Roly Poly Sandwiches has an array of healthy and delicious options. Order a sandwich tray large enough for your entire party to enjoy!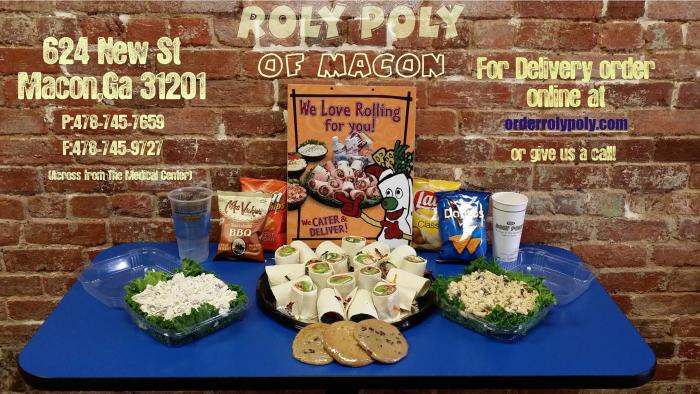 Treat your guests to a unique tailgating menu from seafood to Southern style BBQ. Kudzu Catering, a full service catering service, can fulfill all of your catering needs. There's a reason why they were voted Best of the Best Caterer in 2016!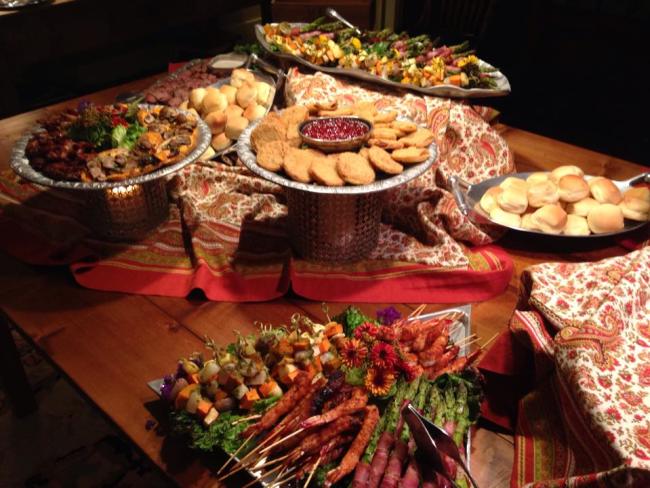 Moonhanger Group offers a large array of catering options perfect for any tailgate. From mouth-watering tacos at El Camino to yummy sandwich trays from The Rookery, Moonhanger Catering is a fantastic choice for your next tailgate.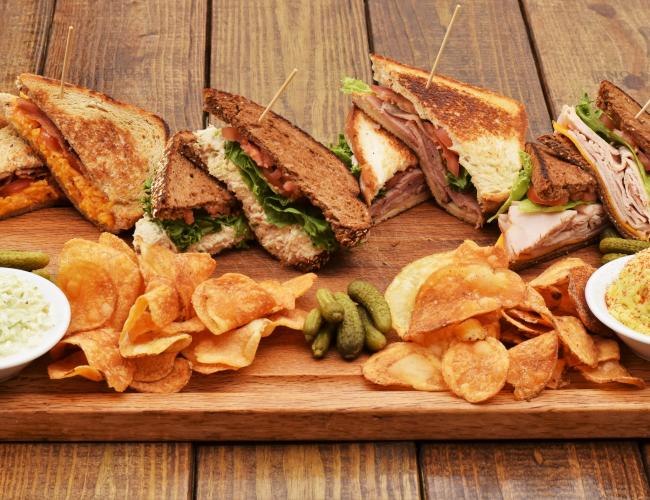 Looking to really wow your guests? Try out Hotplates Restaurant Group's Gourmet-Foods-To-Go option! This service makes entertaining easy and offers impeccably prepared food to suit any budget or taste. 
From hickory smoked BBQ plates, low country boil, to a full "backyard cookout," Satterfield's is a full service catering company that can accommodate all of your tailgating needs!
For more information on where to tailgate at Mercer, click here.