There's something so nostalgic about catching the latest movie at your local theater. We're not sure if it's the fresh popcorn, ice-cold soda, old-school snacks, or community of film lovers sitting nearby but nothing beats this pastime. This National Cinema Day, theater chains across the nation are celebrating by holding a $3 dollar ticket deal!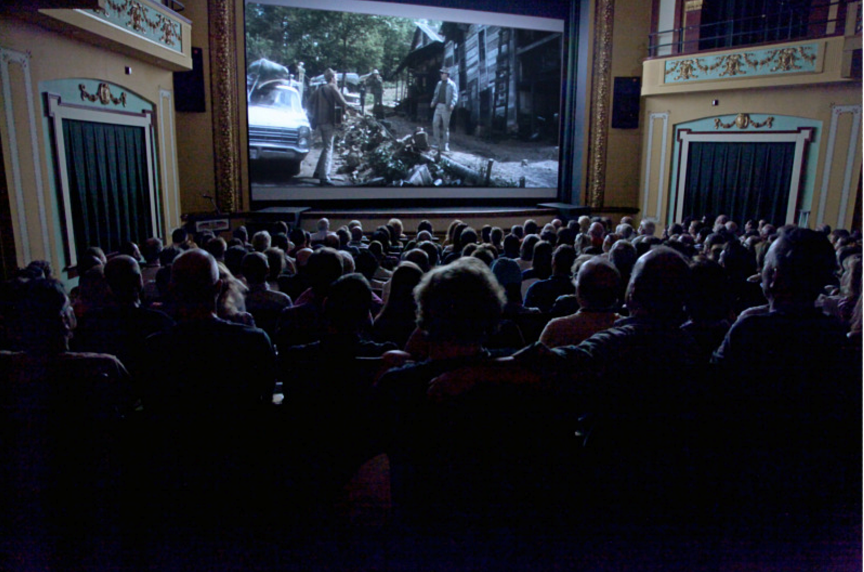 In Macon, AmStar 16 Cinemas announced they plan to host the deal for National Cinema Day on September 3, 2022.
The deal includes all showtimes, films, and theaters...yes even the IMAX!
AmStar16 is found on Zebulon Road and they recently updated their seating to include recliner chairs. 
We recommend driving up on Friday night and visiting one of Macon's many attractions such as The Hay House, Georgia Sports Hall of Fame, or the Big House Museum. Following your Friday night fun, use Saturday to embrace the seasonal changes by exploring the outdoors at Ocmulgee Mounds National Historical Park and end the night by watching a movie that will only add to unforgettable memories with your friends and family!
To learn more about showtimes and buying tickets, click here!