The National Park Service celebrates their 100th Anniversary this month and the Ocmulgee Mounds National Historical Park wants you to celebrate with them! Come out and celebrate the 100th Birthday of the National Park Service on August 25 from 5 - 7 p.m. with an exhibit featuring photography of Ocumlugee National Monument. The exhibit will highlight the importance that photography had in the development of the National Park Service and in shaping our understanding of landscapes across the United States.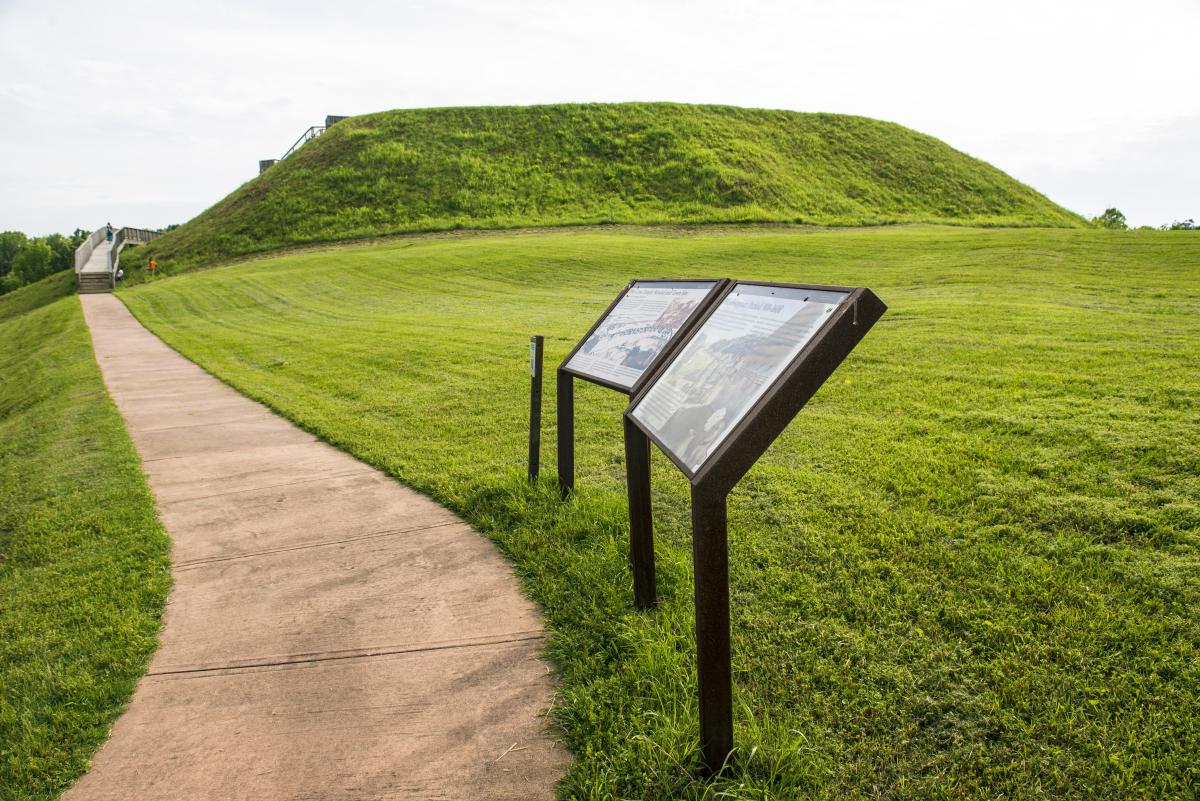 If you would like the chance to showcase your photos in the exhibit, please submit images by email to angela_bates@nps.gov by August 20. Whether you're an amateur or a professional photographer, the park would love to display your photographs taken at National Parks across the country and at Ocmulgee Mounds National Historical Park. The exhibit will be displayed in the museum from August 25 - August 28.
Be sure to also check out the park's annual Buttery Bio Bltiz on August 20 from 9 a.m. - 3 p.m. Bring your camera and identify butterfly species in the park by taking photos of as many different species as possible. There will also by children's butterfly story time and crafts. Don't miss out on this fun event and come out and enjoy the beautiful Ocmulgee Mounds National Historical Park!