Okay, so technically Lane Southern Orchards doesn't serve a peaches 'n cream desert, but what better way to celebrate peaches than with a visit to the farm? Lane has been dedicated to planting, growing and selling the highest quality peaches in Georgia since 1908. Here are just a few ways you can celebrate peaches today and every day at Lane.
1.) Take a tour of the farm.
Take a behind the scenes look at what it takes to produce peaches. Your tour guide will teach you all kinds of fun facts like how long it takes for a peach tree to produce its first peach after its been planted. Here's a hint, it's a long time!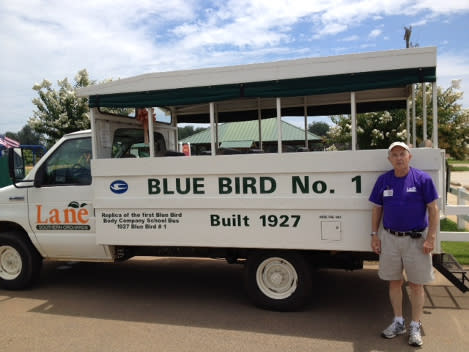 2.) See how the peaches are packaged and shipped.
Have you ever wondered how those delicious peaches you're eating at home make it there? Find out all about it during the Packing Line tour where you can walk across an elevated catwalk to watch the journey each peach must take before making it to your table!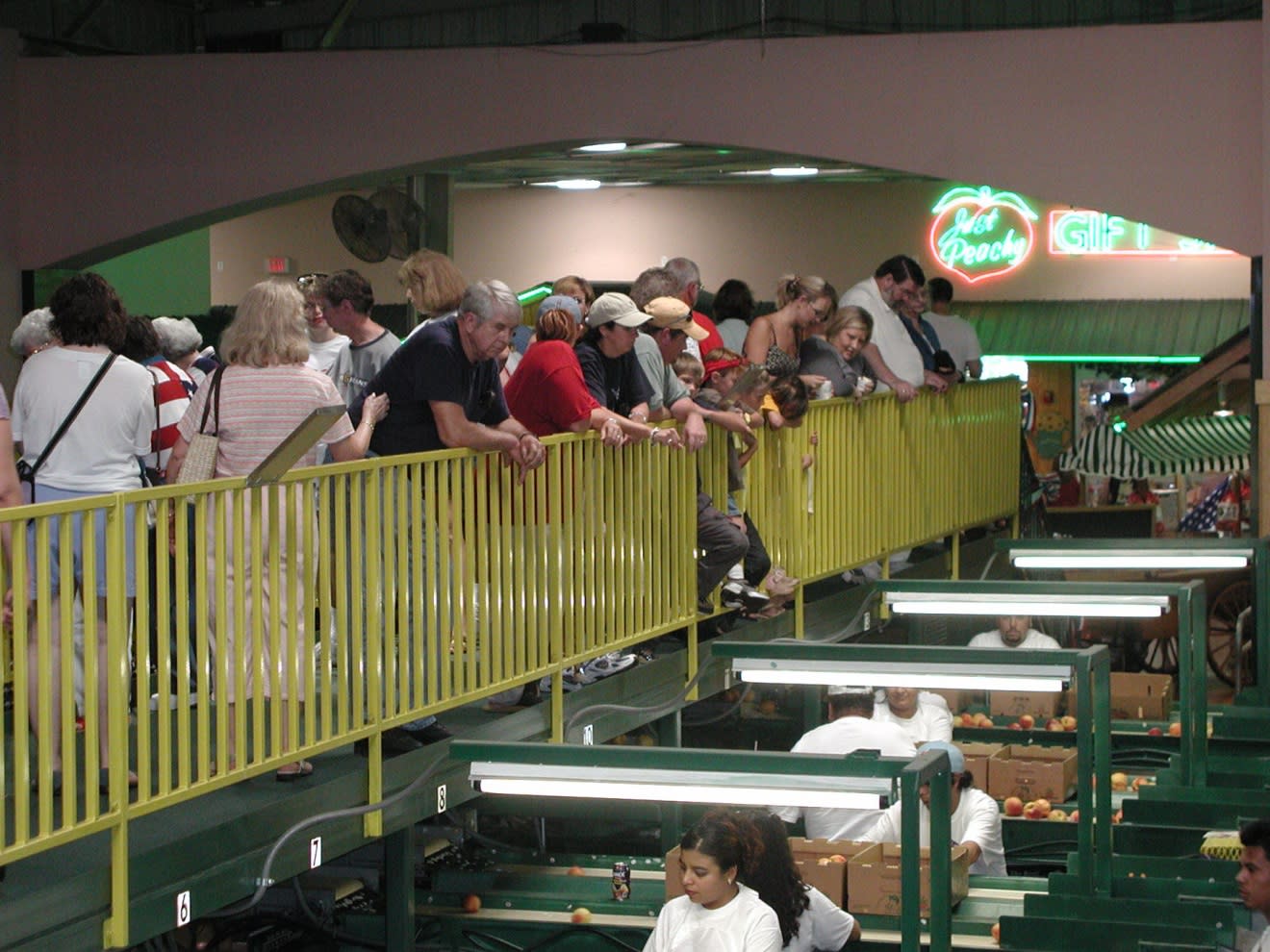 3.) Shop Around at the Roadside Market.
Enjoy fresh produce like blackberries, blueberries, strawberries and peaches at Lane's market. They also have jams, preserves, dressing and salsas to enjoy all year around. 
4.) Eat some peach ice cream, of course!
 After taking a couple of tours and checking out the market, cool off with Lane's delicious peach ice cream. This delectable cup of goodness is the ultimate way to celebrate peaches. YUM!
So, come on out and celebrate National Peaches 'n Cream Day today and every day at Lane Southern Orchards.