Gregg Allman has long been considered one of the most influential artists of rock. We know him from his bluesy lyrics and soulful voice as the leader of The Allman Brothers Band and The Gregg Allman Band, but what about the man behind the music? Gregg's newest album Southern Blood will be released this week, three months after his death in May, and it seems to paint both his hopes and his fears of the future as well as a reflection of his life and career.
Although there is only one song on Southern Blood that was written by Gregg himself, he was able to pour out his heart and soul into every single track – each song has a special connection to Gregg in some way. The album features songs by some of his musical heroes and confidantes, such as Bob Dylan, Jackson Browne, Johnny Jenkins, the Grateful Dead, and others. It seems that many of the songs deal with the concept of mortality and the knowledge that a chapter in his life was ending; this was something that Gregg and his closest circle knew for several years, but now is being expressed through the music on Southern Blood for his fans and supporters.   
One of the most important songs on the record is "My Only True Friend," the track that was written by Gregg and Scott Sharrard. Some of the most significant lines in the song refer to Gregg's understanding of the future: "You and I both know this river will surely flow to an end / Keep me in your heart, keep your soul on the mend / I hope you're haunted by the music of my soul when I'm gone." Fans from all over the world note that Gregg sings these lines with a tinge of sadness, but also with a sense of peace. He loved his fans and he loved the music – "My Only True Friend" allowed him to express the way he felt in his last years of life.
Gregg's music and legacy will continue on, just as he hoped it would. Although Southern Blood tells us that the river will flow to an end, we all know that the road goes on forever.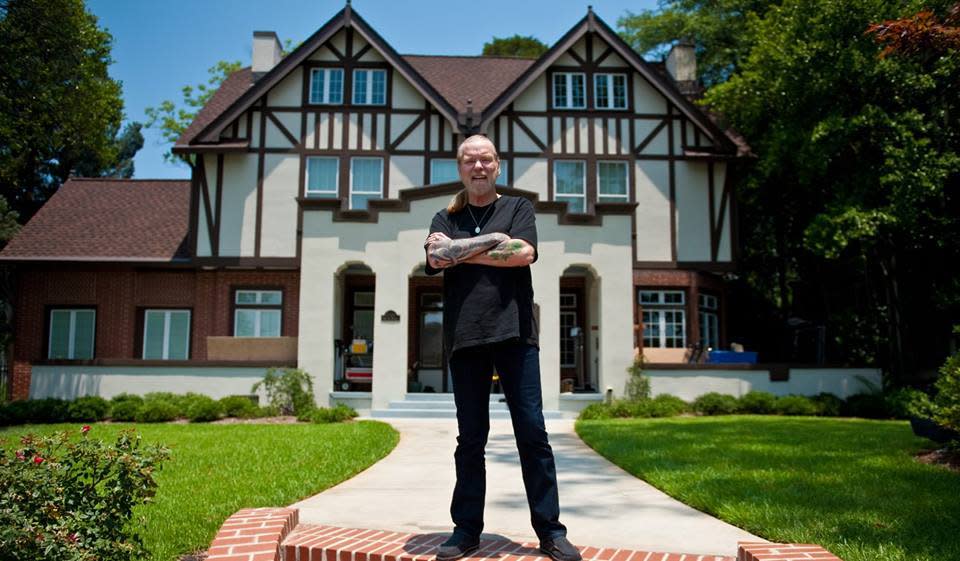 Written by Maggie Johnson, Director of Marketing & Office Manager, with The Allman Brothers Band Museum at The Big House.