September is one of our favorite months of the year. The weather begins to cool off. Football starts. And in Macon, one of our biggest events of the year happens.
The Ocmulgee Indian Celebration, now in its 26th year, takes place September 16-17, 2017, and brings more than 200 craftsmen, dancers, storytellers, living history demonstrators and others with ties to the region to Ocmulgee Mounds National Historical Park for a weekend celebrating Native American heritage, arts and culture.
Named one of the top 20 in the Southeast by Southeast Tourism Society, the event draws thousands of families and history fans to Macon to learn all about incredible history of the Ocmulgee (pronounced "oak-mull-ghee").
To prepare you for the celebration, here are 7 of the most interesting facts about Ocmulgee Mounds National Historical Park.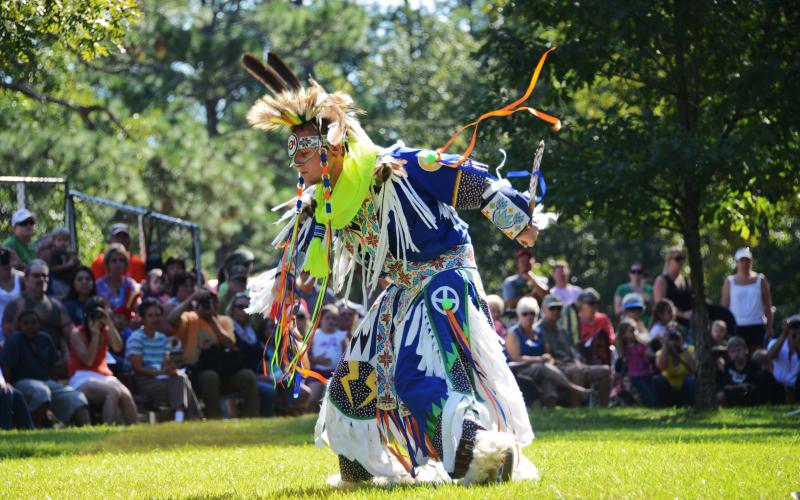 1.) The site is believed to be 17,000 years old.
Scientists said it was 10,000 years old. Then 12,000. Now evidence is showing humans inhabited the site 17,000 years ago. An example of the famed Clovis Spear Point, the oldest evidence of humans in the United States, has been found at Ocmulgee Old Fields.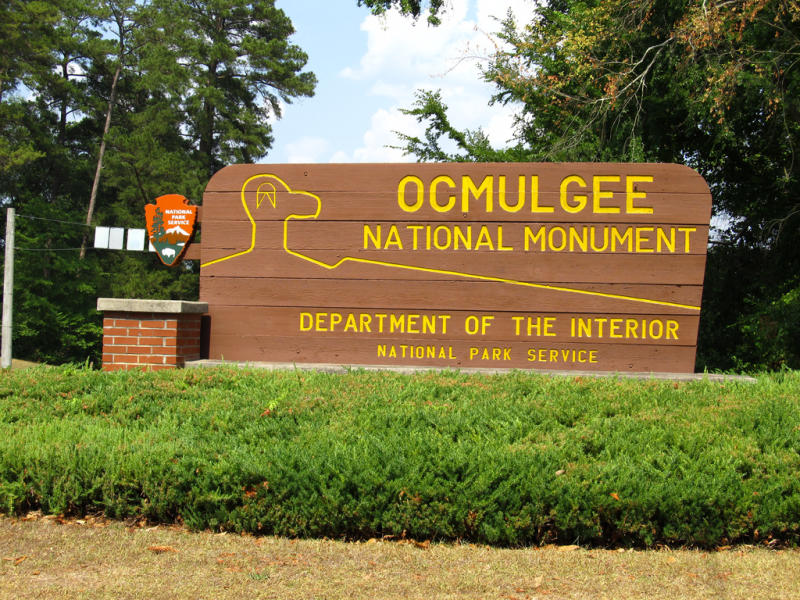 2. The reconstructed Ocmulgee Earth Lodge features an original clay floor built 1000 years ago.
The Earth Lodge must be seen to be believed.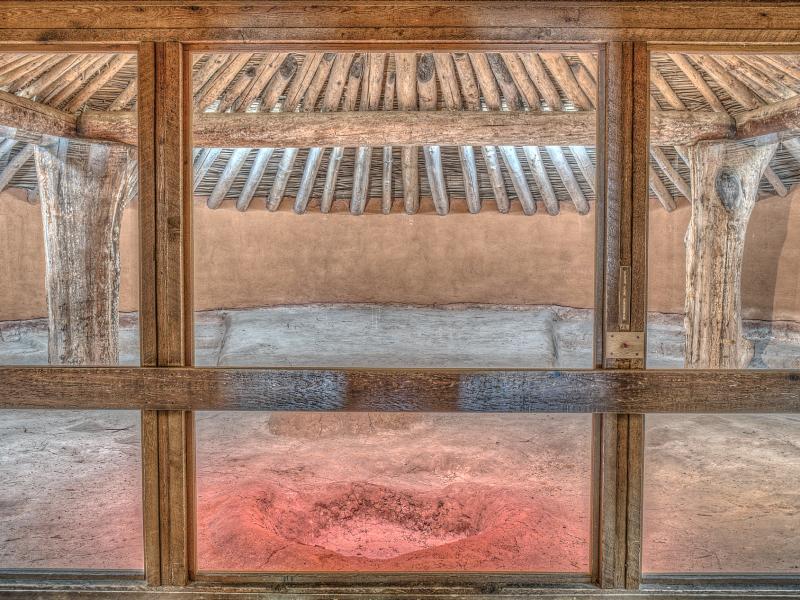 3. Conquistador Hernando De Soto's men are believed to be the first non-native inhabitants of the area.
In 1540, De Soto and his men are thought to have spent time at the Lamar mound site in present-day Macon.
4. Two Civil War battles were fought here.
The Battle of Dunlap Hill and the Battle of Walnut Creek both took place on the grounds of Ocmulgee. The Battle of Dunlap Hill is better known as "The Stoneman Raid," and it left a lasting impact The Cannonball House, the home of Judge Asa Holt & the only home struck by a hotchkiss shell during the War.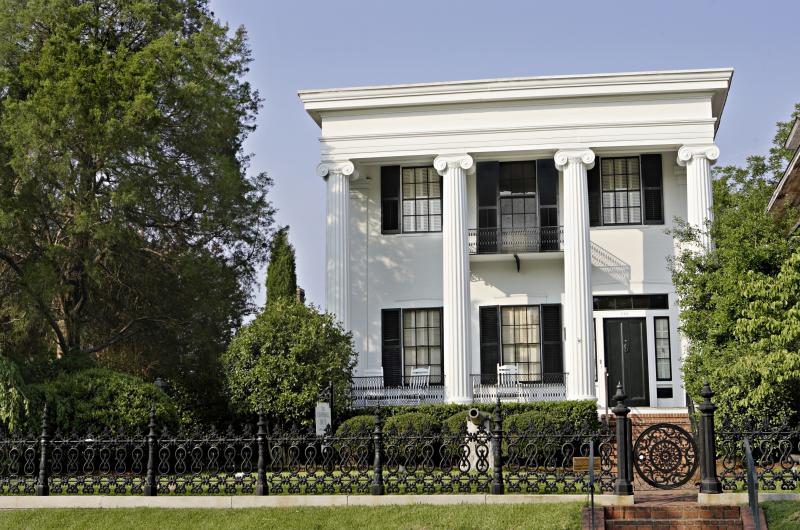 5. The largest archaeology
dig

in American history happened here.

Dr. Arthur R. Kelly from the Smithsonian Institute led the excavation from 1933-1936 with help from more than 800 men. 2.5 million artifacts were found during the dig.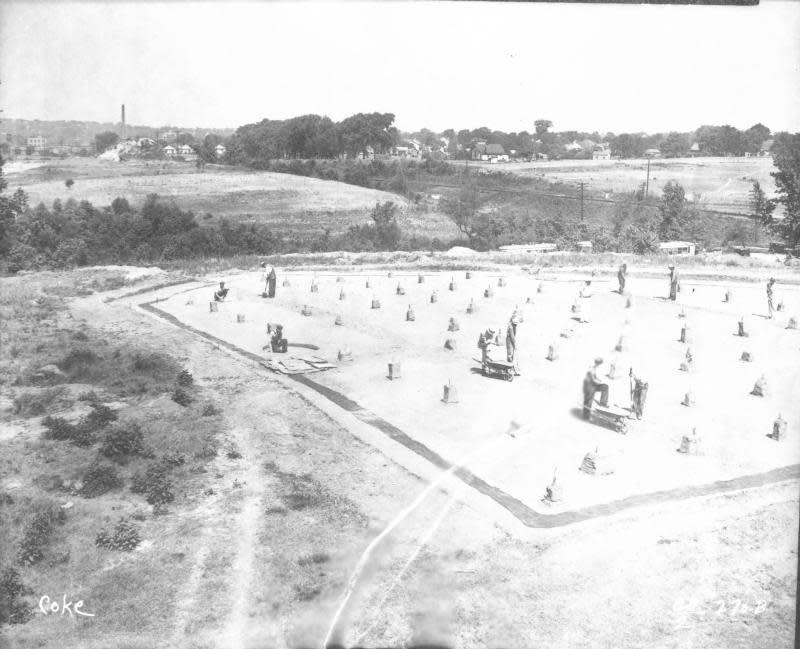 6. Ocmulgee is connected by 5 miles of trails.
The trails cross through key historical sites including the Funeral Mount, Earthlodge and more.

7. The Visitor's Center features more than 2,000 artifacts on display.
The Visitor's Center will be open during the celebration. Don't leave without stopping by.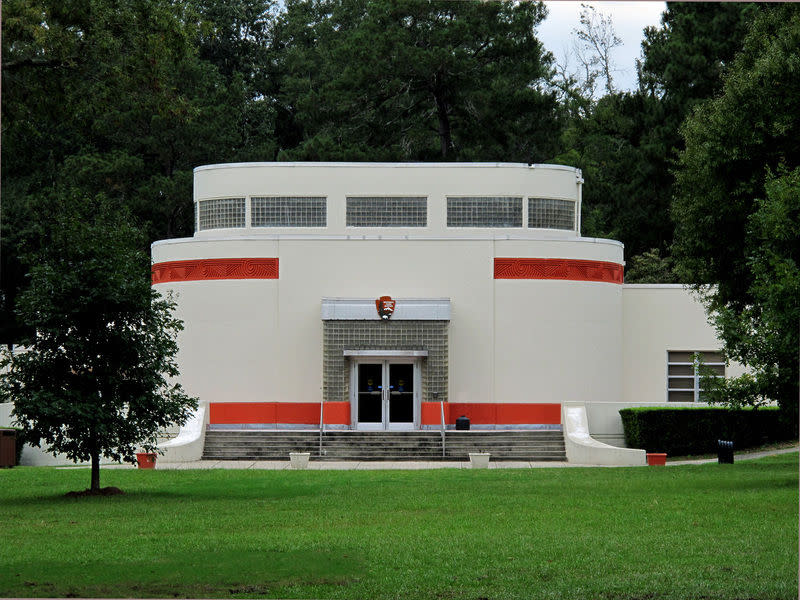 Throughout September, we'll be sharing more facts about Ocmulgee on Facebook and Twitter. Follow along and you'll have a chance to win free tickets to the event, gift certificates and more specialty items from Macon. Sign up for our emails so you never miss our latest news and events.