Lunch breaks are a time to get away from work, catch up with friends or co-workers, & eat some good food. Here are some of the top restaurants in Macon to grab a quick bite or stay and hang out for awhile.
450 3rd St., Macon, Ga. 31201
This local brewpub boasts handcrafted beer and delicious food. Be sure to check out their urban arcade downstairs while you're there.
Brisket Banh Mi & Beer Flight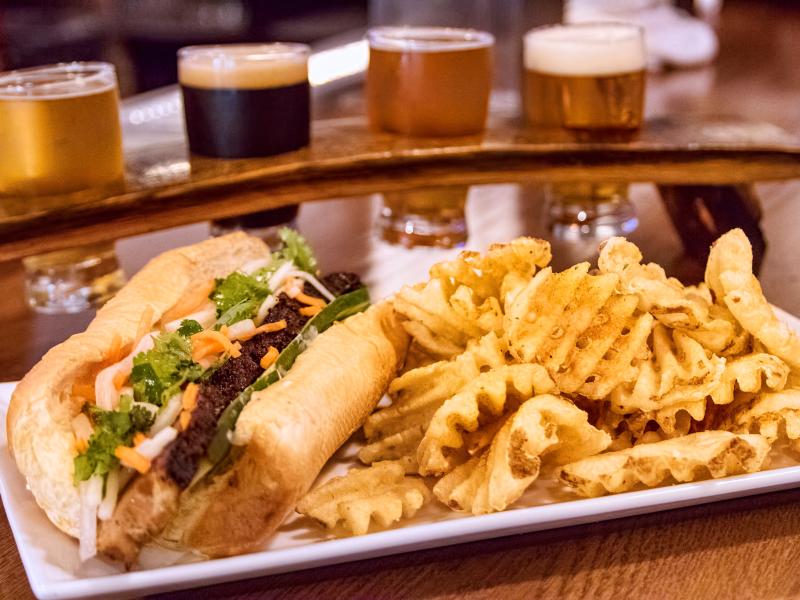 543 Cherry St., Macon, Ga. 31201
Known for their mouthwatering burgers and out-of-this-world milkshakes, The Rookery is one of Macon's most popular restaurants.
Allman Burger & Chips

2395 Ingleside Ave., Macon, Ga., 31204
If you're a pizza fan, then Ingleside Village Pizza is where you need to go during your lunch hour. Try one of their hand tossed New York Style pizzas & be prepared for leftovers.
Ultimate Village Pizza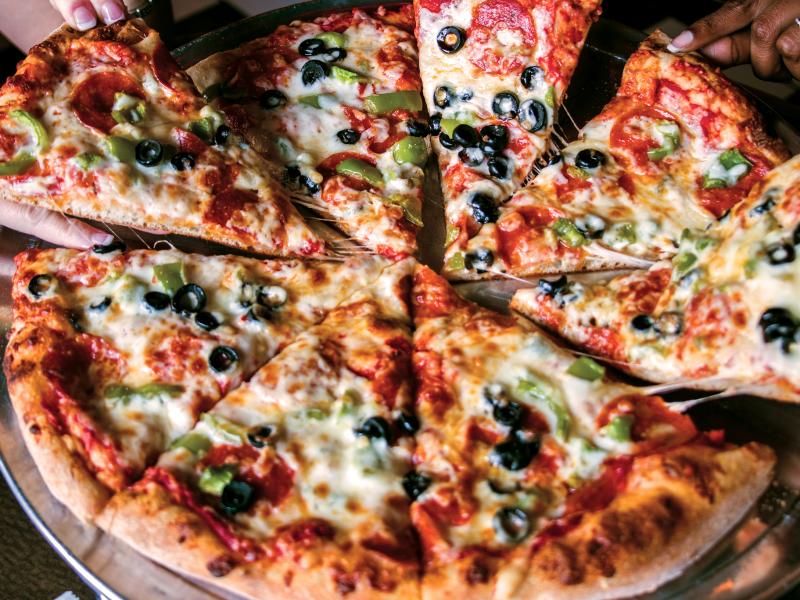 499 Martin Luther King, Jr., Blvd., Macon, Ga. 31201
One of Macon's newest lunch spots, their use of fresh, simple ingredients make for some of the best tacos in town.
Steak & Chicken Tacos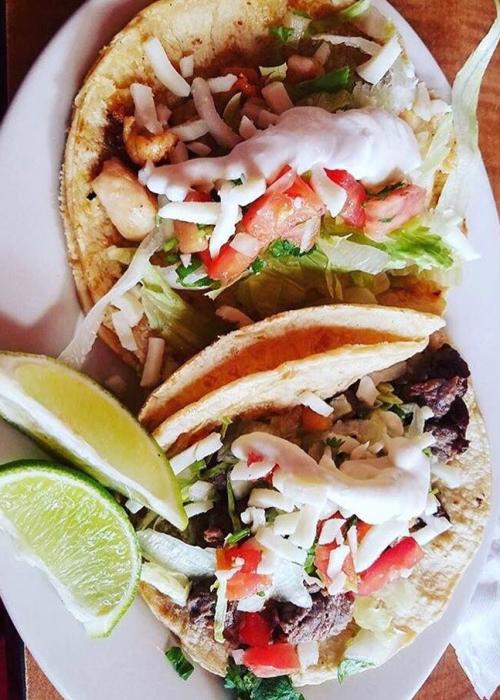 496 2nd St., Macon, Ga. 31201
Experience casual dining with upscale service for a reasonable price. Their lunch menu offers an array of options from salads, to sandwiches, & more.
Butternut Squash & Sage Bisque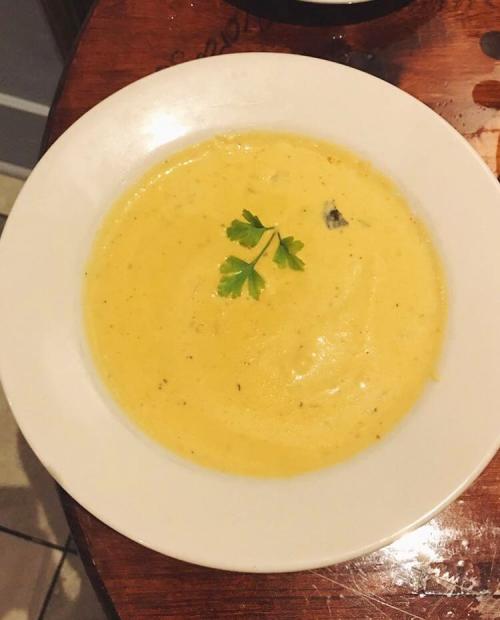 Ladda Bistro
442 Cherry St., Macon, Ga. 31201
Dine on delicious Thai-inspired dishes at this fantastic restaurant located in Downtown Macon.
Shrimp Tempura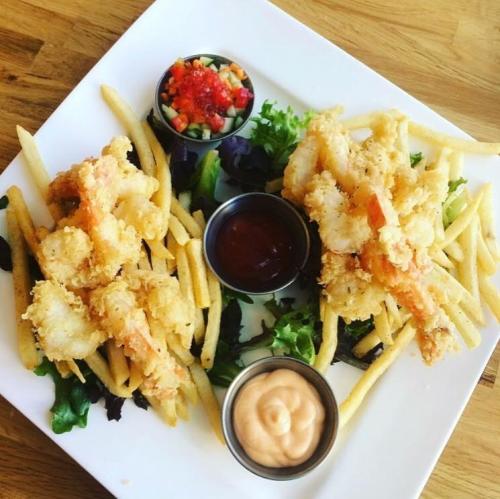 Taste of New Orleans
2140 Broadway Macon, Ga. 31206
Try some authentic Cajun food at one of Macon's best kept secrets, Taste of New Orleans. We recommend ordering ahead and picking it up as it's a rather small space.
Seafood Pineapple Bowl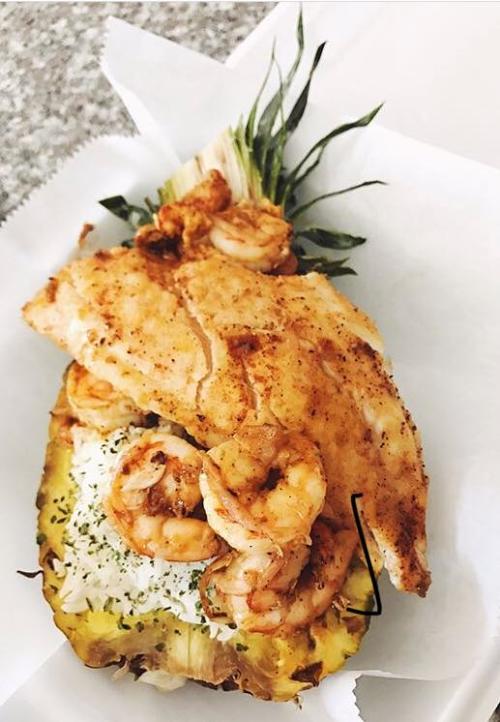 484 2nd St., Macon Ga. 31201
Gourmet burgers, hand-cut fries, homemade sauces, & craft beers brewed in house are just a few things this unique restaurants has to offer.
Blaze of Glory Burger & Truffle Fries