The pinkest party on Earth is happening in Macon, Georgia during the 2017 International Cherry Blossom Festival from March 25 - April 2. The beautiful blossoms are the perfect backdrop for a photo!  Here's a list of the top photo spots in Macon during the Festival.
Third Street 
Stroll through Downtown Macon and see the blossoms throughout the area. Be sure to snap a photo at Third Street Park!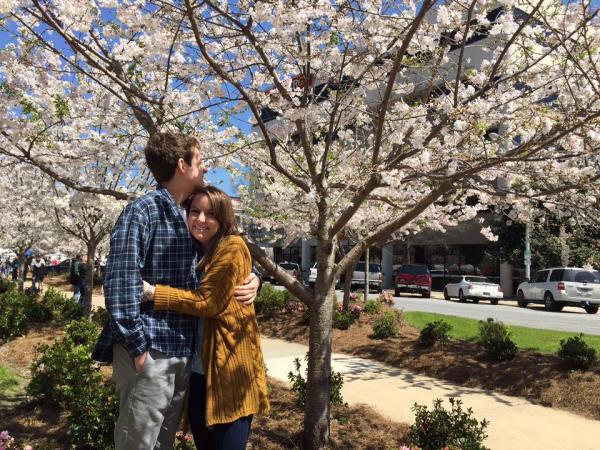 The Pink Poodles 
These friendly and festive dogs are a must-see. Be on the lookout for the poodles around Downtown Macon throughout the Festival and don't forget to take a photo!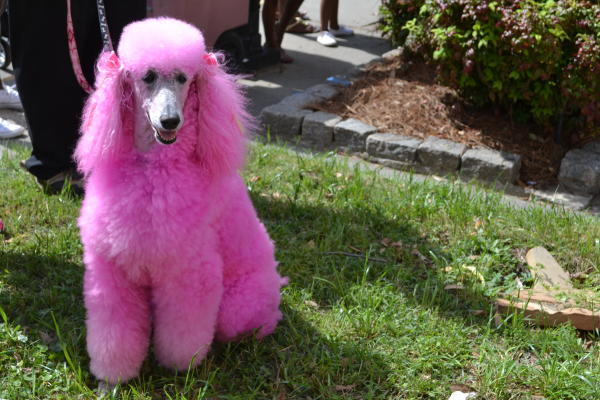 Mulberry Street 
After exploring the large array of arts and crafts at the Mulberry Street Festival, happening April 1 - 2, be sure to stop for a photo op with the cherry trees!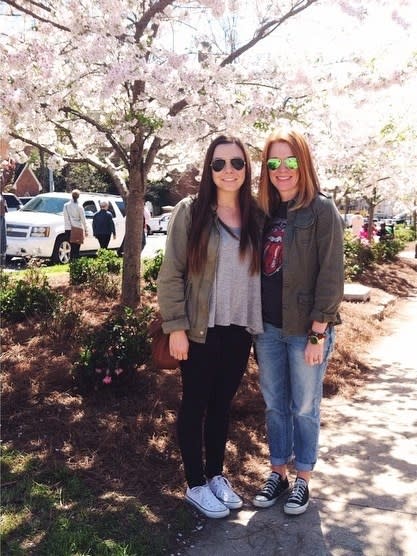 The Pink Fountains
Several of Macon's fountains turn pink in celebration of the Festival including the Third Street Park fountain in the photo below. Capture a great photo in front of one of these fountains this year!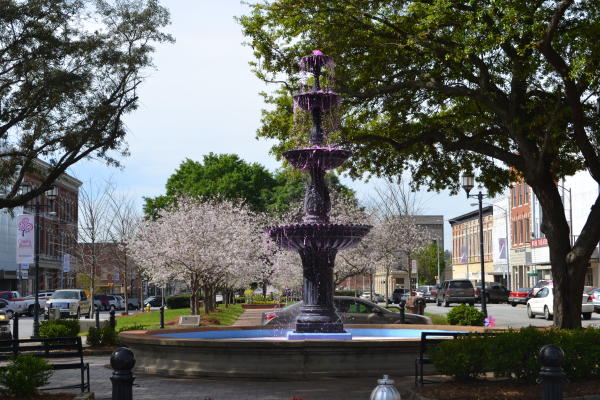 The Grand Finale
Grab a lawn chair and head to Wesleyan College on Sun., April 2 for an afternoon of family fun at the Grand Finale! Activities include live music, bouncy houses, and tethered hot air balloon rides (what a picture perfect moment).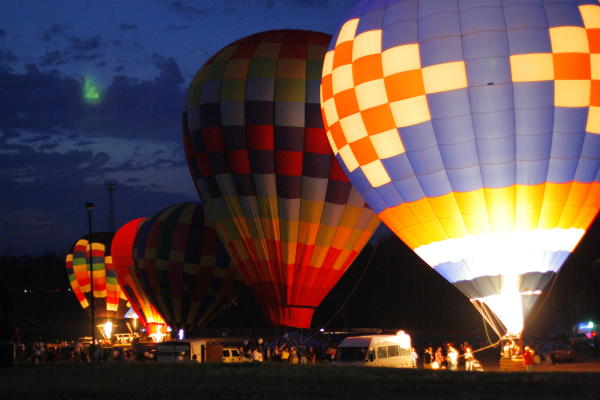 Use #PinkestParty and #WhereSoulLives for a chance to see your Cherry Blossom photos on our website.