The last weekend of Macon's 2017 International Cherry Blossom Festival will be action-packed! Check out this list of fun events that are happening from March 31 - April 2.
Macon Beer Company Brewery Tours & Tastings (March 30)
Tour Macon's only craft beer company and try a variety of their flagship brews, seasonal selections, & special reserves that can only be found in their tasting room. $12 includes a tour, 6 tasting tickets, & a souvenir pint glass. For tickets, click here.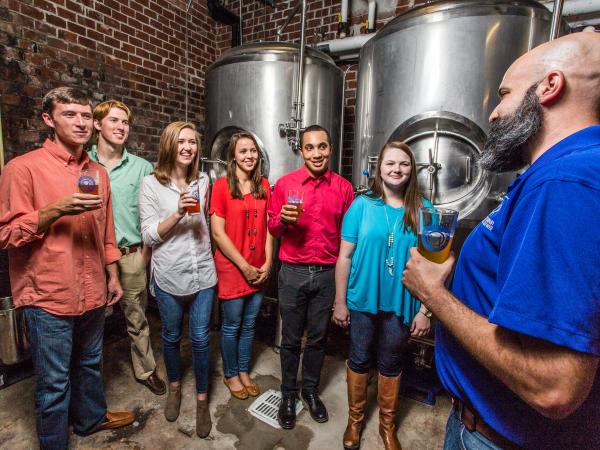 Lantern Light Tours (March 31 - April 2) 
Grab a lantern and explore the luminary path from the Visitors Center to the Great Temple Mound at Ocmulgee Mounds National Historical Park. Step back in time and learn about the 17,000-year history of Ocmulgee and the people who lived there. To purchase your tickets, click here.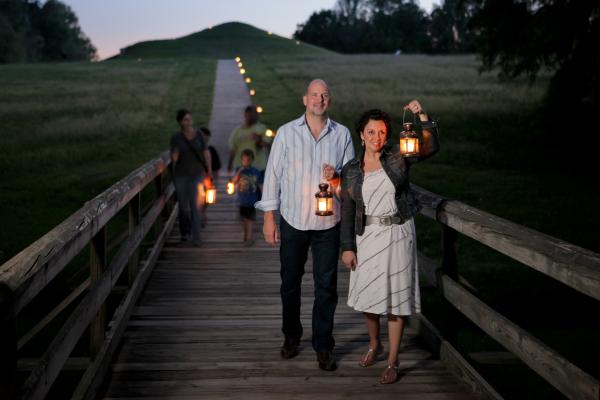 Spring Spirit Stroll (March 31 - April 2) 
Stroll through time on a  one-hour guided cemetery tour like you've never experienced, featuring costumed actors at graveside who bring to life stories of selected individuals buried in historic Riverside Cemetery. Click here to purchase your tickets.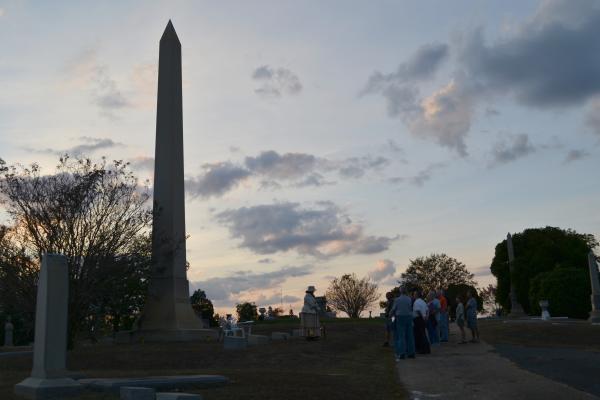 Macon Mayhem Game (March 31)
Calling all Macon Maniacs! Come support the Macon Mayhem team as they wear their special Cherry Blossom jerseys. After the game, a jersey will be auctioned off with all proceeds going towards the Cherry Blossom Festival. Purchase your tickets here.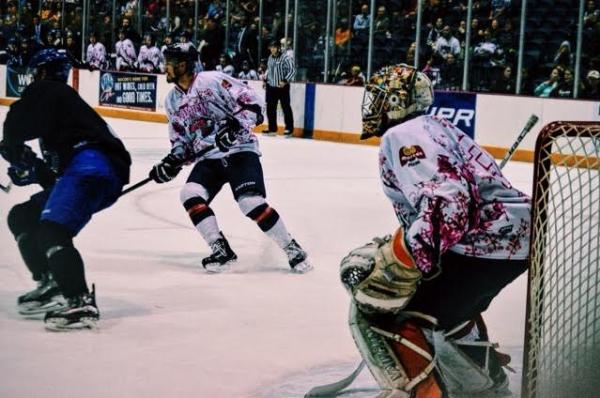 Mulberry Street Arts & Crafts Festival (April 1 - 2) 
Browse an array of handmade crafts created by vendors from across the country and dine on delicious food at the Food Truck Frenzy during this annual event hosted by the Middle Georgia Art Association.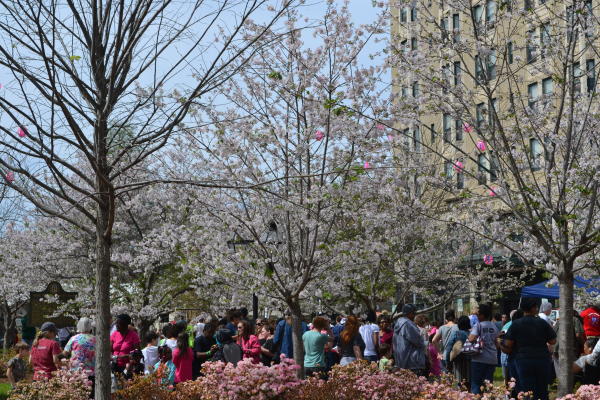 Street Party (April 1)
The Street Party is back and better than ever! Enjoy live performances by music greats George Clinton & Parliament Funkadelic, Mavis Staples, Chuck Leavell, & more! For tickets, click here.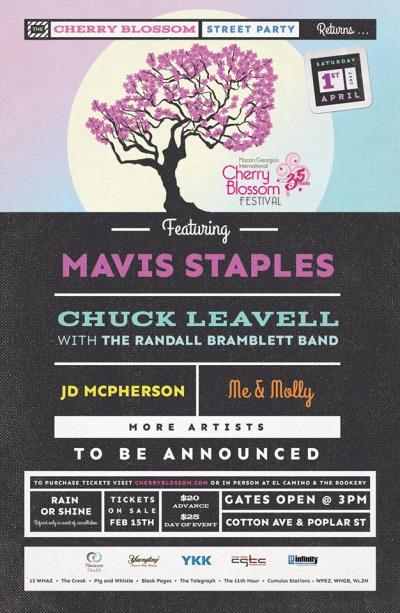 The Grand Finale (April 2) 
Celebrate the final day of the Festival at Wesleyan College. Enjoy an afternoon of family fun with live music by Mother's Finest and tethered hot air balloon rides. Grab your lawn chairs and a blanket & be sure to stay for the fireworks at the end of the evening!