Custom Tours
Let us create a unique itinerary to give your group an authentic Macon experience. We also offer themed tours that are sure to pique the interest of your attendees. To view a sampling of themed itineraries, go to the themed itineraries page.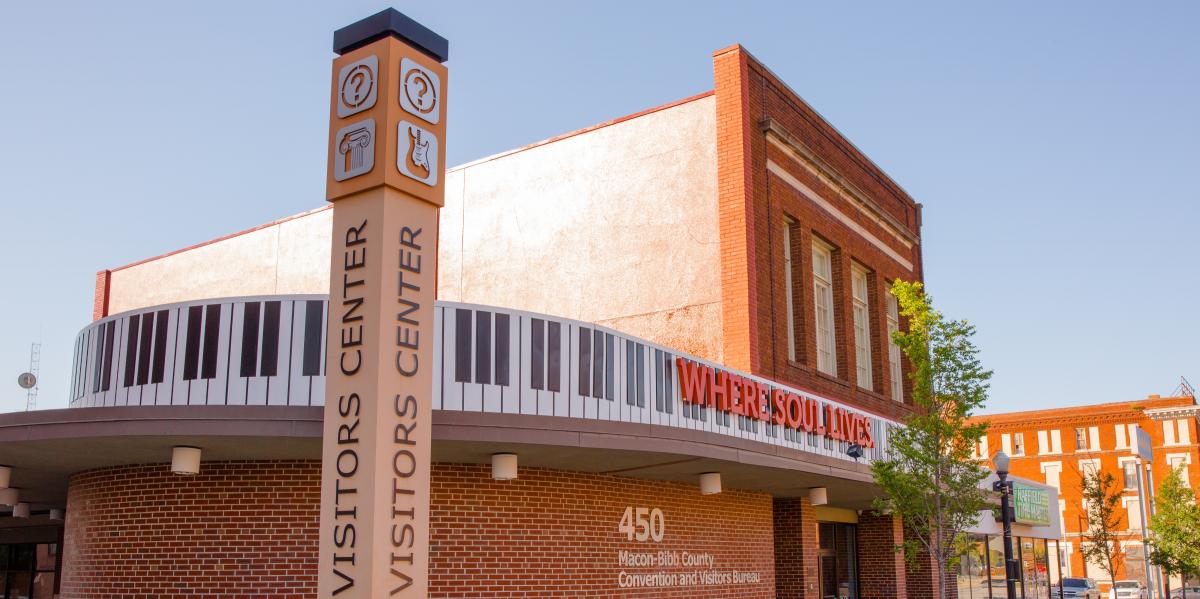 A professional step-on guide will escort you through the magnificent business and residential historic districts with colorful commentary on Macon's history and its people. All tours start at Macon's Downtown Visitor Center located at 450 Martin Luther King, Jr. Blvd. You can choose from the following:
If you'd like to request a proposal, click here. Please contact us for assistance in developing customized itineraries and/or booking your step-on guide.