Official Branding Site
Welcome to the official branding site of Macon, Georgia- "Where Soul Lives!" We can see, feel and hear the soul of Macon everywhere. We experience it in our architecture, restaurants, attractions, theaters, art galleries, events, and so much more. Everyone shares their "soul stories" in different ways and become ambassadors for Macon. We are able to show others what makes Macon such a great place to live and visit through our passion and love for this special city.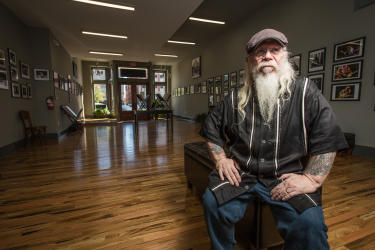 Become a part of the effort!  Explore the website for valuable resources, tips and ideas.