Branding Updates
We are hard at work implementing the "Where Soul Lives" community brand.
Starting April 2016 thru October, New Town Macon and the Macon CVB have partnered for musician "Soul Spots". Look for them throughout downtown during First Fridays and experience how music comes alive in Macon.
Check back here for exciting announcements as the community embraces "Where Soul Lives".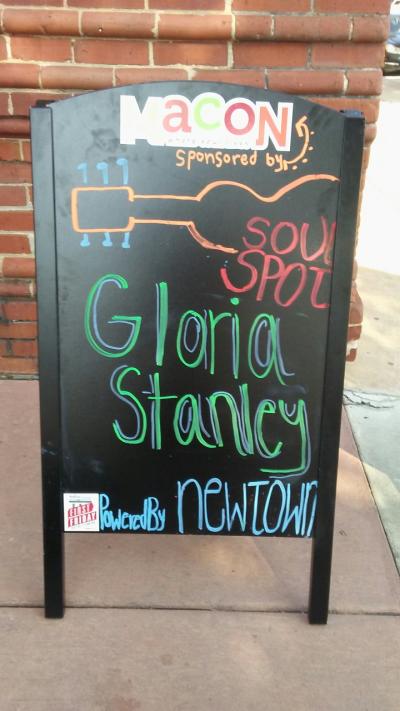 Gloria Stanley was featured for May 2016.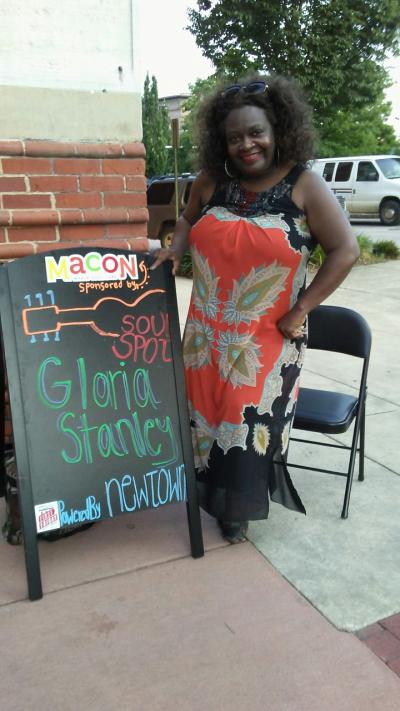 Chance Moorman was featured from July 2016