See and Save
An exciting day of arts, history, and culture is waiting to captivate your family in Macon, Georgia. For less than $10, your children can enjoy an action packed day and will experience what #MaconMemories is all about in the place #WhereSoulLives.
You can tour this state-of-the-art Visitors center, view colorful exhibits and an informative timeline, browse gifts in the souvenir shop and watch the exciting 12-minute video for a perfect introduction to the Soul of Macon. Gather all of the information you will need to make Macon memorable. (Give 30 minutes).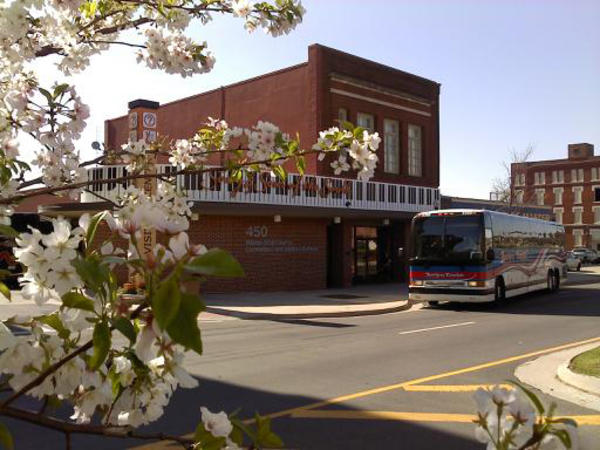 Admission is free and you can journey to the ancient past to discover 17,000 years of Native American Indian heritage just across the river. Experience the continent's only reconstructed earth lodge, scale a great temple mound, or venture over Civil War battlefields. Ranger-led guided tours available upon request. (Give 1-2 hours).
Shoot baskets and kick field goals at the Georgia Sports Hall of Fame. See how Georgia geography, mathematics, science and history relate to sports on themed computer programs. Watch historic Georgia sports highlights featuring Dominique Wilkins, Herschel Walker, Bobby Jones, and many more sports legends on a huge screen in an indoor stadium! Specially designed scavenger hunts make this attraction an especially fun, educational experience for students. (Give 1 hour).
Explore the Historic Downtown Macon and grab a bite at one of our many local eateries. No matter what you're in the mood for, Macon has a place to satisfy your cravings. We have everything from our famous Soul Food to Greek Cuisine, Thai influence to American Hamburgers.
Take a soulful journey through time, from Africa to America at the Tubman Museum, the largest facility in the southeast devoted solely to African American art, history and culture. See colorful exhibits on Harriet Tubman, African-American Inventors, Georgia artists, and the incredible story of William and Ellen Craft. The exhibits change quarterly so there is always something new to discover. Docent by appointment only. (Give 1 hour).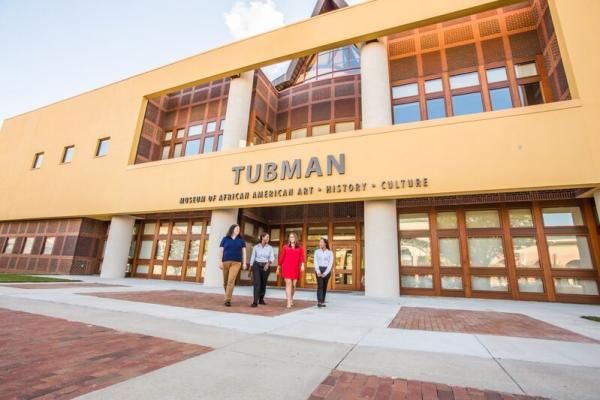 The wonder and excitement of planes from days long ago anxiously awaits you with free admission. Exhibits include major collections of aviation memorabilia dating back to World War I with over 70 historical aircraft in the collection. There is an aviation gift shop, canteen, and aviation theater. (Give 2 hours with travel).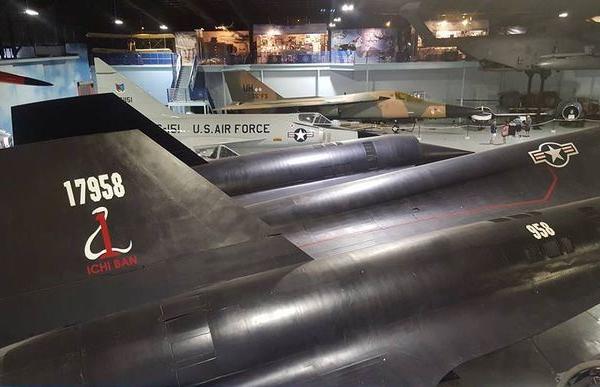 See our list of recommended dining options below and find one of Macon's many unique dining options that will satisfy you and your family.
 A classic Macon staple with options that will keep everyone full. Their hand-tossed New York style pizza is made with the freshest ingredients available and their dough is made on the premises daily.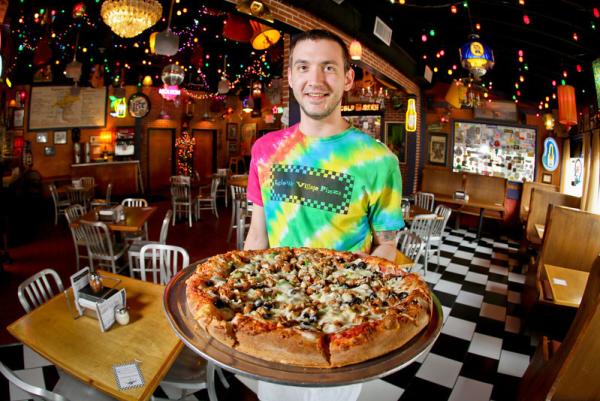 With sports as the pulse of this neighborhood tavern, our menu delivers above and beyond what is expected in a sports tavern. With high definition TVs and a personal TV in every booth, watching a game or sporting event is great fun. Our friendly staff will gladly guide your dining experience as well as provide suggestions on one of our draft beers and over 50 bottled beers available with a large selection of craft beers.
Need additional tour suggestions for day trip and regional destinations? The Macon-Bibb County CVB will be happy to assist you!