Kid-Friendly Activities in Macon, Ga. 
No matter where you are in Macon, there will be fun activities to do with the entire family nearby. Museums, sporting events, the great outdoors and much more await your family in Macon, Georgia! Here are a few of our suggestions of fun places to take the kids. 
This park provides something for everyone. Scenic walking and biking trails, playgrounds, and river access for kayaking are just some of the options for families. 
This is your chance to experience Macon in all of its' splendor. With an array of activities including carnival games, concerts, pageants, and food trucks spanning multiple weeks; the whole town seems to turn pink for the festival.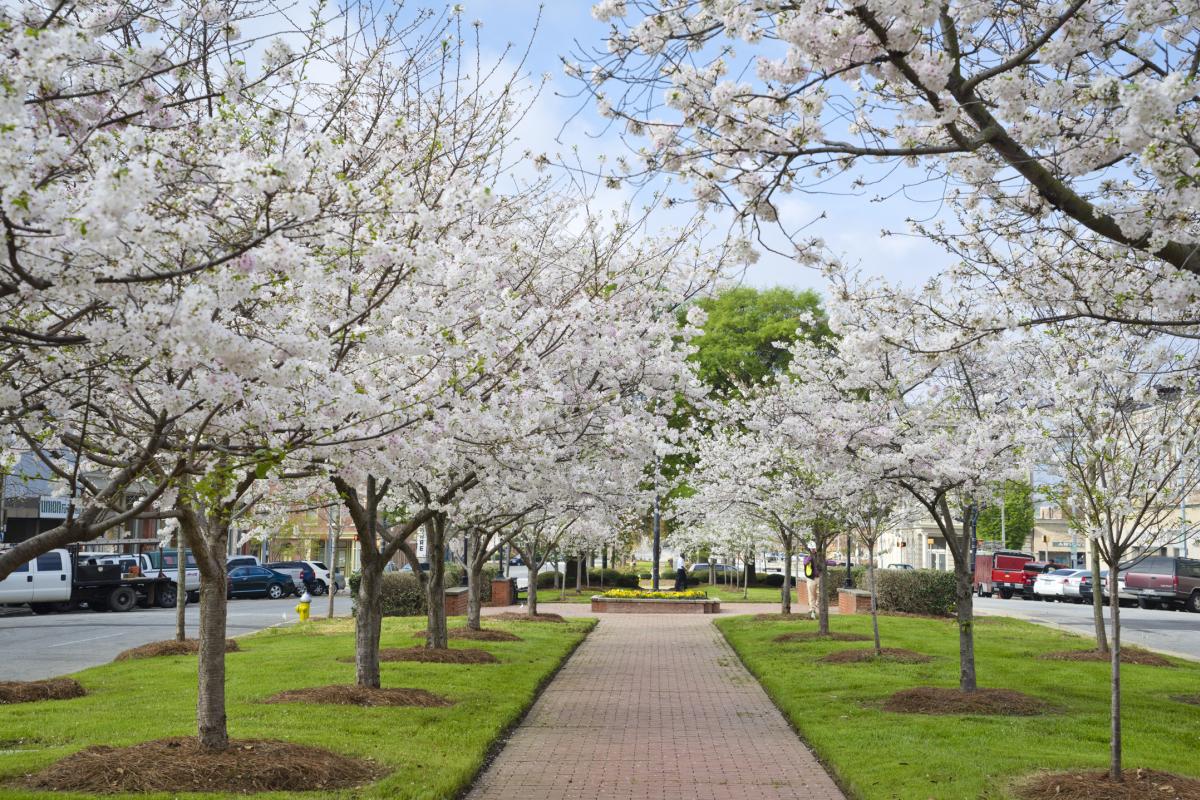 The Hall of Fame lets you get in on the action. From theater viewings, rotating exhibits, to plenty of interactive games, there is no shortage of ways for your family to learn about incredible athletes and moments in sports history.
The lake is the perfect getaway spot. Spend the day relaxing in the sand, take a boat out on the water, or head to Sandy Beach Water Park for some fun in the sun!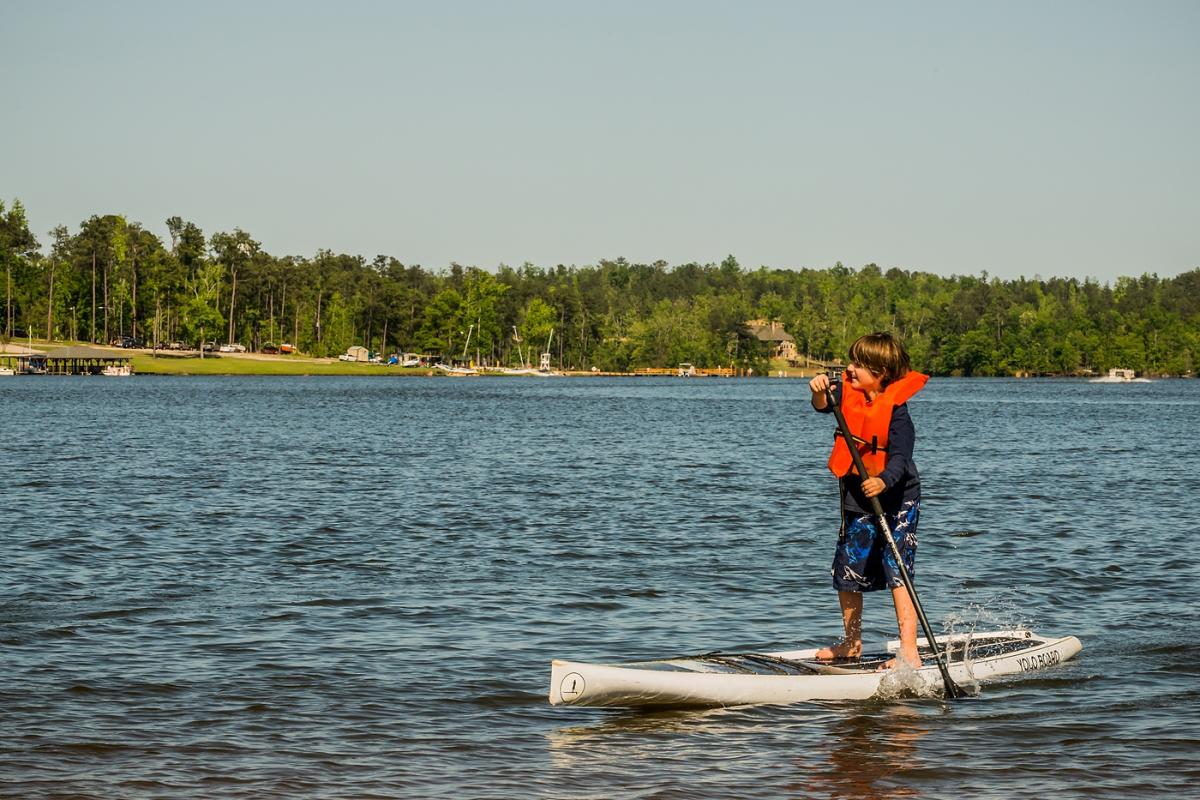 The theatre can whisk you away to another time or place as you check out one of their shows. Whether it be a comedy or a drama, there is no limit to the possibilities that you can view.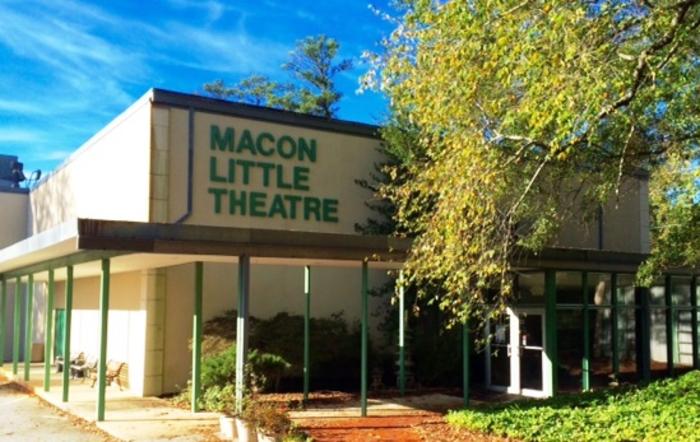 The museum will provide hours of entertainment for your children. With  numerous exhibits and events occurring throughout the year, this venue combines education and excitement.
The museum transports you into the world of the sky. Check out planes and learn about our nation's unique history at the same time.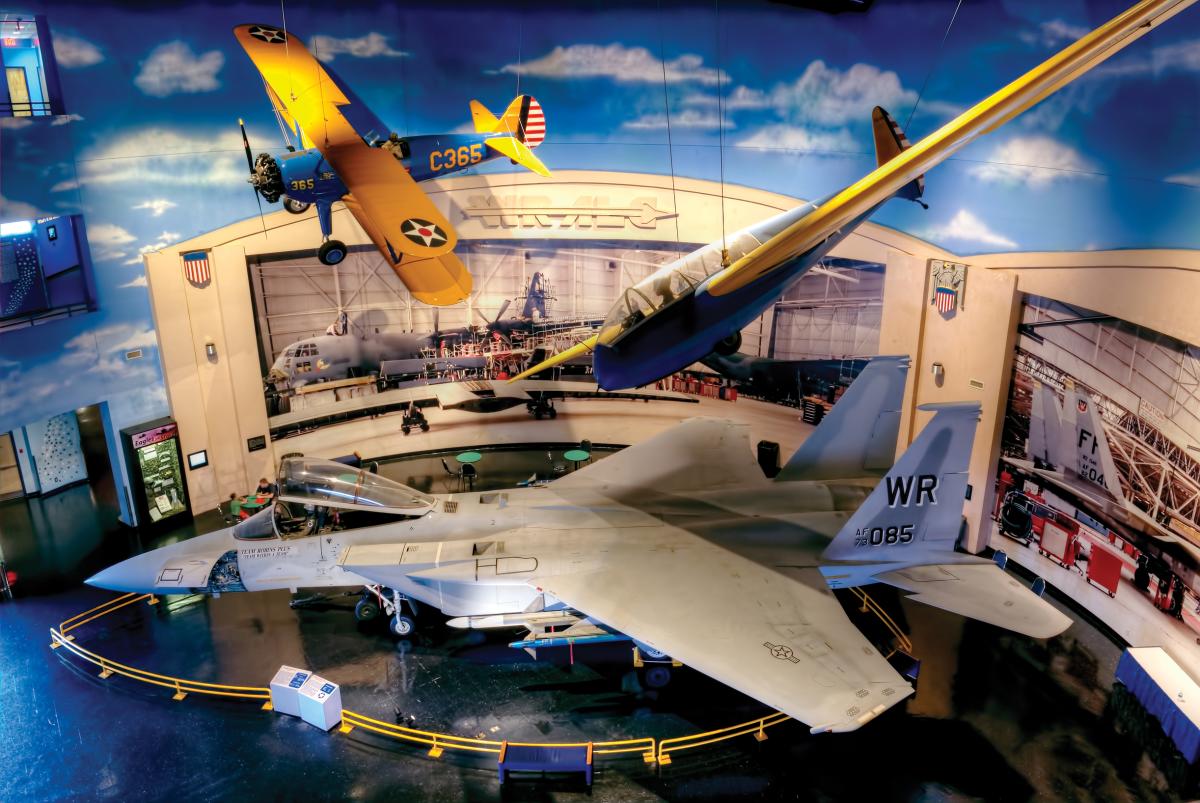 This is the ideal location for walking, pushing little ones in a stroller or for riding bikes. Nestled along the banks of the Ocmulgee River, this trail features art exhibits as you move along the trail.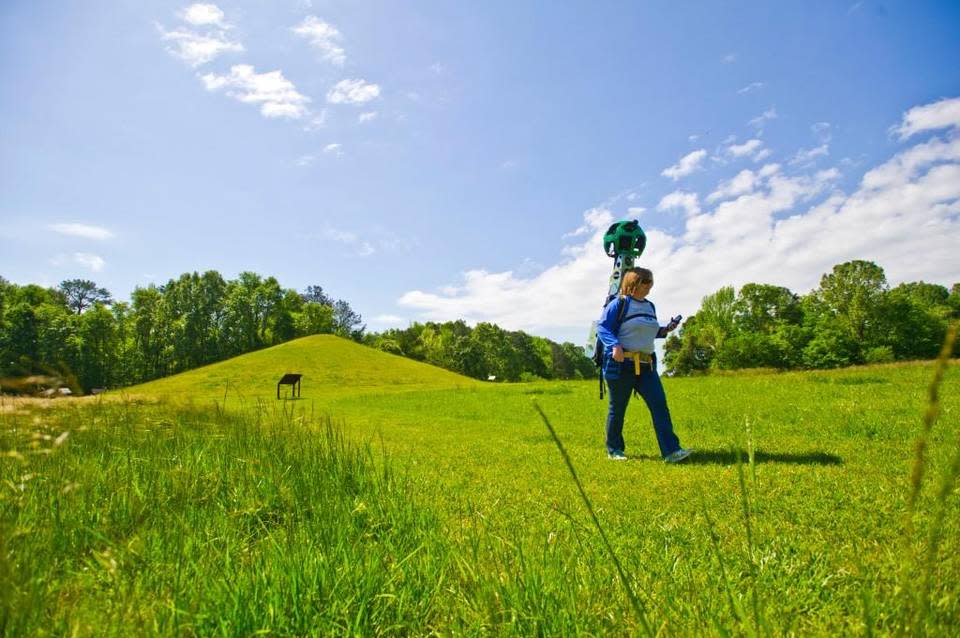 The monument has something for everyone in your family. You can walk into North America's only reconstructed Native American earth lodge and walk through the museum to learn about the native inhabitants.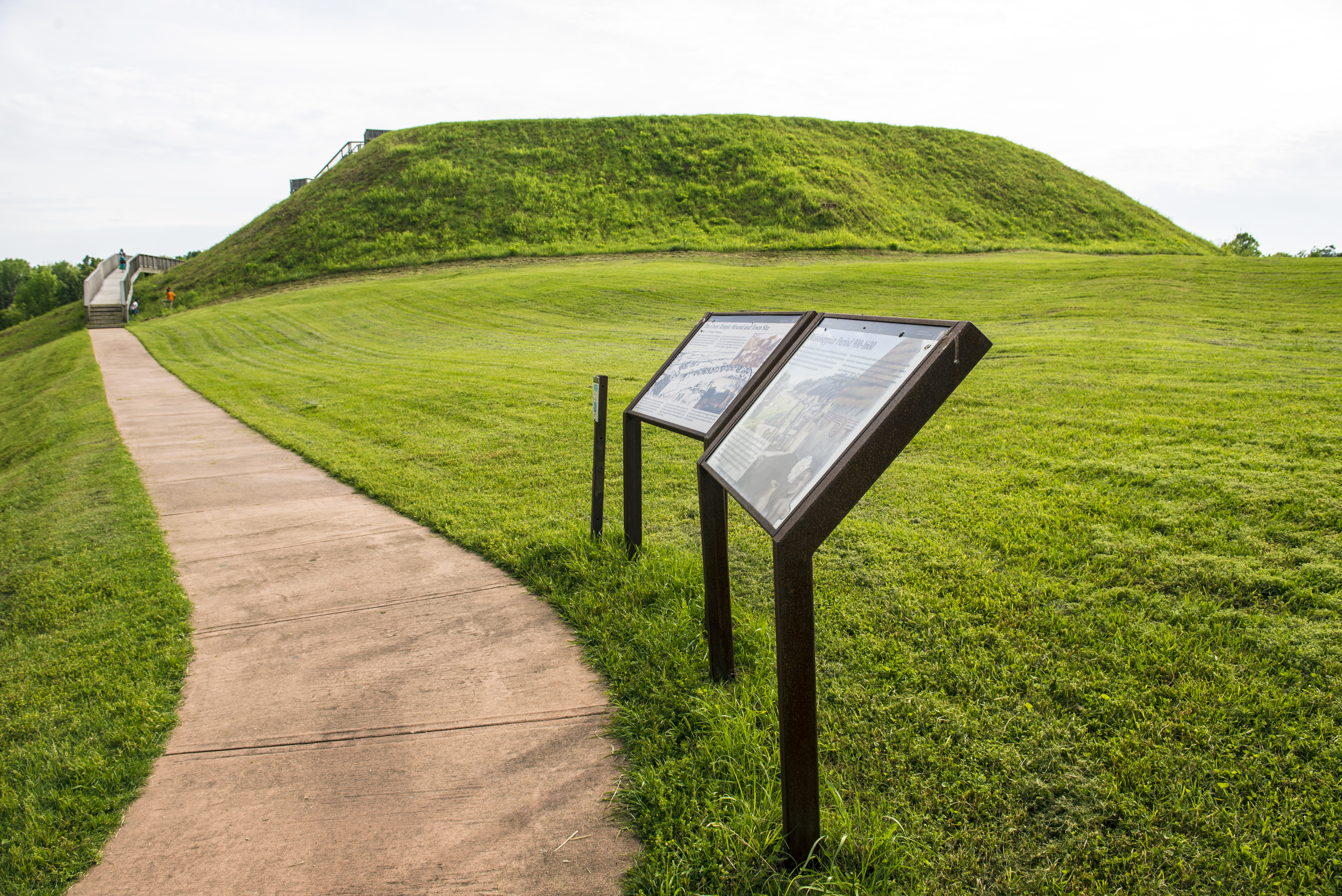 Rigby's offers games, activities, and plenty of entertainment. Bowling, an arcade and laser tag are some of the things that will keep the fun up all day long.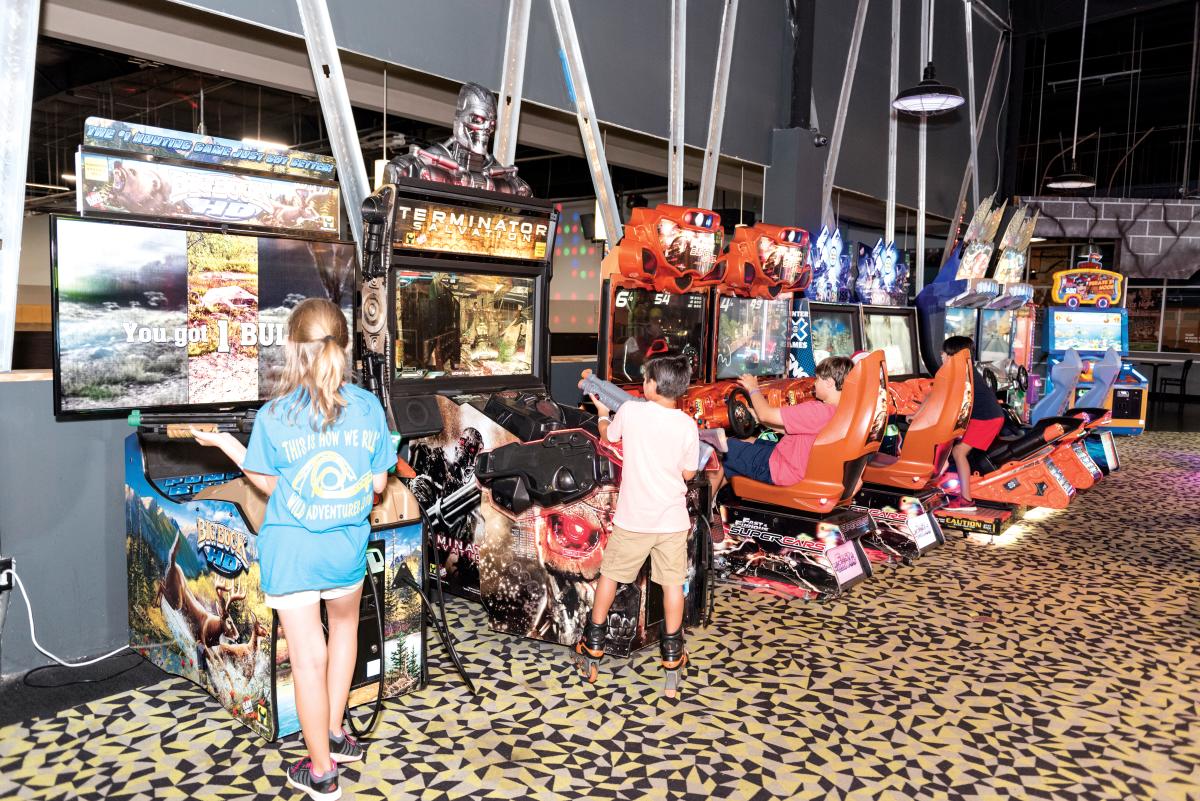 Sandy Beach is a great place for family members and children of all ages to enjoy water activities. Rides, slides, and pools offer a refreshing way to enjoy the warmer weather.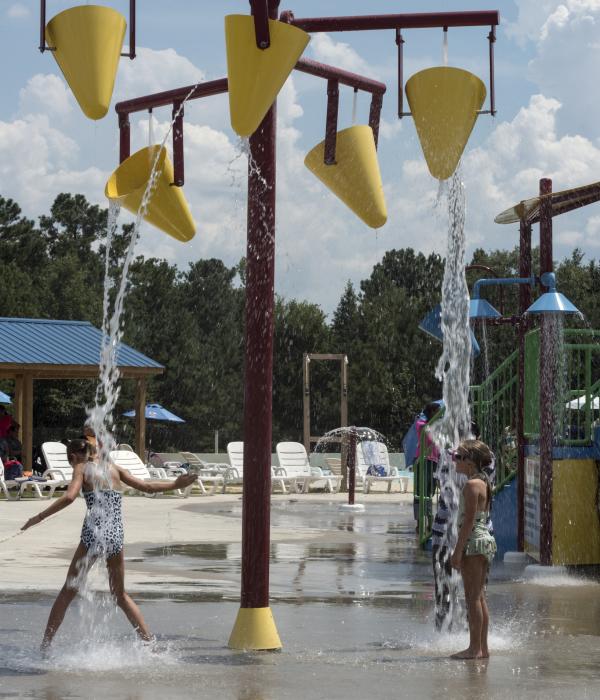 Theatre Macon highlights some of the best talent in Central Georgia. With plays going on in every season, their is always a great performance to look forward to.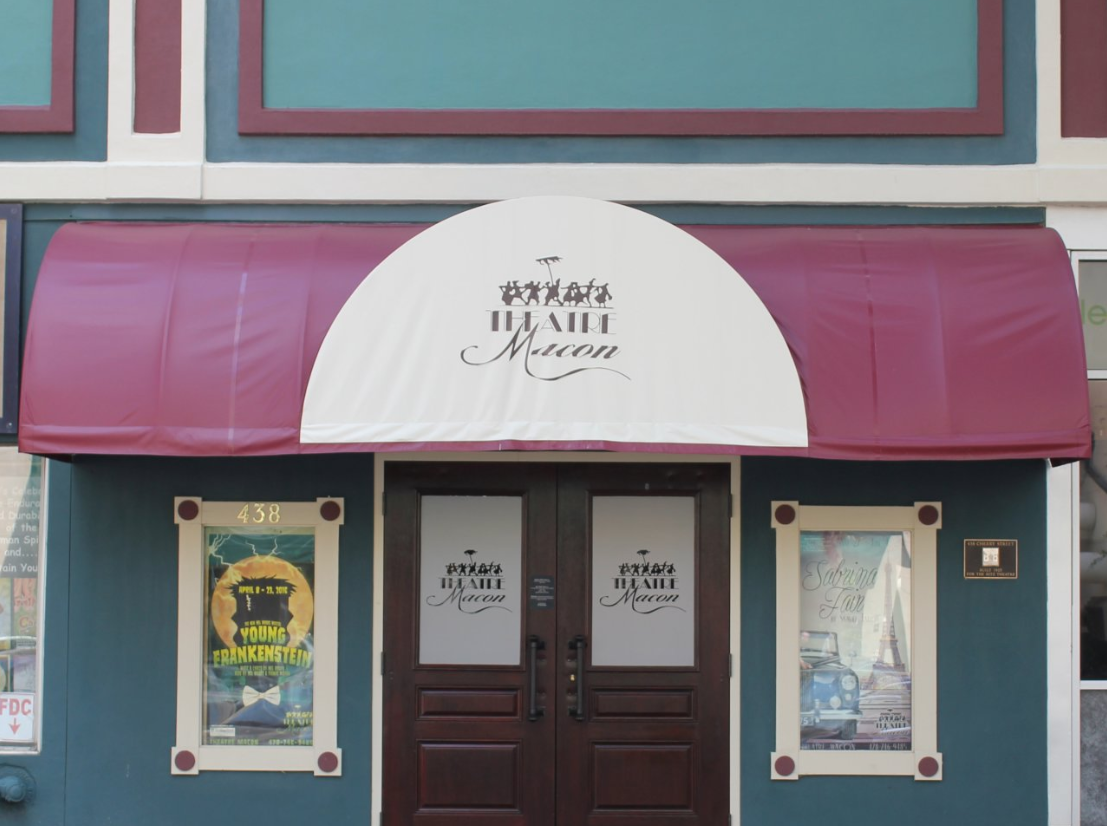 The Tubman Museum will surely dazzle family members of all ages. Colorful artwork coupled with informative exhibits offer a way to experience culture, art, and music all under one roof.