This is Macon
Visit Macon, Georgia for a Southern adventure that is sure to be good for your soul! Rich history, incredible architecture, stunning Southern charm, and a soulful musical heritage have branded Macon "Where Soul Lives". 
Only in Macon can you: hike at ancient Indian mounds and enter into North America's only reconstructed earth lodge, tour the 18,000 square foot, 7-story Italian Renaissance Revival mansion known as the "Palace of The South", immerse yourself in musical history by taking a "Free Birds & Night Owls" or "Rock n' Roll Stroll" tour, or explore the Southeast's largest collection of African-American art, history, and culture.
See the sights that helped create this thing we call 'soul' on a Guided Van Tour of Macon. From architectural masterpieces to the places that inspired musical legends, this tour is a can't-miss!
Featured Events
Oct 21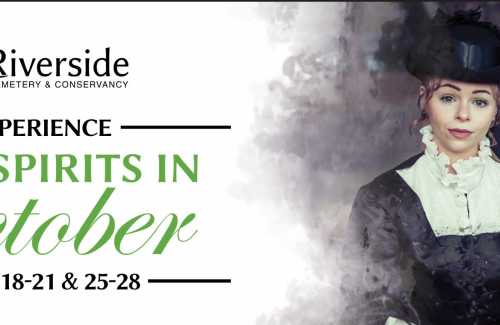 Oct 21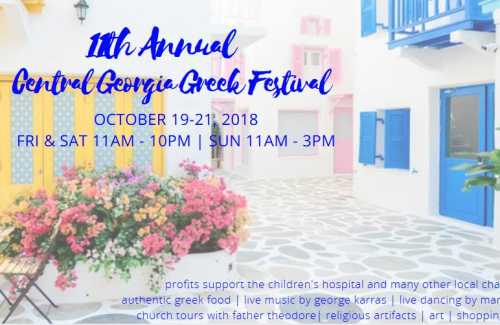 Nov 30 - Jan 04