When you're planning a visit to Macon, remember that "Soul lives here." You can see, feel and hear the soul of Macon everywhere you go. Whether it's through the music, food, or history of Macon, everyone can experience the beautiful, friendly and exciting vibe here. If you're visiting this special city, it's important to immerse yourself in the culture and live like a Maconite. Here are four reasons you need to live like a local while visiting Macon. 
1.) The People 
We've all heard of Southern hospitality, but not all of us have had the chance to experience it first-hand. A trip to Macon will provide you with all of the Southern hospitality you're looking for and more. We love our city and we want you to love it too! So, if you're in need of some advice on what to do while you're here, come visit us at the Macon-Bibb County Convention and Visitors Bureau at either the downtown or I-75 location. We've got plenty of brochures for you to look through and a knowledgeable staff that can tell you all you need to know.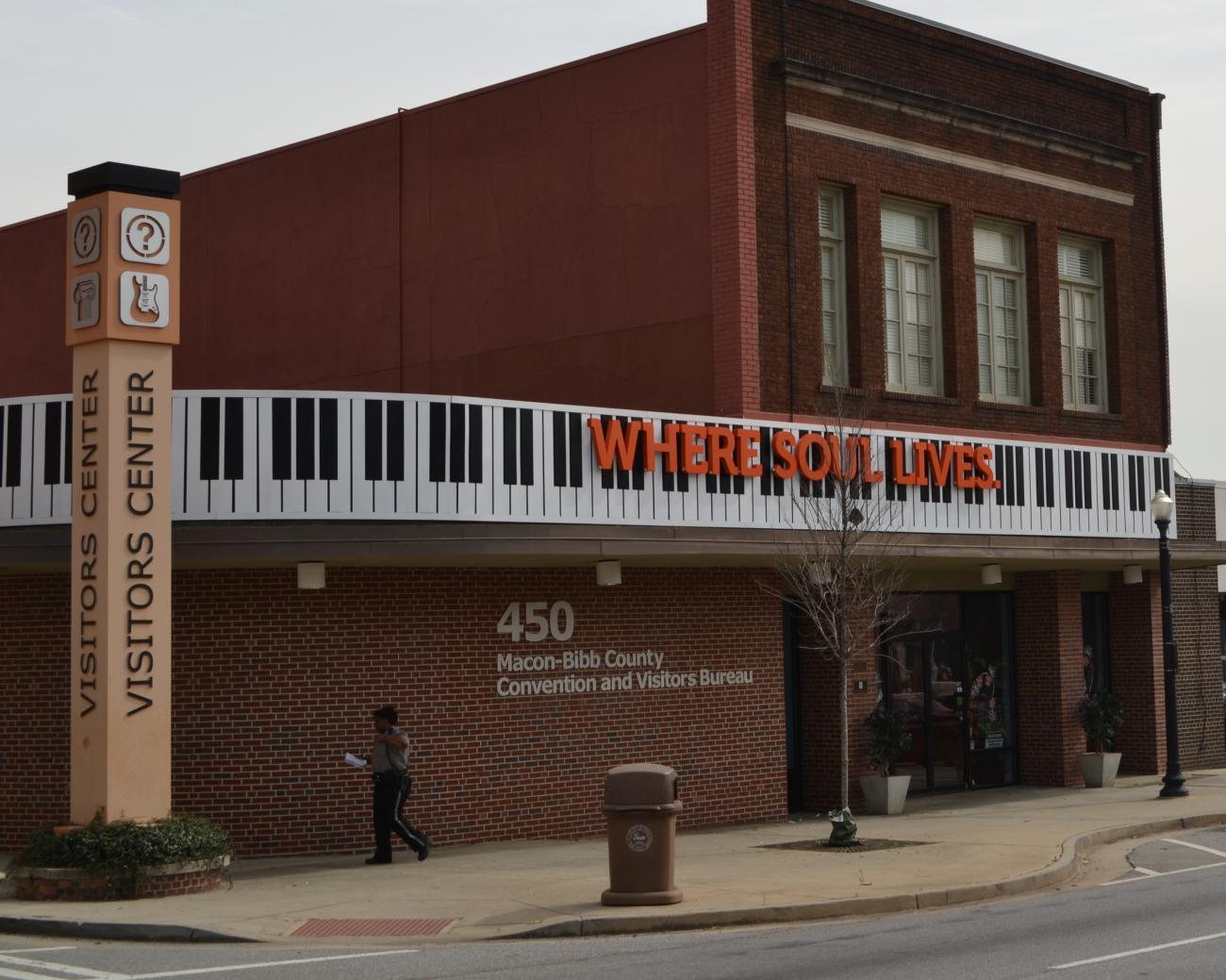 2.) The Food 
Soul food is a common term, but what does it really mean? It's the type of food that's made with love and dedication and there's no better soul food than what can be found here in Macon, Georgia. No one else serves up food and flavor like this. From the mouthwatering fried chicken at H&H Soul Food, the nearly famous pizza at Ingleside Village Pizza, the delicious hot dogs at Nu-Way Weiners, and so much more, Macon is the perfect place for any foodie to visit.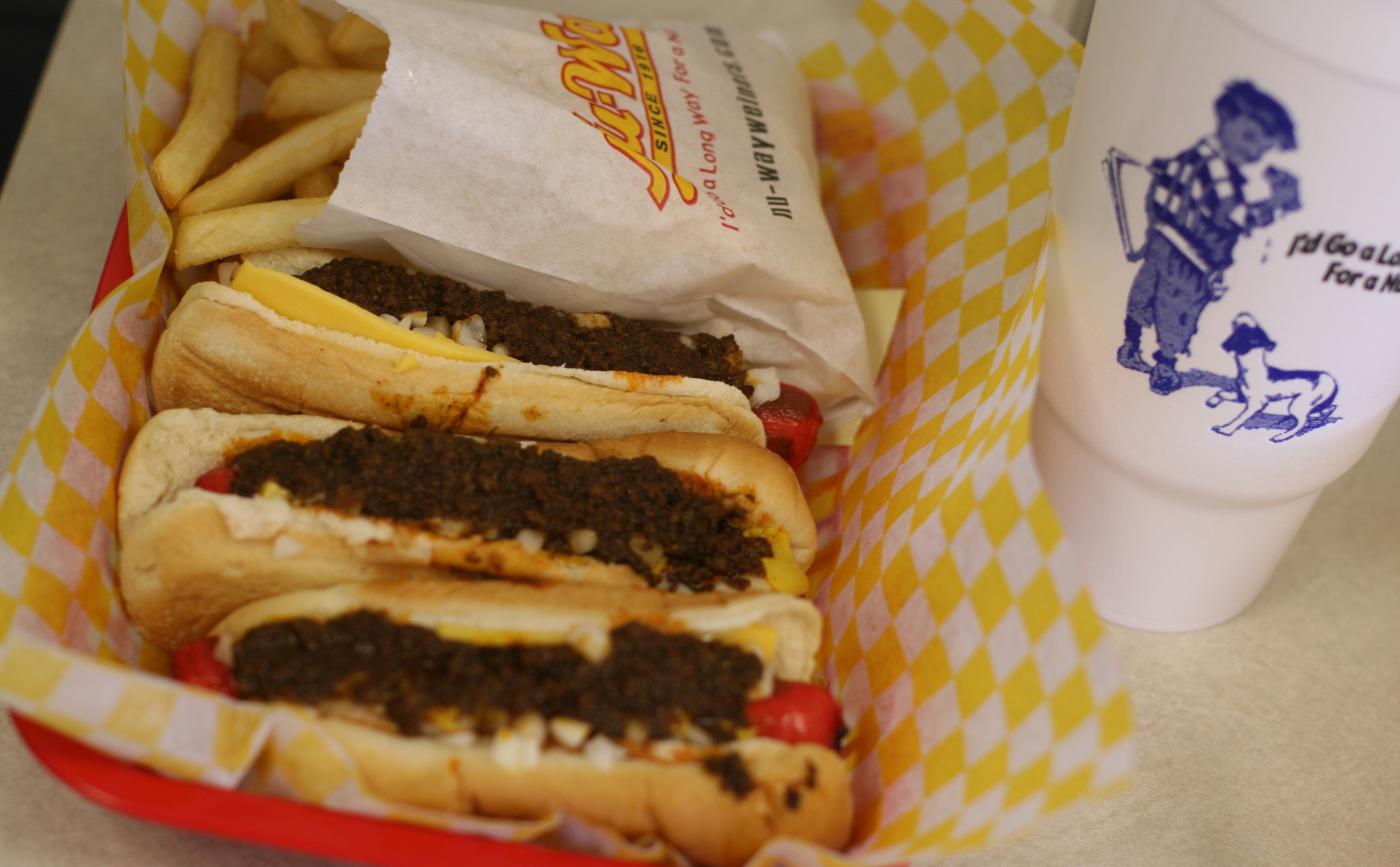 3.) The Music 
Macon is home to many music legends from all genres of music from rock, gospel, blues, and country. The Allman Brothers Band got their start here in Macon and lived in what's now called the Big House Museum from 1970-1973.  Are you more of a blues fan? Otis Redding, famous for "Sittin' on the Dock of the Bay," called Macon home as well. Visit the Otis Redding Foundation and walk around their mini-museum or head to his bronze statue at Ocmulgee Heritage Trail Gateway Park. Music great Little Richard was born and raised right here in Macon and played at the Douglass Theatre and the Tic Toc Room. Jason Aldean, the famous country music star from Macon, recently filmed a music video for his song "Gonna Know We Were Here" on College Ave. in Downtown Macon.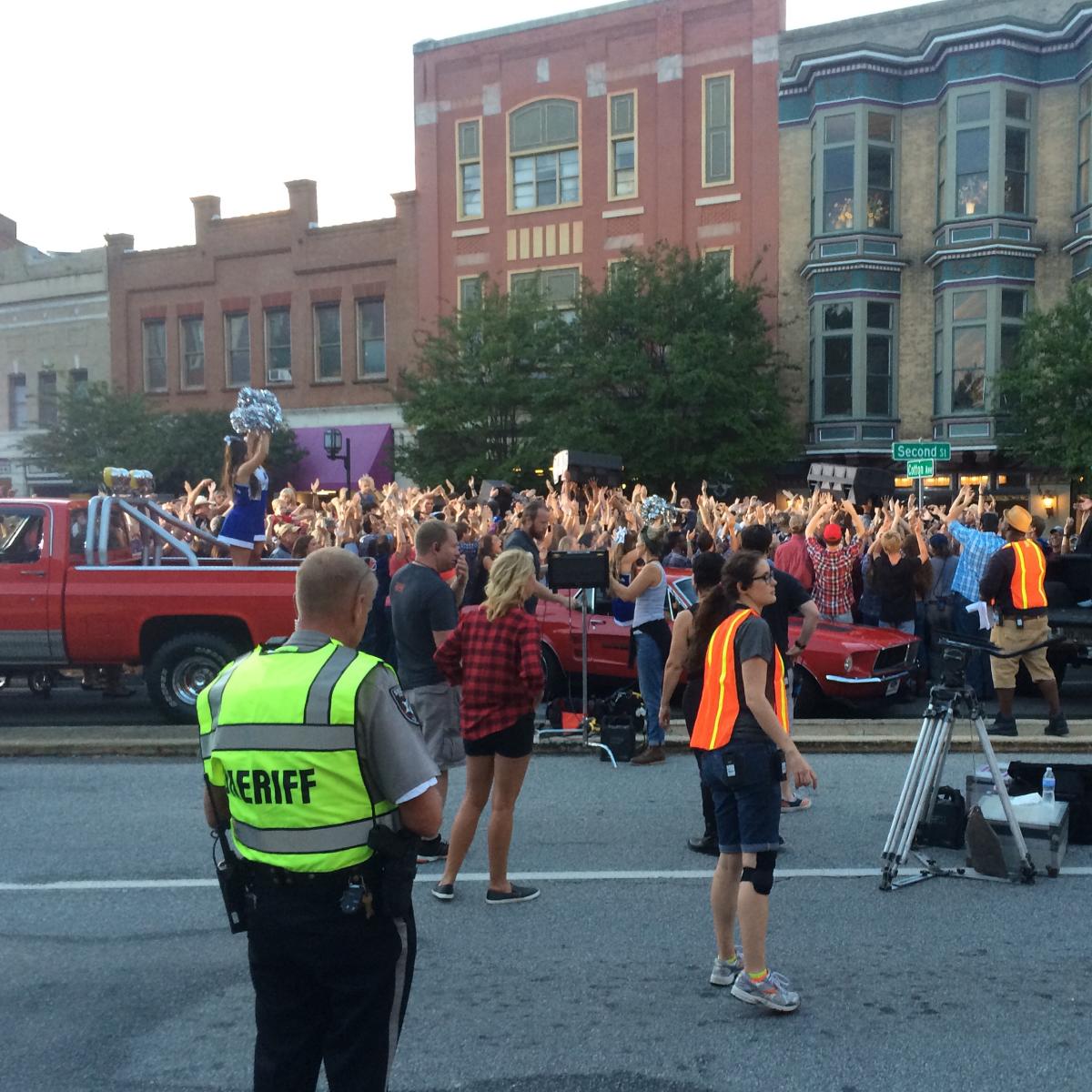 4.) The History
Macon has a rich, diverse history whose origin is traced back over 17,000 years ago, as different tribes of Native Americans lived on the site now known as the Ocmulgee Mounds National Historical Park. The Hay House, which is a National Historic Landmark, is a unique Italian Renaissance Revival seven-level mansion that's been featured on A&E's "America's Castles." The Cannonball House & Museum is a Greek Revival mansion built in 1853 and is the only house that was struck by a cannonball during Stoneman's Raid on Macon in 1864. We also have a large variety of museums like The Tubman Museum, the Georgia Sports Hall of Fame, and the Museum of Arts and Sciences.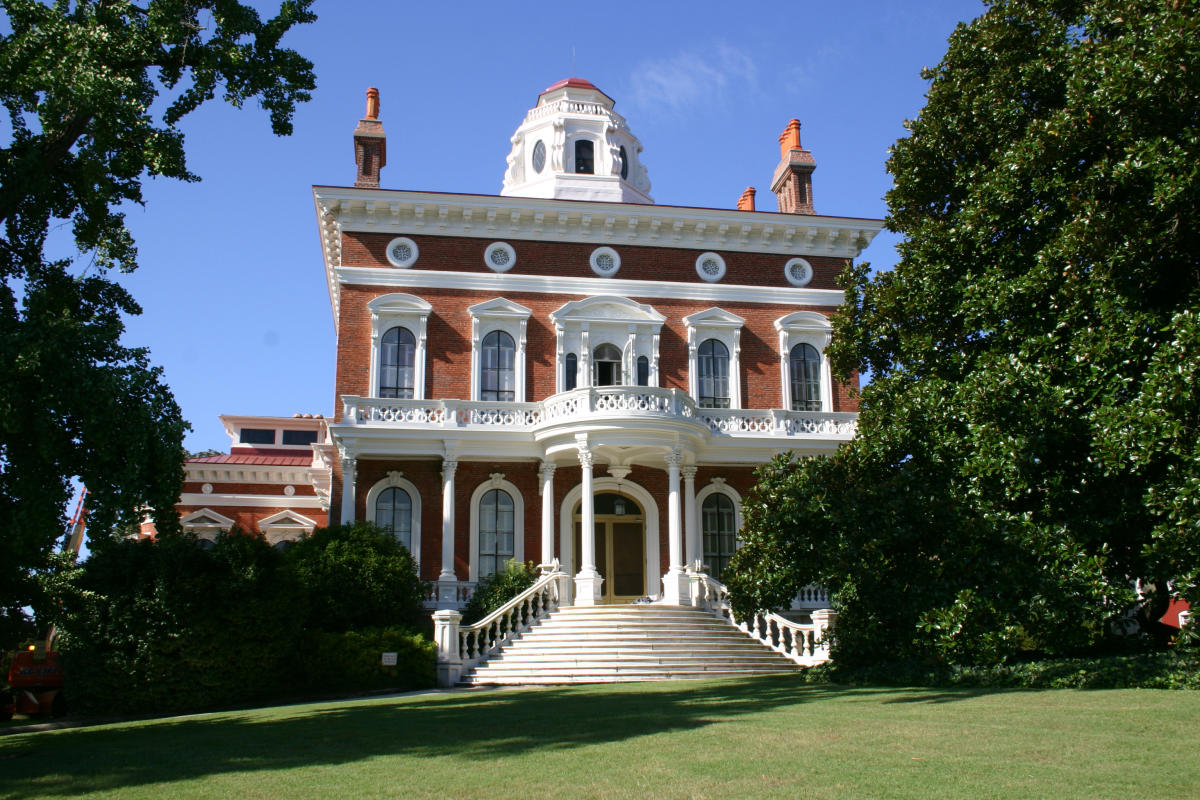 When you visit Macon, you're able to experience all of these things that make Macon such an incredible place to visit. We have everything you need here in Macon and we want to share it with you! Start planning your visit today and discover why Macon is "Where Soul Lives."