Weekends are for the girls! Call up your friends and pack your bags for a weekend getaway to Macon. Here are a few things to do during your mini-vacay.
Relax & Unwind
Treat yo self to a few nights of peaceful sleep at one of our many hotels. Stay across from Mercer University's beautiful campus at TownePlace Suites or Hilton Garden Inn. Looking for something a little cozier? Stay at one of our bed and breakfasts, 1842 Inn or Burke Mansion. They're both in walking distance of downtown and provide the Southern charm you can only find in Macon.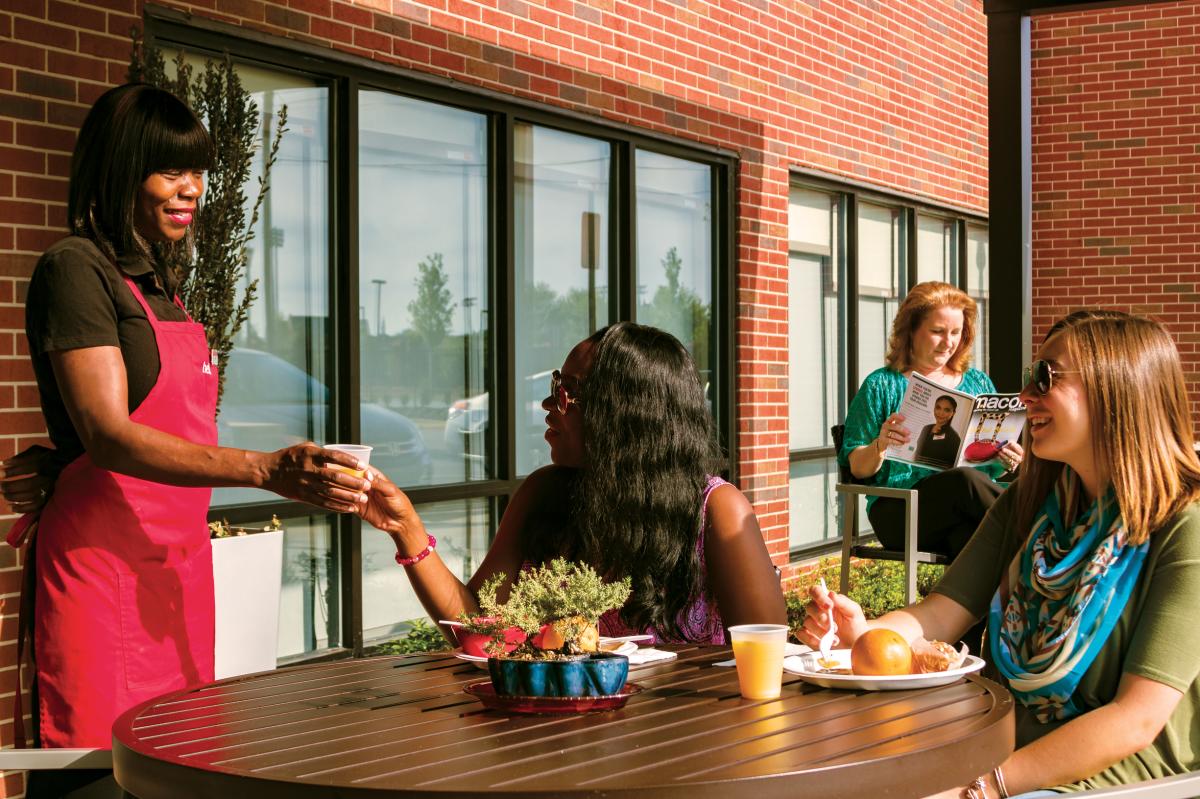 Food and Brews
Vacation calories don't count, right? Macon has no shortage of amazing restaurants to try out while you're here. Indulge in a delicious pizza at Ingleside Village Pizza, try out one of The Rookery's famous burgers & milkshakes, or sample a few craft beers at Piedmont Brewery & Kitchen.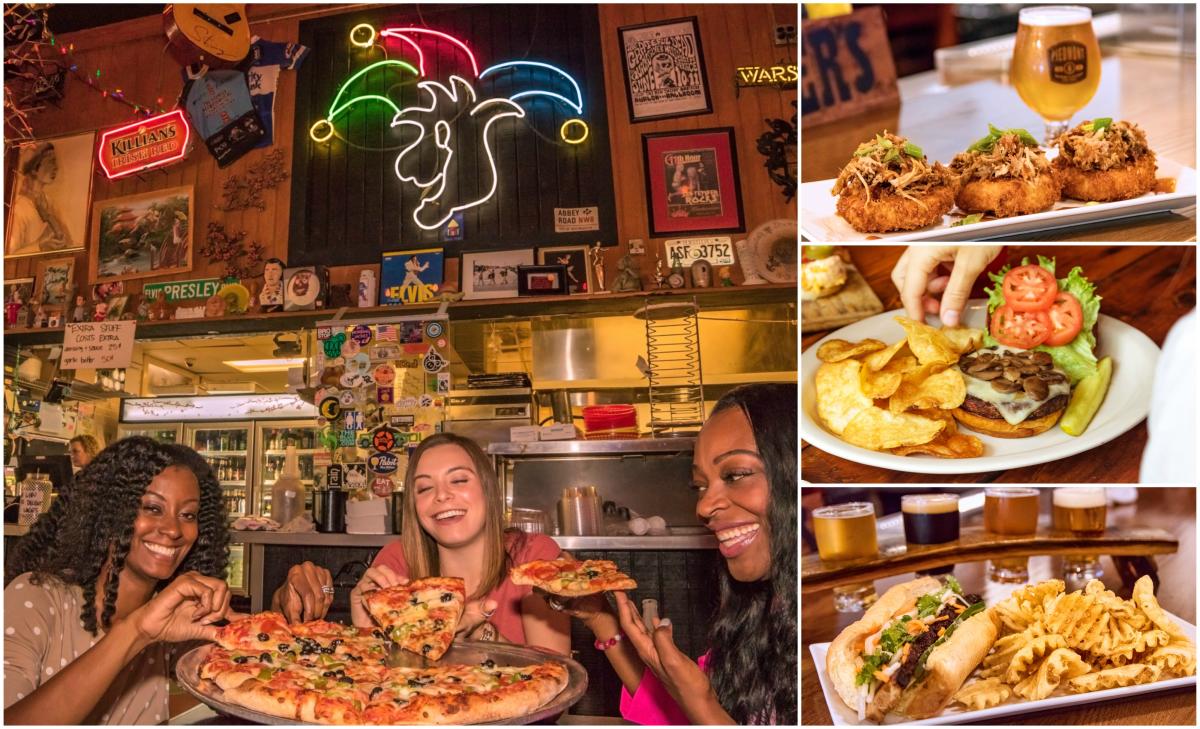 Have A Little Fun
You're never too old for a few arcade games and bumper cars. Pin Strikes is the perfect place to have a good time with your girls. Bowl a couple of games, play laser tag, or play some Pac Man. Oh, and there's a full bar and restaurant. Yes, please.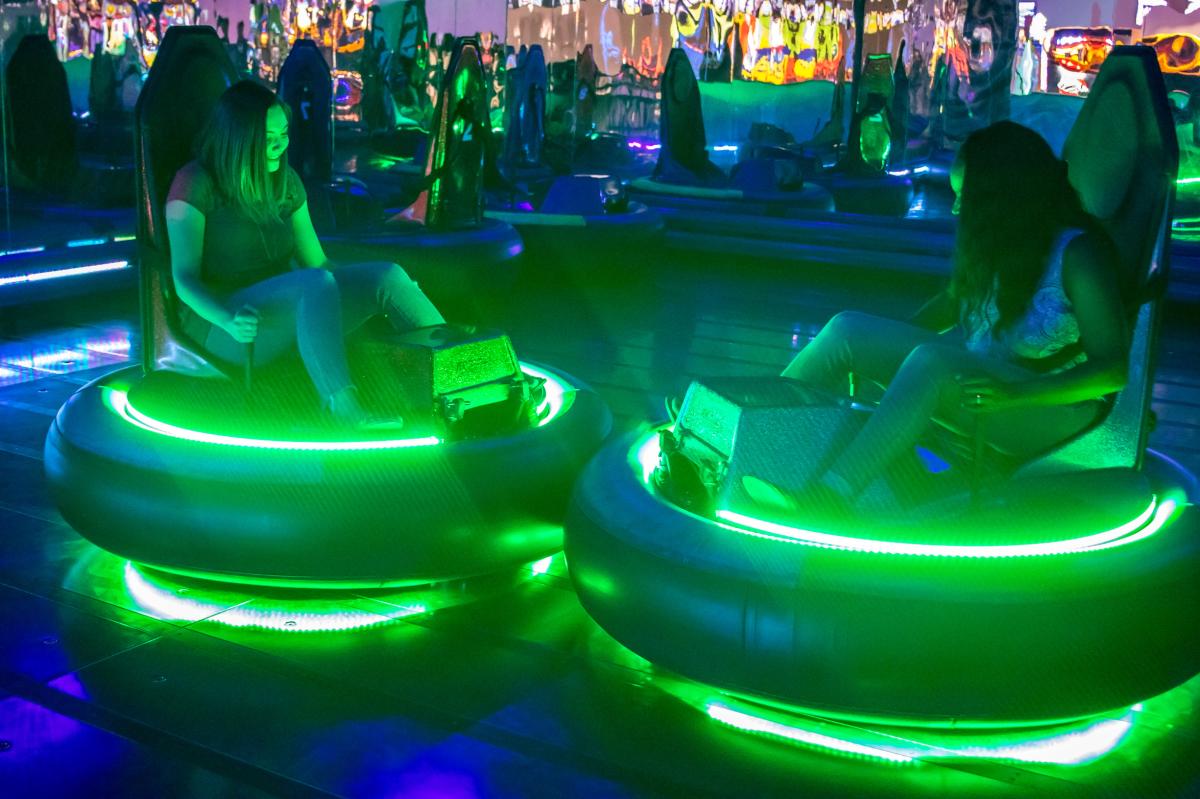 Shopping, Shopping, & More Shopping
A girls' weekend isn't complete without a little shopping, right? The Shoppes at River Crossing has an array of name brands from H&M, to Dillards, & more. Shop Georgia products at Travis Jean or check out  Yesterday's Antiques for unique antique finds.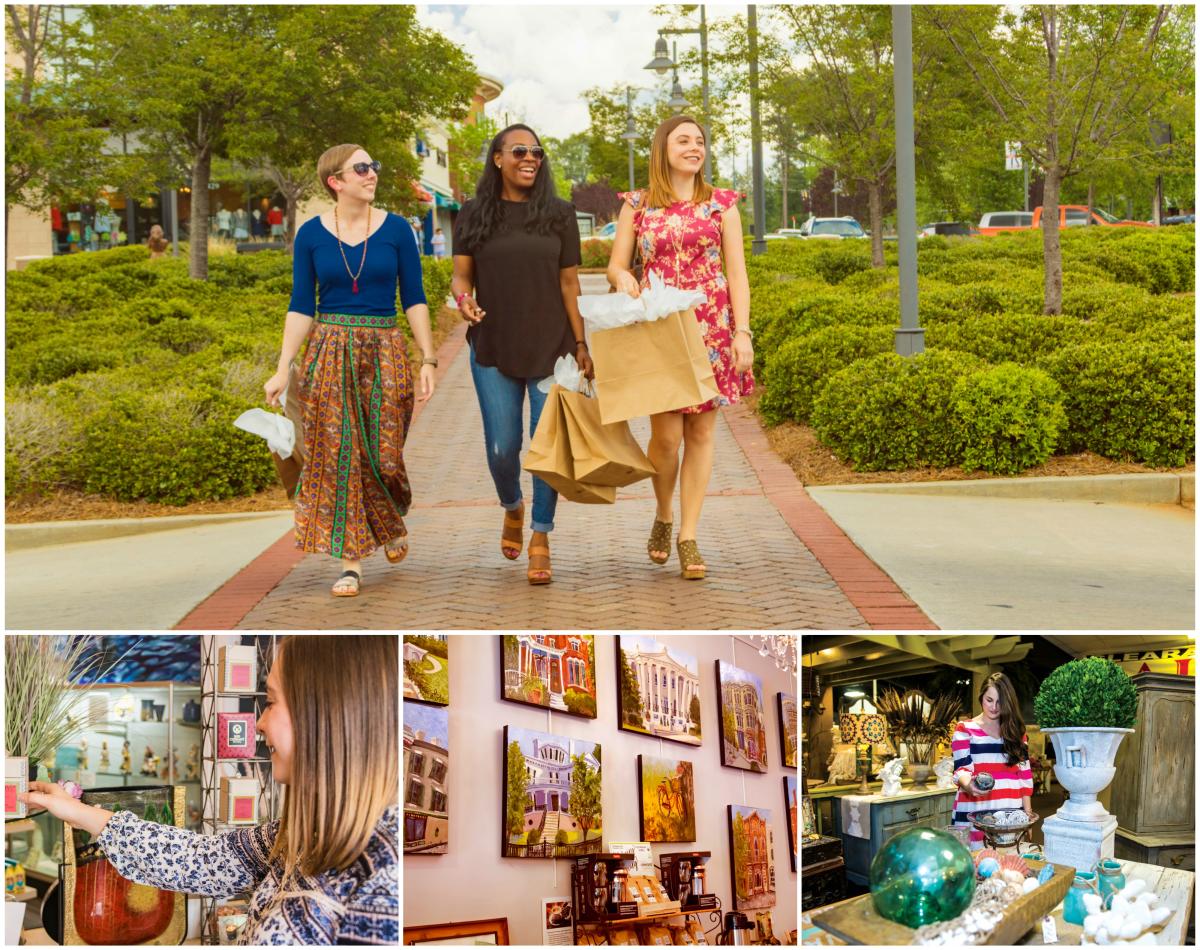 Get Out And Explore
With over 17,000 of continuous human habitation, Ocmulgee Mounds National Historical Park is filled with rich history and beautiful views. Hike one of their trails, explore the Earth Lodge, and climb to the top of the Great Burial Mound for a view of Downtown Macon.