Five Macon restaurants have been awarded the 2016/2017 "100 Plates Locals Love" honor by Georgia Department of Economic Development's Tourism division (GDEcD). The list is featured in Georgia Eats, the state's culinary guide, and includes Nu-Way Weiners, Ingleside Village Pizza, The Rookery, Fincher's Bar-B-Q and The Brick. So, what's so great about these local eats you may ask? Here's a list of the reasons why these restaurants are stand outs in Macon, Ga.
1.) Nu-Way Weiners
Established in 1916, the restaurant continues to serve the same secret recipe chili sauce and private label weiners that Maconites have been enjoying for nearly a century. Nu-Way gives its customers an experience they will never forget. The saying, "I'd go a long way for a Nu-Way," still rings true today.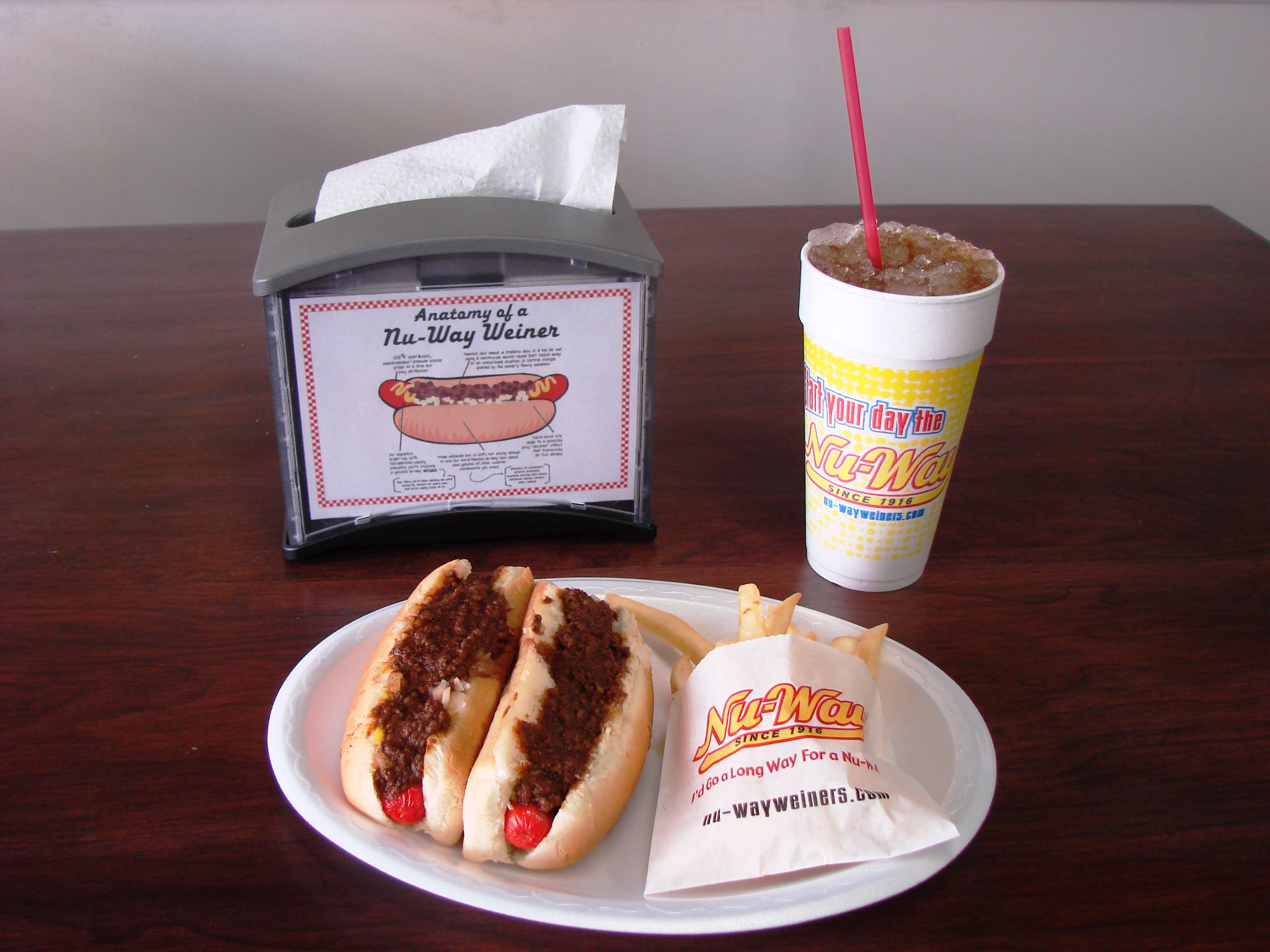 2.) Ingleside Village Pizza
Known to many as the best pizza in Macon, it's no surprise that Ingleside Village Pizza made the list. From their unique décor to their nearly famous pizza, this cheesy and saucy treat is sure to satisfy your pizza cravings.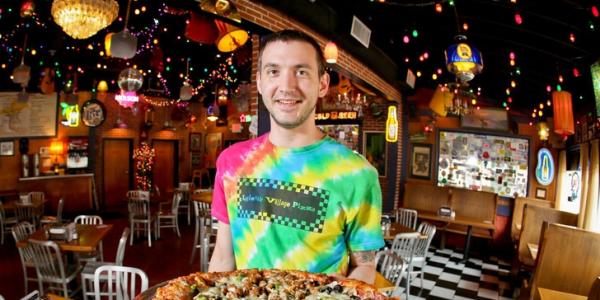 3.) The Rookery
Known for their mouthwatering burgers and delicious milkshake flavors, the Jimmy Carter shake being one of the most popular choices, The Rookery is one of Macon's most noticeable landmarks. The fun downtown atmosphere provides the perfect backdrop to chow down on some fantastic American classics.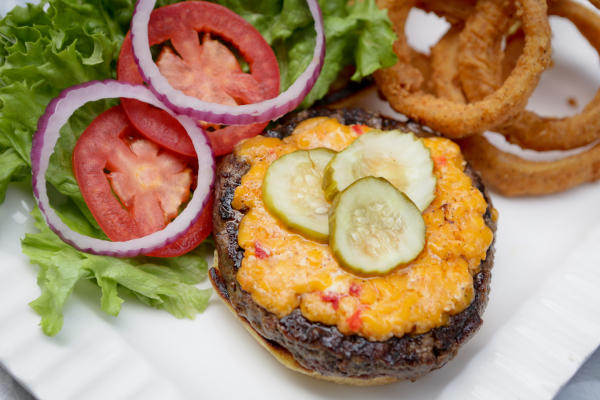 4.) Fincher's Bar-B-Q
If you're in the mood for some delicious barbecue, Fincher's is the place to go in Macon. They have been serving barbecue and other southern home-cooked dishes that have kept customers coming back for more for over 80 years.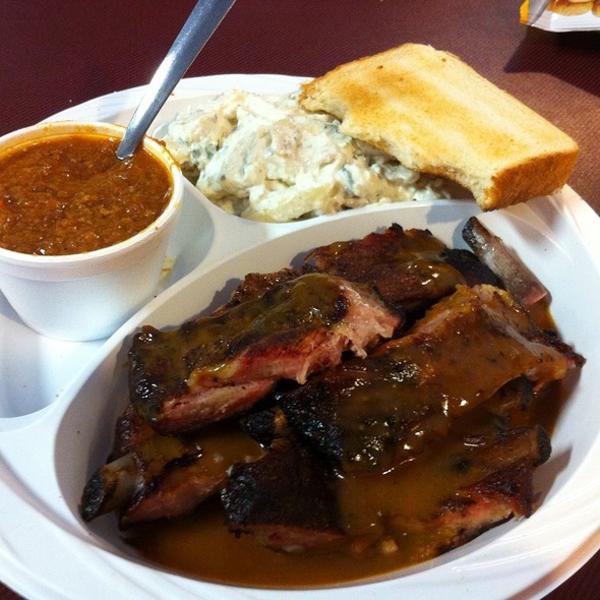 5.) The Brick
The Brick is new to Macon, but has already created a lasting impression in the area. Their creamy tomato soup is a unique and delicious spin on old-fashioned tomato soup and is sure to leave your taste buds satisfied.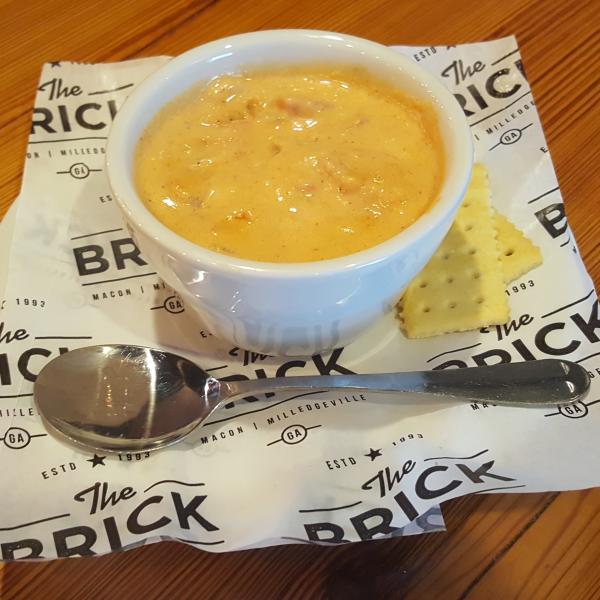 Each of these restaurants provides their own local flavor and contributes to the story of Macon, Georgia, where soul food lives.