See the total solar eclipse on Mon., Aug. 21 in Macon, Ga.! A total solar eclipse occurs when the moon passes between the earth and the sun. The longest period when the moon completely blocks the sun from any given location along the path will be about two minutes and 40 seconds.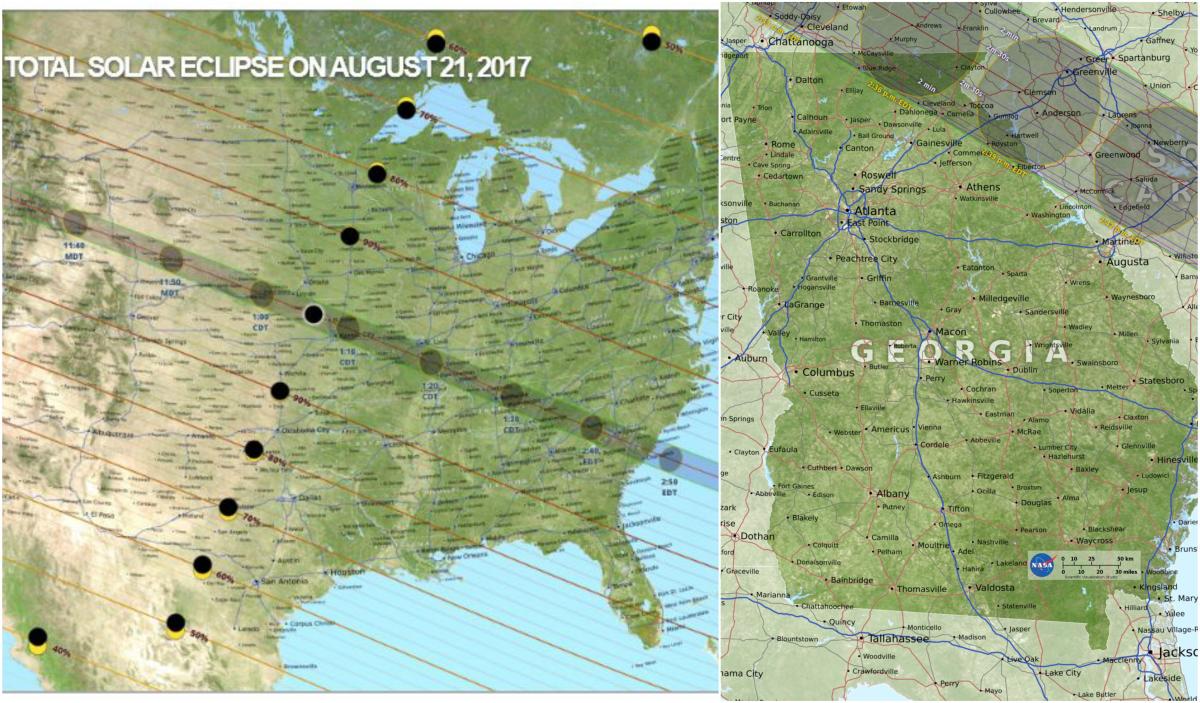 Photos from NASA
The total solar eclipse can be seen in Macon, Ga. at its max. from 2:30 - 2:45 p.m. on Aug. 21. The eclipse will begin for Macon at 1:08 p.m. and end at 4:39 p.m. Below are the solar eclipse events happening in Macon so far.
Ocmulgee Mounds National Historical Park will be doing a short talk before the eclipse on the astronomy of the Mississippian culture and the history of solar eclipses. Meet on the top of the Great Temple Mound at 2:15 p.m. to receive free solar eclipse glasses. The park only has 50 glasses so be sure to get there early!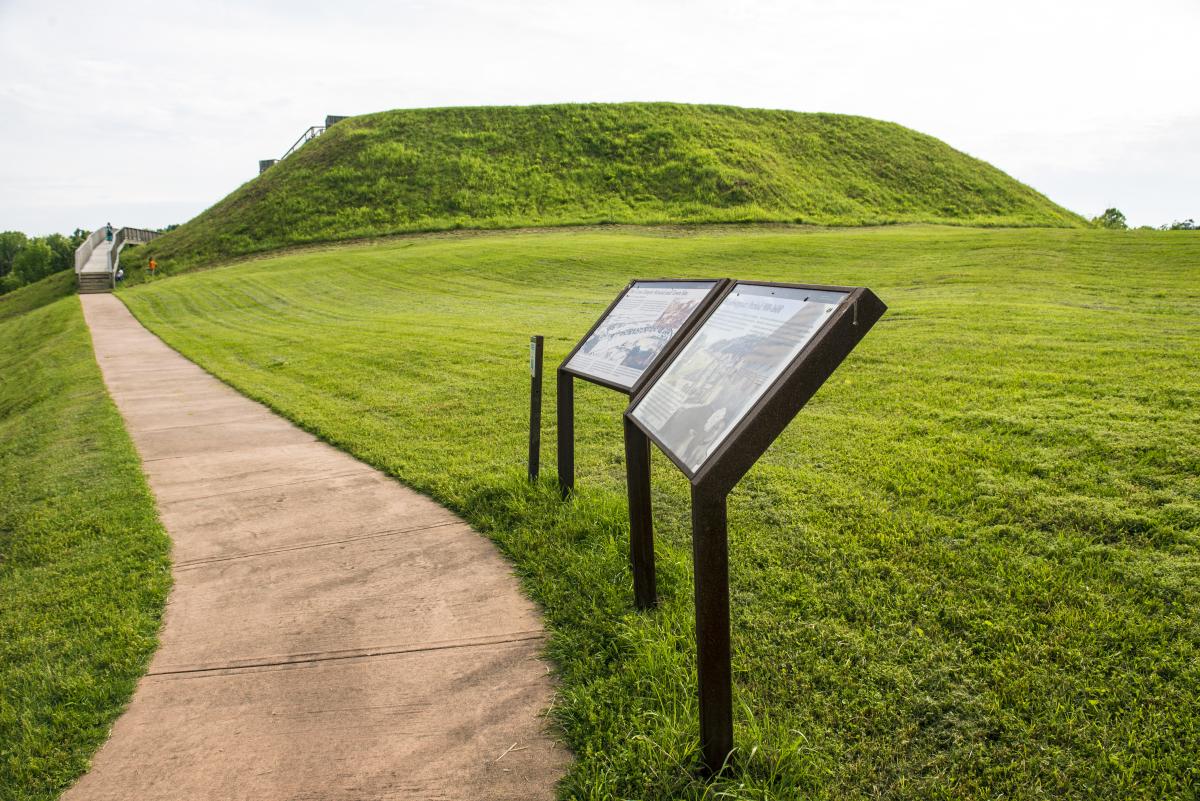 The Museum will be offering hands-on activities all day related to the solar eclipse. Join them around noon for a safe viewing of the eclipse. It will be at 96% totality.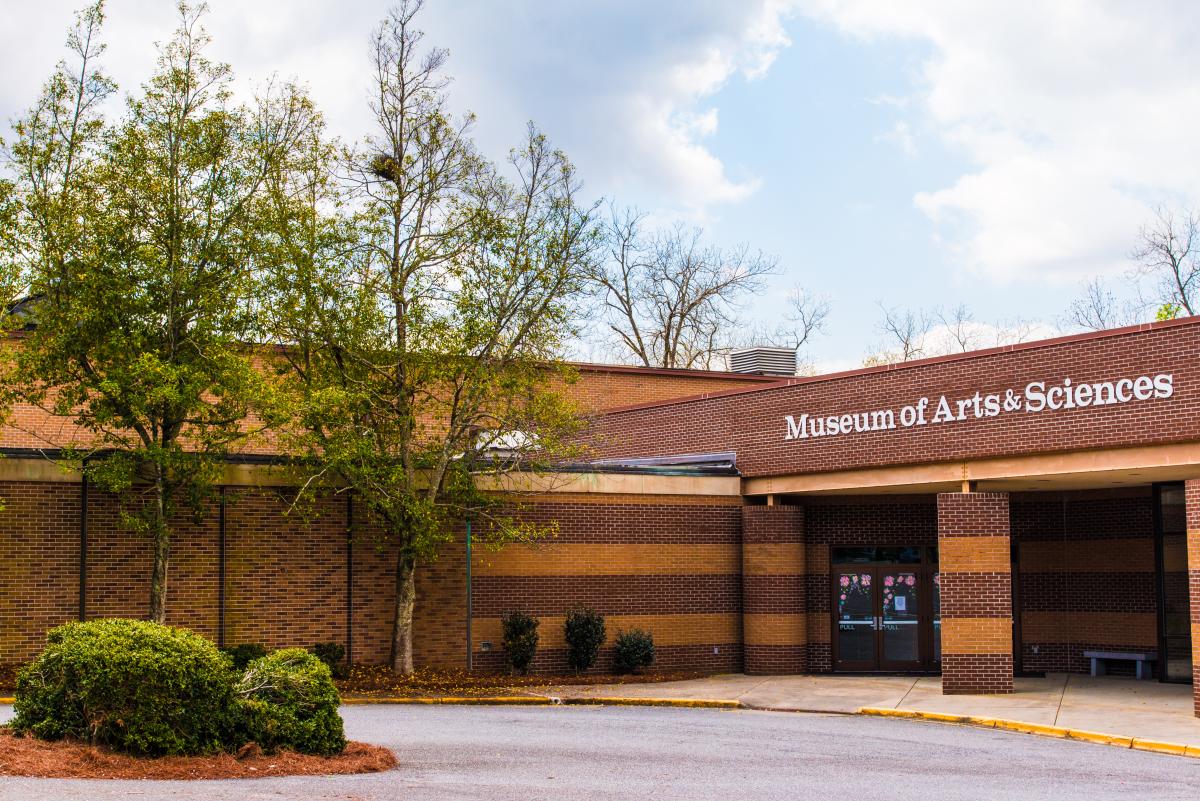 Grab your family & friends and join the NASA Regional Educator Resource Center at the Museum of Aviation for a hands-on solar eclipse experience. Special solar eclipse glasses will be available for free & hands-on activities will be set up for all ages!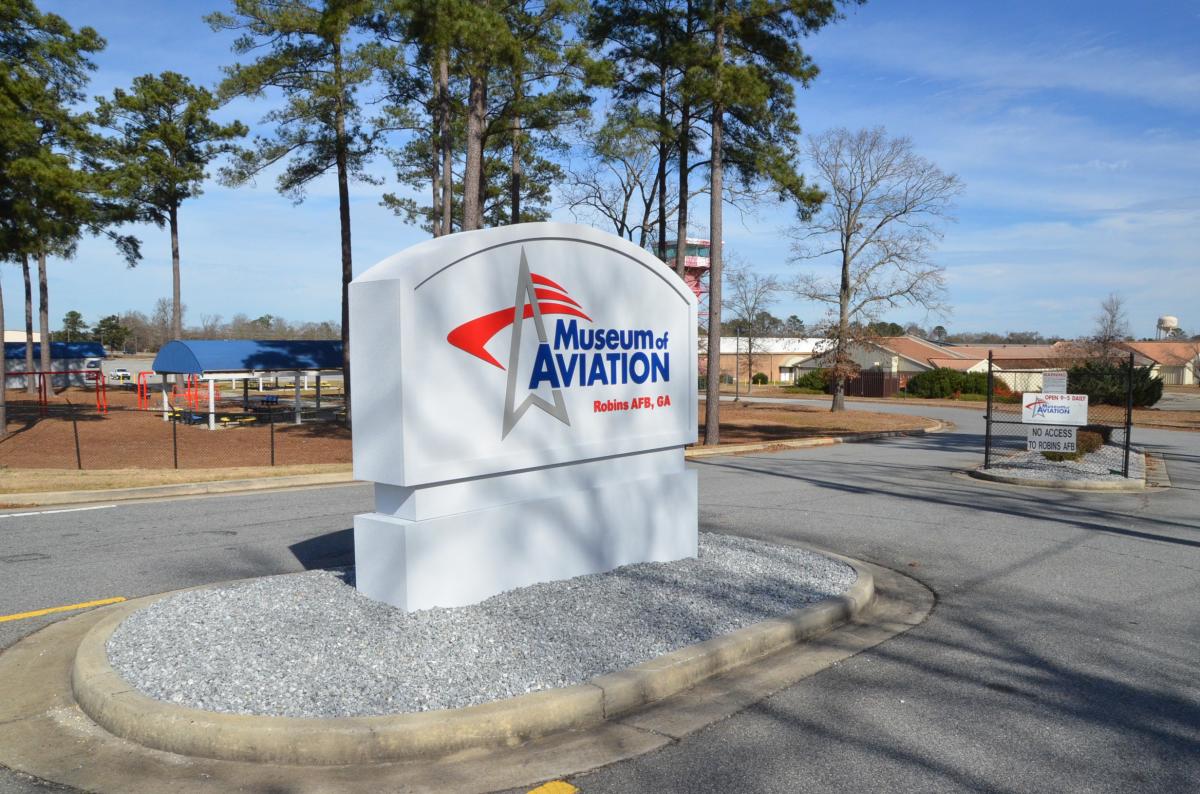 At 10:30 a.m., enjoy a special story time to celebrate the eclipse! Come in for sunny stories & an eclipse day craft.
Beginning at 1 p.m., the Library will be providing a pair of solar eclipse viewing glasses & safety instructions. Bring your lawn chair, sip some lemonade, & view the eclipse in their backyard.
From 2 - 3 p.m., join members of the Wesleyan College staff on the second floor & balconies of Munroe Science Center. They'll have sunspotters on the quad in front of Tate & Taylor, at the Viewing Party, & telescopes on the roof of Munroe.