Macon has earned the nickname, "The Festival Capital of Georgia" and for good reasons. This Southern city's events scene begins to bloom each spring, along with its 350,000 Yoshino cherry trees—it's the cherry blossom capital of the world— and the fun continues all year long. Macon's festivals take place at spacious green parks and historic venues and celebrate everything, from modern music, craft beer and film to its Native American heritage, which dates back 17,000 years! The fourth-largest city in Georgia has a lot to offer its visitors and residents alike. Find out about the rich experiences Macon has in store in 2018 as you plan your visit.
April
Fired Works Regional Ceramics Exhibition and Sale (April 13-22): Get fired up to explore the largest exhibit of functional and sculptural pottery in Georgia during this nine-day event in Carolyn Crayton Park. This is the 13th year for the event that features more than 6,000 pieces of pottery by 65 ceramic artists from Georgia and the Southeast. The event also includes artist talks and workshops, where you can create your own pottery.
2018 Pan African Festival (April 28 – 29): The Tubman Museum drums up a whole lot of excitement during one of its signature events that offer a taste of the dynamic and diverse cultures created from the African diaspora. Gospel entertainers, dance presentations, an artisan market, storytelling and delicious food options, including Caribbean and soul food, will all be at Carolyn Crayton Park for this celebrated event.
Just Tap'd Craft Beer Festival (April 21): Taking place at Poplar Park, this festival is your chance to sample a variety of craft brews from around the country. Quench your thirst, listen to live music and play complimentary yard games, such as KanJam, Jenga Giant, Giant Cornhole and more.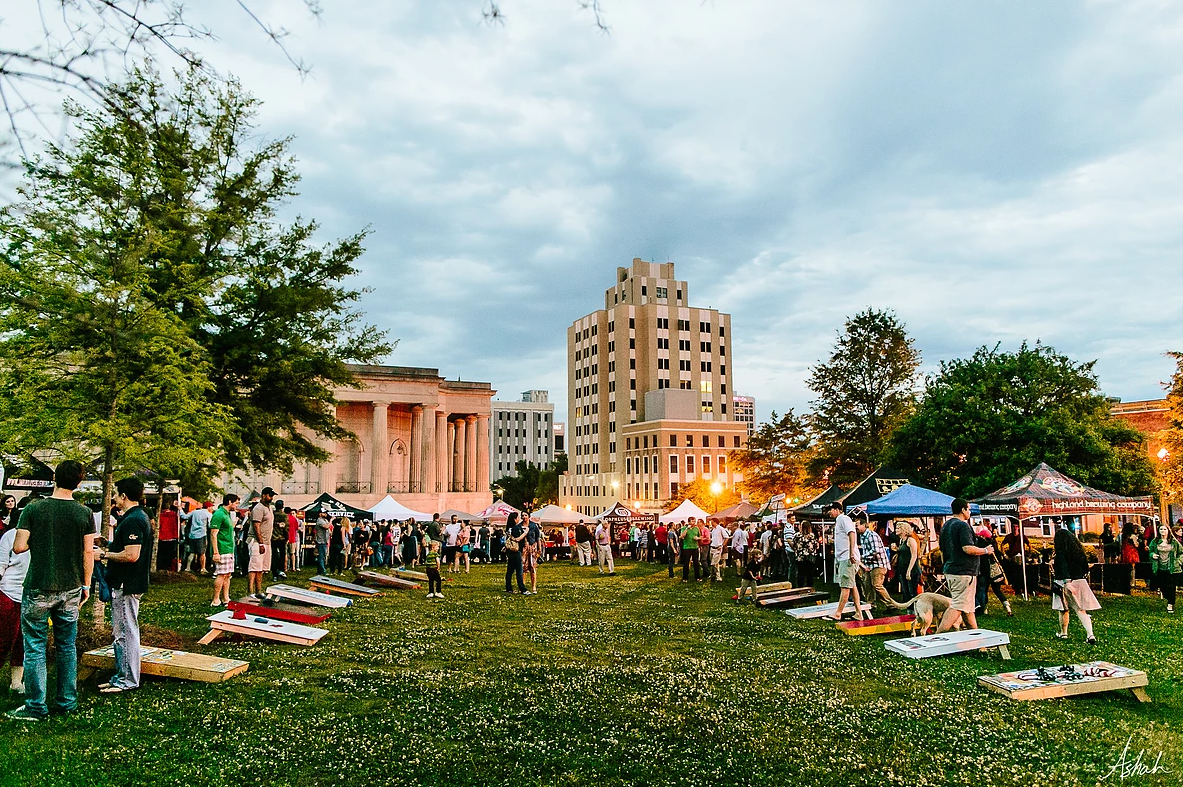 MAY
Spring Stroll 2018 (May 4-6): Put your walking shoes on to explore this premier house and garden event celebrating its 25th year. Peek into 12 blooming gardens and nine historic home interiors within Macon's Stanislaus neighborhood. If you purchase a ticket, you also have access to free seminars, floral designer displays and a garden market, where you can purchase plants and décor to outfit your outdoor spaces.
JULY
Bragg Jam (July 27-28): Macon's musical roots run deep. At this concert series, you'll have the chance to rock out to more than 80 bands covering the gamut of musical genres, from country to electronic. By day, enjoy family-friendly performances, and by night, go to different concerts across several Macon venues with the help of a free trolley service. Money raised from the festival benefits several local causes.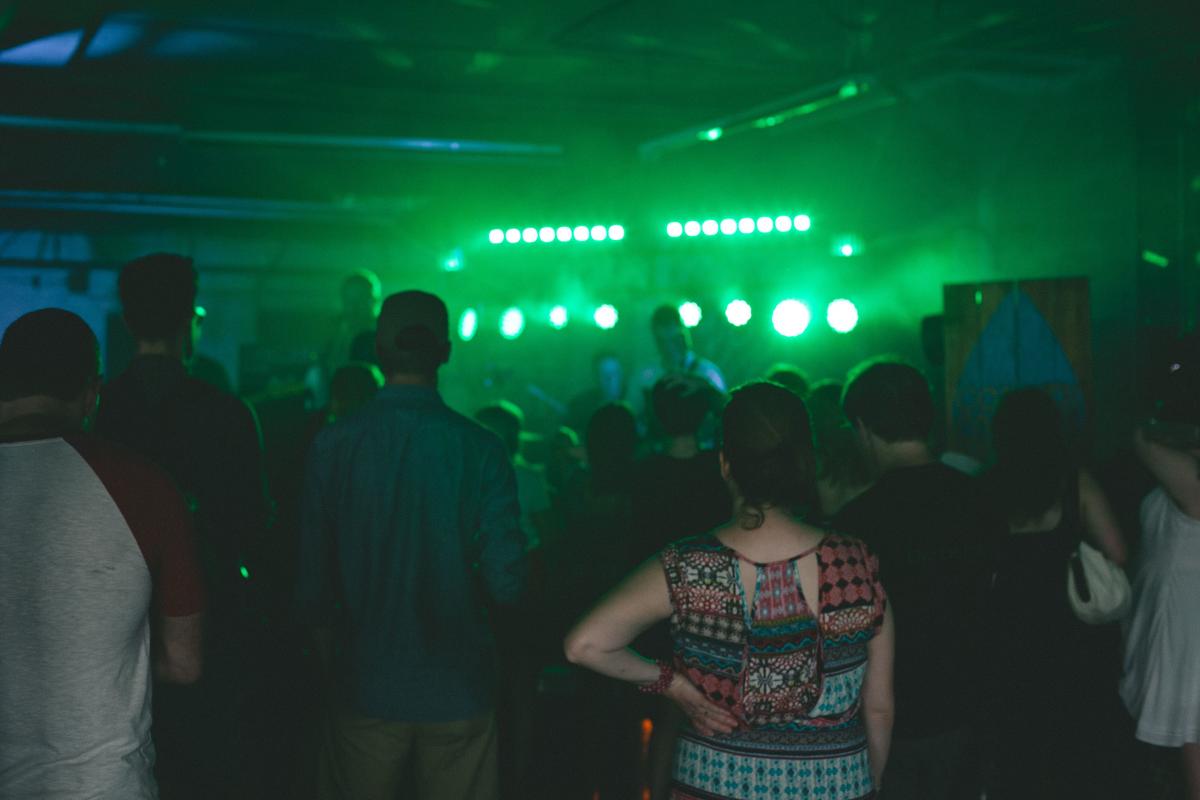 Design, Wine and Dine: Every summer, Historic Macon Foundation hosts this incredible event for those with a discerning palate for good wine, crafted beverages, food and design. Discover a completely curated experience, including plenty of tastings, during this sensory event.
AUGUST
Macon Film Festival (Aug. 16-19): Macon has become a hotspot for the TV and film industry as of late, but its signature film festival, which screens independent films from around the world, launched 13 years ago. You can immerse yourself in films at several historic theaters in the downtown area and participate in workshops and talks by celebrity guest speakers. Bonus: In 2018, the indie festival will add a full dome virtual reality experiences for guests at the Museum of Arts and Sciences.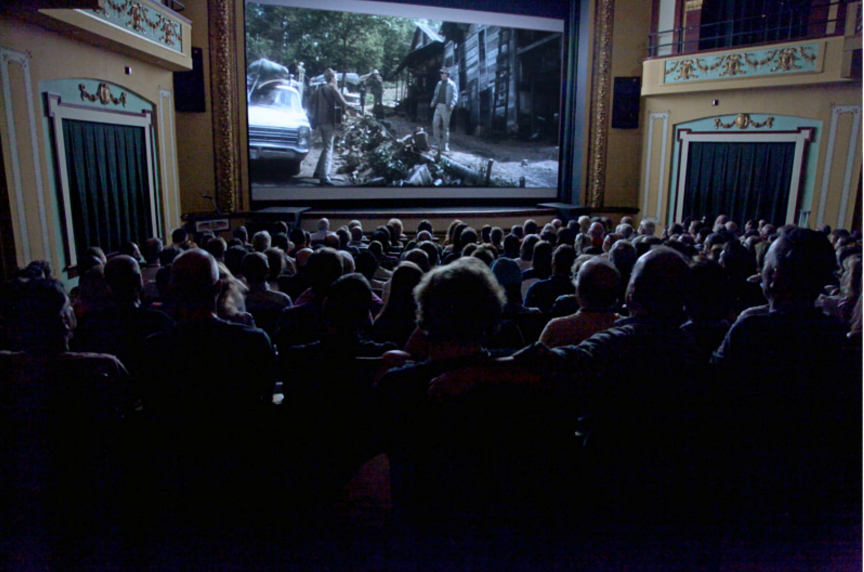 Macon Beer Festival (Aug. 25): Say "cheers" to more than 50 varieties of craft beer, musical entertainment by Georgia bands Caleb and the Gents and Free Lance Ruckus. Your ticket to this homegrown beer festival benefits Pints for Prostates, a grassroots campaign raising awareness among men about the importance of health screenings.
Macon Burger Week (Aug. 20-26): Get your burger fix when local restaurants in downtown Macon offer unique burger specials.
SEPTEMBER
Ocmulgee Indian Celebration (Sept. 15-16): One of the largest Native American gatherings in the Southeast takes place at the 702-acre Ocmulgee Mounds National Historical Park, affectionately called the "Indian Mounds" by locals., This event pays homage to Macon's first cultural community, and you can absorb Native American dance, music, art and history, including experiences like warriors on horseback, living history camps, primitive cooking and more.
GABBAfest (Sept.21-23): A must for any Allman Brothers Band fan, this annual music festival features concerts and activities at Douglass Theatre and Big House Museum, where the band lived, worked and played from 1970 to 1973. Held by the Georgia Allman Brothers Band Association, the event has welcomed visitors from all over the world since 1992.
OCTOBER
Macon Octoberfest: Raise a stein to a full day of fun! The Georgian take on Bavarian traditions includes Southern music, Georgia-made craft beer sampling and authentic Bavarian cuisine. Also, don't miss the Wiener Dog Race, an all-breeds costume competition benefitting an animal rescue.
Central Georgia Greek Festival: Live music, dancing and Greek food—what's not to love at this annual festival celebrating Greek culture? You may also tour the host church, Holy Cross Greek Orthodox Church. Opa!
Spirits in October: Have a bootastic time with the whole family. The Riverside Cemetery Conservancy brings the past to life through one-hour guided tours at the historic cemetery each fall. Actors in costumes perform stories of some of the most notable residents whose final resting place is here.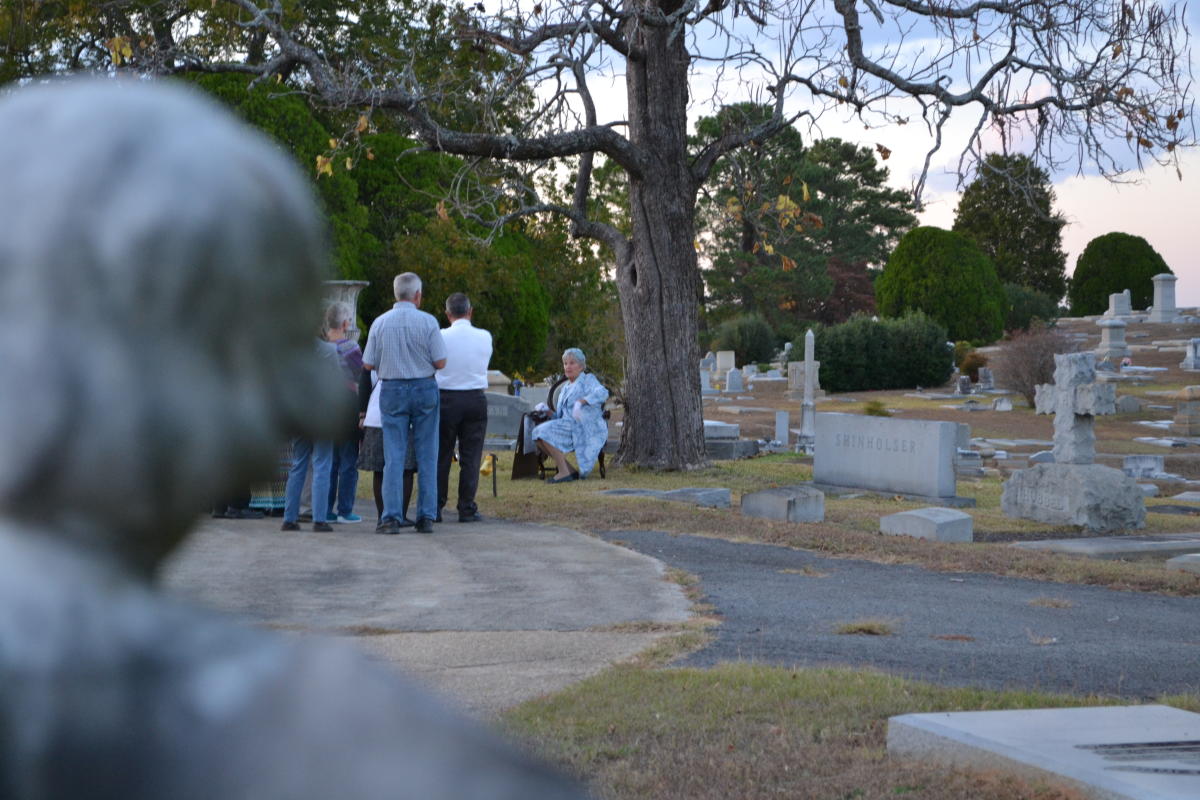 NOVEMBER
Festival of Trees: From November through January, Museum of Arts and Sciences hosts this festive exhibit with 30 trees decorated by Central Georgia artists and designers. The festival kicks off with a seated luncheon for 200 at the museum and a gala event downtown.
DECEMBER
Main Street Christmas Light Show Extravaganza: See 250,000 twinkling lights on Poplar Street median in a rainbow of colors choreographed to original music composed by Macon Pops. This is one light show guaranteed to get you in the holiday spirit!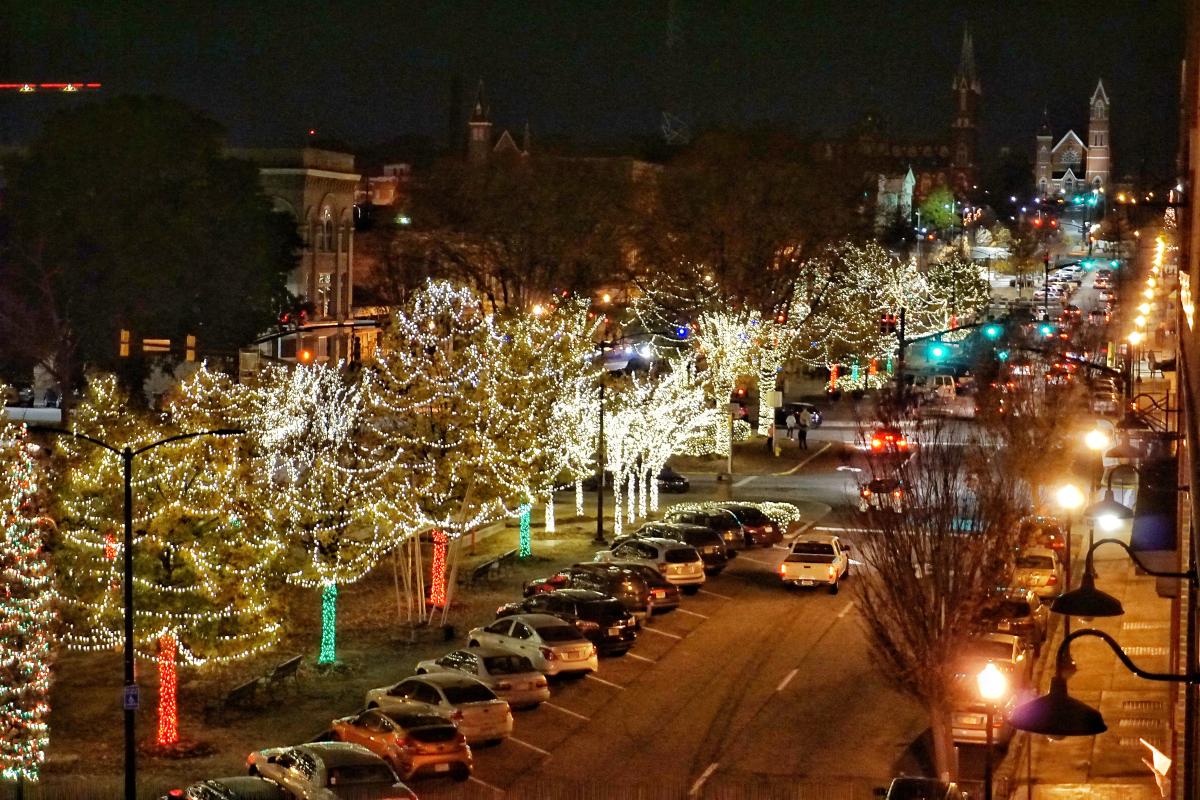 Learn more about Macon and browse events here.