Macon Weddings: Where Love Lives
Are you looking for a gorgeous and romantic scenic backdrop for your dream wedding? Macon is home to beautiful and diverse historic venues located throughout the city that are ready, willing and able to uniquely cater to your specific desires for your upcoming wedding. We invite you to choose a Macon location to be where you spend your special day! Here are a few of the beautiful locations you can choose from: 
Pierce Chapel, located on Wesleyan College's campus, sits atop a scenic landscape overlooking the beautiful heart-shaped Foster Lake and includes ceiling to floor windows and a vaulted ceiling which allows sunlight to flow into the sanctuary.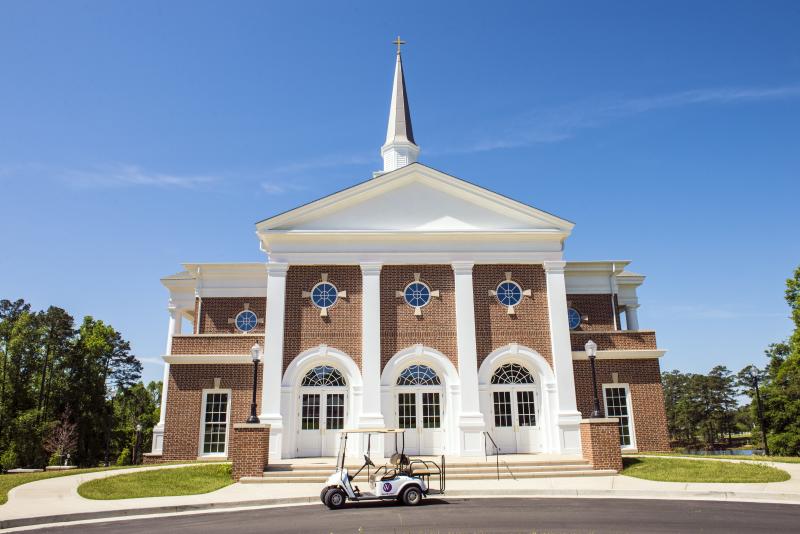 Pierce Chapel
This full-service, ballroom, has a rustic modern interior and an outdoor courtyard area that is picture perfect for your wedding reception. Rental of Emerson Ballroom includes full catering, bar services and the staff can also provide you with all collateral and complimentary services such as decorations, cakes and photography services.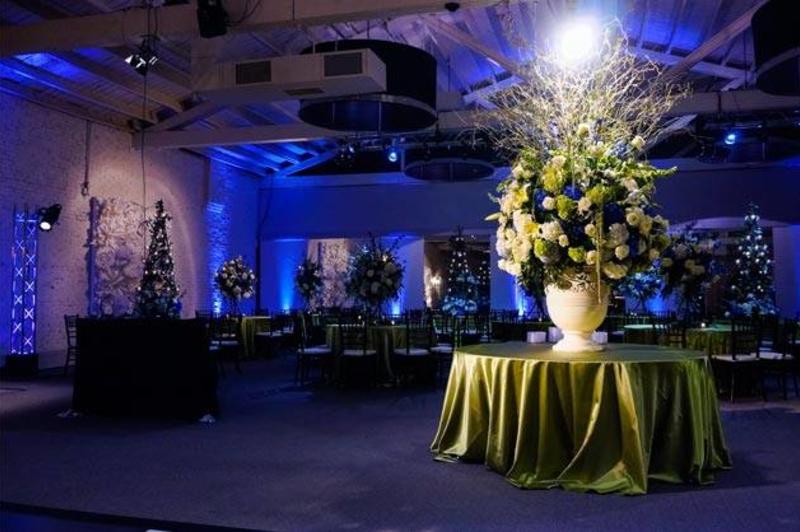 Emerson Ballroom  
Completed in 1885, the Armory Ballroom features unique characteristics that still maintain its rich history. With a capacity of 300, this spacious area is the perfect place to hold your reception in the downtown area.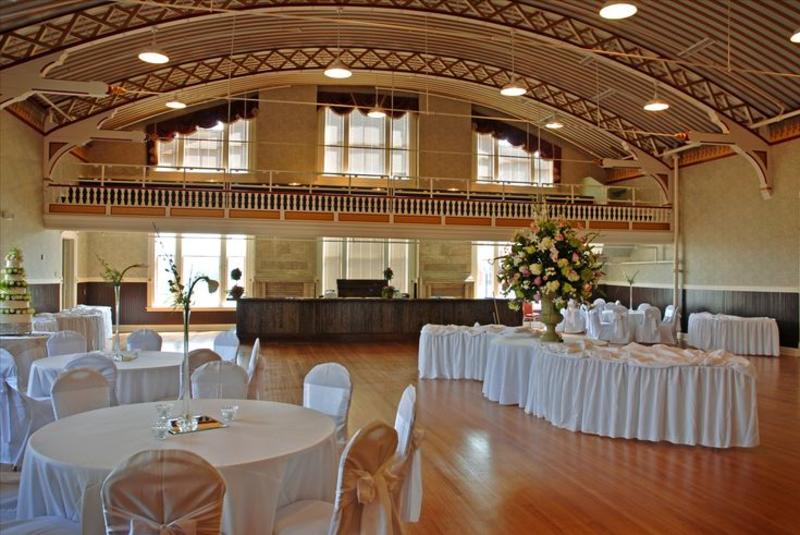 Armory Ballroom
This Italian Renaissance Revival mansion offers the perfect romantic backdrop for both a ceremony and reception. With its rich history, beautiful decor and exquisite architecture, the Hay House will provide both you and your guests with a night they won't forget.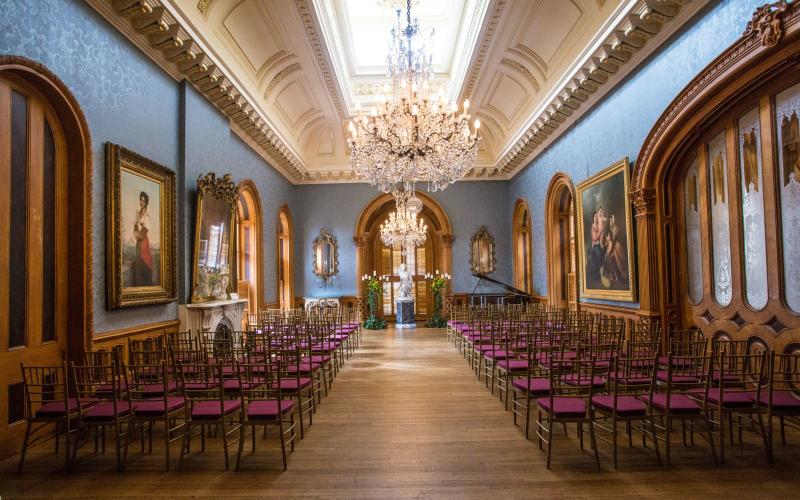 Hay House
Headquarters of the Federated Garden Club of Macon Inc., the historic Neel House is home to beautiful gardens and areas for both a ceremony and reception. Accommodating up to 200 guests, this gorgeous place is a great option for your wedding venue.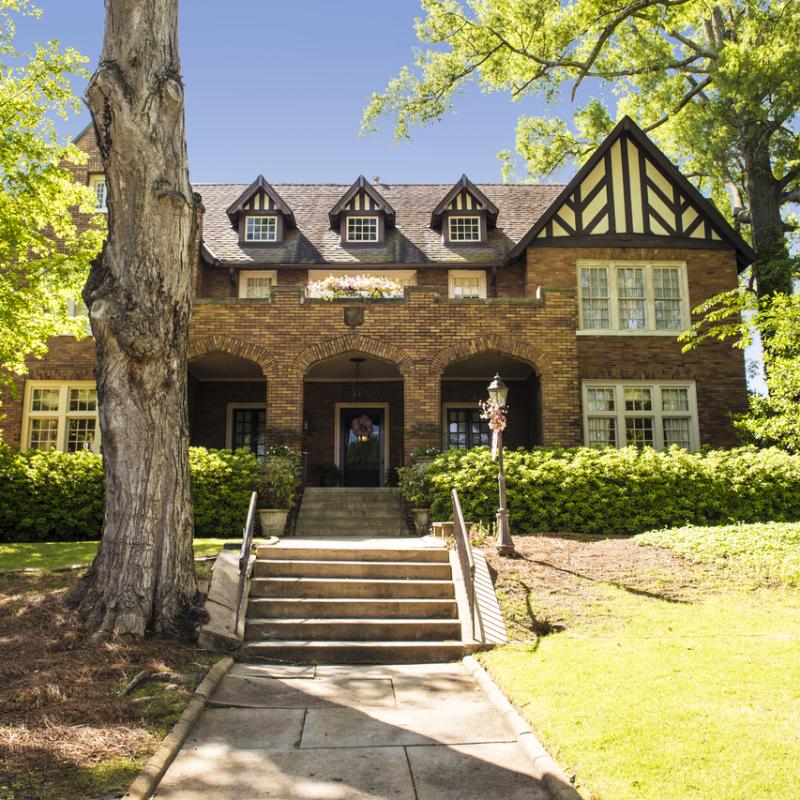 Neel House
The Tubman Museum, which is the largest African American Museum in the Southeast dedicated to Art, History and Culture of African Americans, is a beautiful space for a wedding and reception. 
Tubman Museum
Originally constructed in 1916 to be the union station of all 15 railroads operating in Macon at the time, this beautifully restored 14,000 square-foot space features original marble, gilt molding and wooden benches. The Macon Terminal is an exceptional venue for a very special night.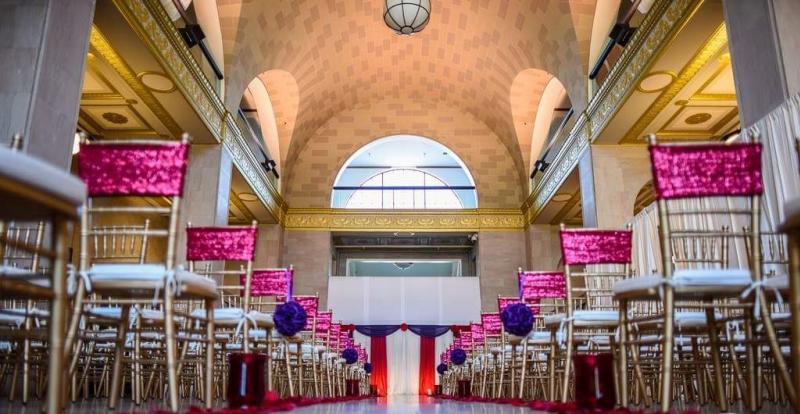 Macon Terminal Station

A wedding at the 1842 Inn is an event of true southern elegance and style. The picturesque grounds with spacious lawn and columned veranda can accommodate up to one hundred of your closest friends and family for your special day. Walk down the aisle to say your vows under the grand veranda, host your reception in the gorgeous courtyard, and let guests turn in for the night in one of their 19 guest rooms. Many guest rooms are designed with canopied four-poster beds, working fireplaces and whirlpool tubs. Fresh flowers and the finest of appointments express an exceptionally high level of design detail.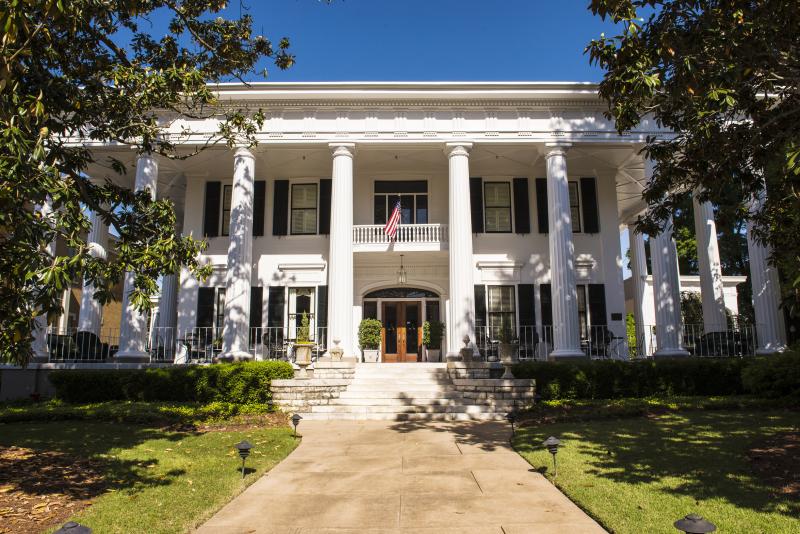 1842 Inn

 

The University's Professional Sciences Conference Center is a unique space that is great for a wedding reception. With catering and dining options and help from the staff to arrange decorations plan, the Science Conference Center would be the perfect location for your reception.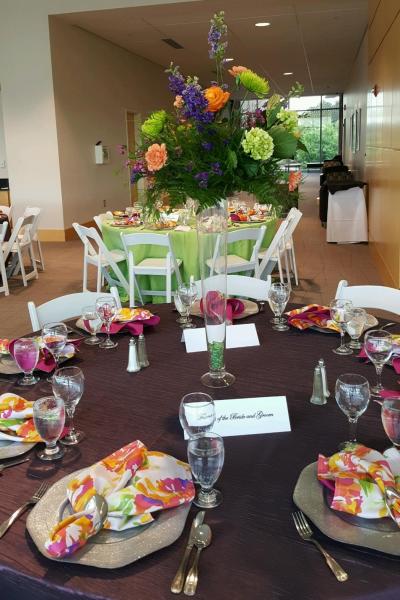 Middle Georgia State University
The Brickyard Golf Club
For more information, click here. 

Brickyard Golf Club Dining Room

 
Idle Hour Country Club
For more information, click here.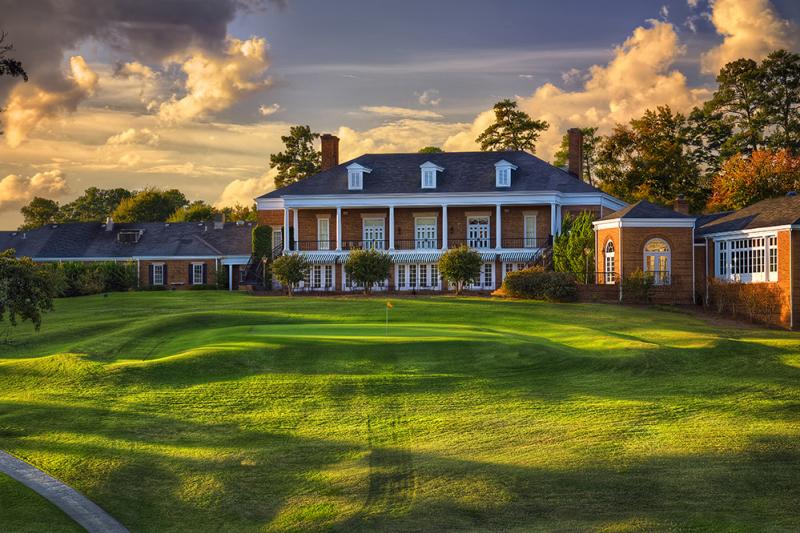 Idle Hour Country Club  

Members of the Mercer community (students, alumni, faculty, and staff) may choose to celebrate their wedding in the historic Newton Chapel, located on Mercer's Macon campus and named in honor of Dr. Louie D. Newton . The Chapel, built in 1894, is known for its center-piece Plunkett-Sewell Memorial Organ, impressive stained glass windows, and its beautiful darkly-paneled beamed ceiling.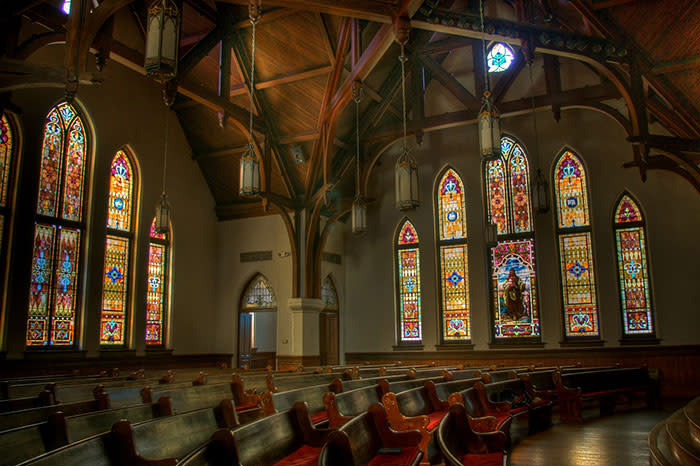 Newton Chapel at Mercer University  
Learn more about the latest wedding trends here.