Macon Colleges and Universities
Looking for the perfect college experience? Interested in visiting the world's first college chartered specifically to grant degrees to women? How about catching a world-class violin concert in a magnificent modern auditorium? You've come to the right place. Macon, Georgia, lays claim to not just one or two, but five fine institutions of higher learning; each bringing its own wealth of resources to visitors and the community.
Central Georgia Technical College (CGTC) has been providing quality education and meeting the demands of central Georgia's workforce for over 40 years. They offer more than 190 degree, diploma, and certificate programs to over 9,000 students annually.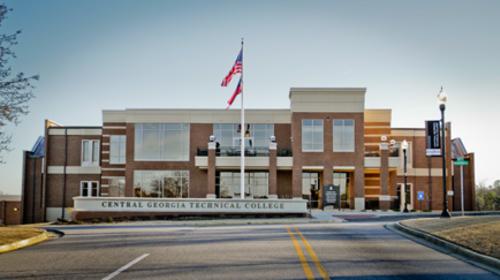 The Macon Graduate Center supports the mission of the institution by offering select graduate and professional programs to the Middle Georgia region and meets the College's strategic goal of offering high-quality programs that rival those of the best private institutions at an affordable price.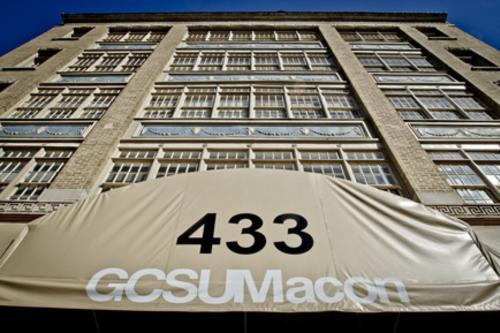 Mercer University is one of America's oldest and most distinctive institutions of higher learning, offering rigorous programs that span the undergraduate liberal arts to doctoral level degrees.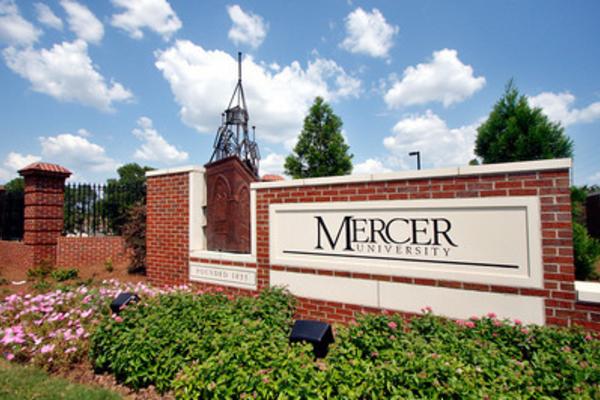 Middle Georgia State University educates and graduates inspired, lifelong learners whose scholarship and careers enhance the region through professional leadership, innovative partnerships and community engagement.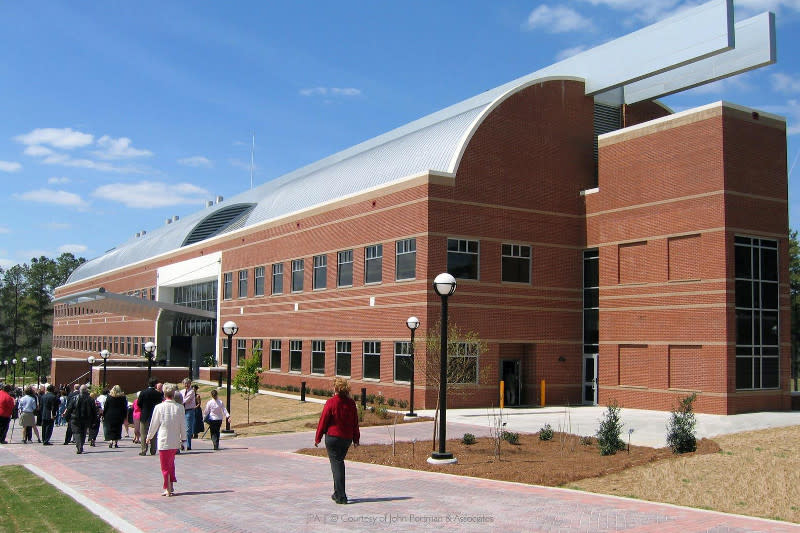 Founded in 1836, Wesleyan was the first college in the world chartered to grant degrees to women. Every year since then, Wesleyan women have been making history.