Macon's Music Heritage
Some say it's something in the water that inspired music greats like The Allman Brothers Band, Otis Redding, & Little Richard and continues to inspire today's artists like Jason Aldean and Chuck Leavell.
Known as one of the most popular black entertainers of his time, Little Richard, born Richard Wayne Penniman, was born in Macon in 1932. Growing up singing gospel and playing the piano, Little Richard caught his first break in 1951 when he signed a record contract with RCA. In September of 1955, Little Richard recorded Tutti Frutti, an instant Billboard hit. Over the next couple of years, he released more rock hits like Long Tall Sally, Good Golly Miss Molly, and Send Me Some Lovin'. Known for his huge influence on rock n' roll, Little Richard celebrated his 85th birthday in 2017 and Macon has declared his birthday, December 5, Little Richard Day to celebrate.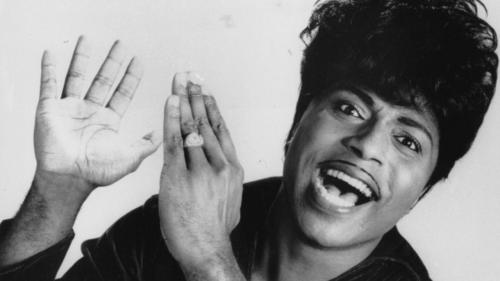 Another music legend that got his start in Macon is Otis Redding. Known as the King of Soul, Redding was born in Dawson, Georgia in 1941. His family moved to Macon when Redding was 5 years old and it's where his music career began, even being a member of Little Richard's backing band, the Upsetters. By 1963, Redding's song These Arms of Mine reached #20 on the R&B charts. Known for his impassioned performances and soulful voice, he became one of the most popular black entertainers of the mid-60s. Unfortunately, Redding's career was cut short when he passed away in a plane crash on December 10, 1967, four days after he recorded his #1 hit song, Sittin' on the Dock of the Bay.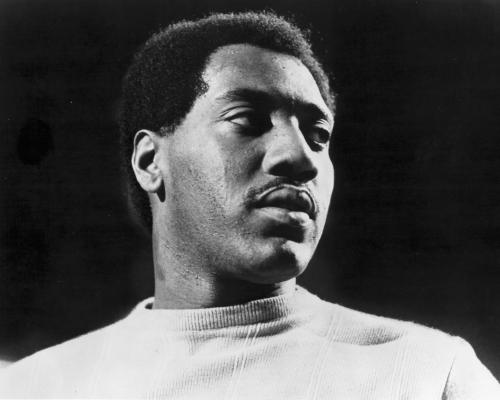 The Allman Brothers Band (ABB), known as the founders of Southern rock, made their way to Macon in 1969 when Duane Allman signed a management contract with Macon's own Phil Walden and Capricorn Records. They recorded their first LP, self-titled, in November 1969. From 1969 – 79, ABB called Macon home. While they were here, they lived at what's now The Allman Brothers Band Museum at The Big House. Home to members of the band from 1970 – 73, it's where Ramblin Man and Blue Sky were written. You can visit The Big House Museum today and see the largest collection of ABB memorabilia in the world.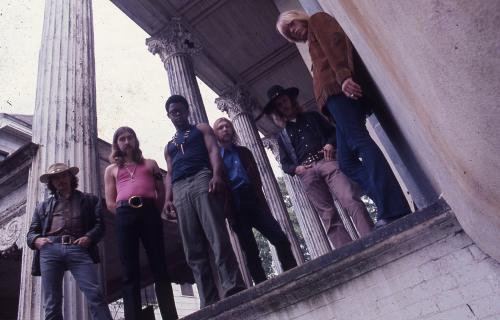 Macon continues to inspire artists today. American Music Award's Entertainer of the Year, Jason Aldean was born in Macon in 1977. Since his first Billboard country Top 10 hit, Hicktown, in 2005, Aldean continues to be one of the most popular artists in country music. He recorded the music video for his song, Gonna Know We Were Here, in Downtown Macon in 2015. Chuck Leavell, known for his keyboard work with Eric Clapton, The Rolling Stones, The Allman Brothers Band Museum, & more moved to Macon in 1970 where he began working with Phil Walden and Capricorn Records. In 1972 at 20 years old, he was asked to join ABB. A few years after the temporary disband of ABB, Leavell joined The Rolling Stones in 1982 and continues to tour with them today.