Hay House
The Hay House is a pre-civil war Italian Renaissance Revival style mansion inspired by the European honeymoon tour taken by its first owners. Known for exquisite design as well as impressive technology for the 1800s, the Hay House offers five levels of architecture, art and history.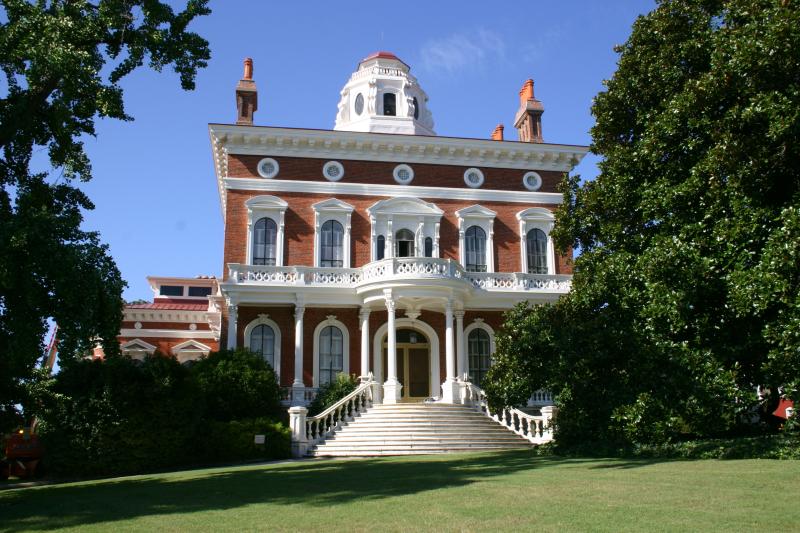 Cannonball House
The Cannonball House is known for being the only home in Macon damaged by the civil war. Inside this beautiful home, you will find the original parlor furnishings of both Phi Mu Sorority and Alpha Delta Pi Sororities on display. One of the front columns of the home was damaged by a Hotchkiss shell from Fort Hawkins during the Civil War, but this lovely antebellum home was otherwise unharmed. Visitors can tour the main house as well as a detached kitchen which was formerly the living quarters for servants.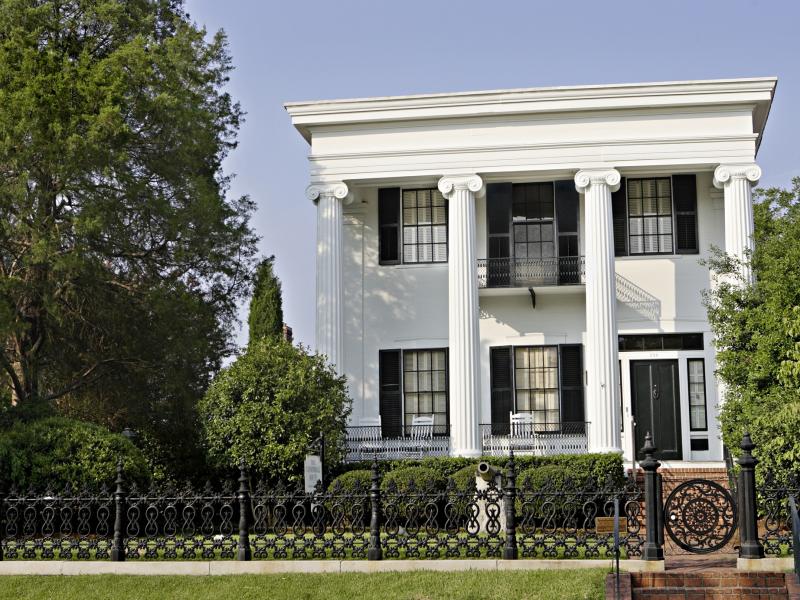 Sidney Lanier Cottage
The Sidney Lanier Cottage is the birthplace of poet, musician and solider Sidney Lanier, who is best known for "The Marshes of Glynn" poem. Born in 1842, Lanier had an extensive literary and musical career. Many Georgians may not know much about the life of this famous native writer, but this cozy cottage offers a glimpse into his prolific career. Guests especially love seeing the petite wedding dress that belonged to Lanier's wife.