Enjoy great beer for a great cause! The 6th Annual Macon Beer Festival is happening on August 20 from 3 - 7 p.m. at the intersection of Third Street and Poplar Street downtown. A wide variety of breweries will have tents set up to serve their craft beers to thirsty attendees. 
Steve Bell, founder of Macon's festival, was inspired by his own experience to start the festival and raise awareness of prostate cancer. Shortly after being diagnosed, Bell discovered Pints for Prostates, an event which combines the universal love for beer with increasing prostate cancer awareness by providing educational and free PSA screenings.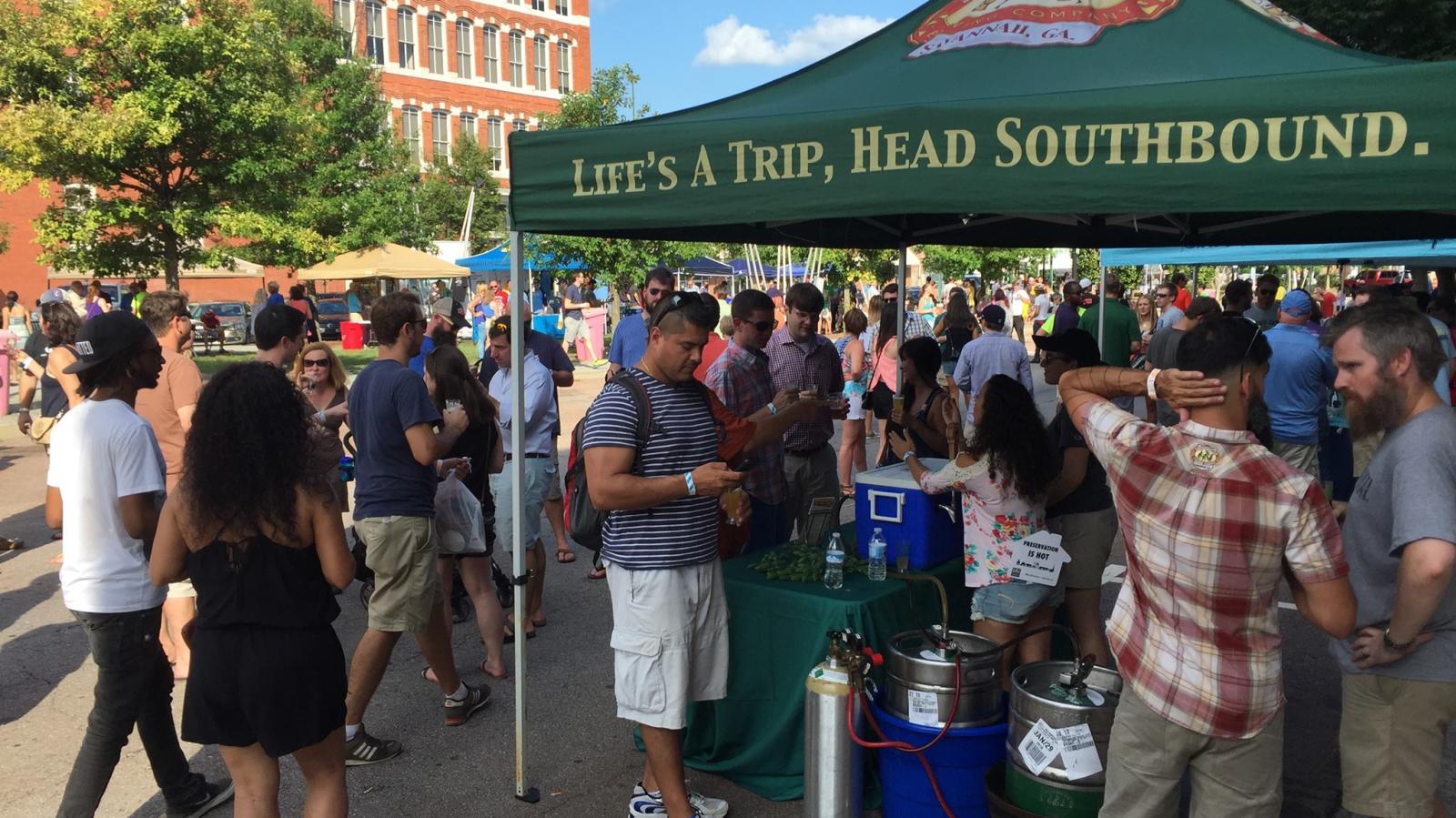 This fantastic event showcases Macon while promoting a worthy cause. So, mark your calendars for August 20 and head out to the Macon Beer Festival!